San Diego's beautiful landscapes often include sprawling green lawns in parks, gardens, and residential neighborhoods. If you are a resident of San Diego and own a home, you have experienced the grass envy that comes with spotting a particularly lush lawn in front of a neighbor's house or their garden. The grass isn't always greener on the other side of the fence, however. Both residential artificial grass and natural grass have characteristics that make each the best choice depending on the property, landscape goals, and homeowner lawn maintenance habits.
Benefits of Artificial Grass in San Diego
Artificial turf covers indoor and outdoor sports fields, apartment pet areas, and commercial and even residential putting greens. Bars and restaurants depend on artificial turf for outdoor seating areas where beverages and food are often spilled. 
There are more than a few benefits that come with having an artificial grass lawn. Turf technology has come a long way, and synthetic lawns look more natural than ever before. Artificial lawns are: 
Low-Maintenance
Once an artificial lawn has been installed, the maintenance routine amounts to a fraction of what homeowners with natural grass have to invest. You don't have to water it except to clean it, and synthetic grass doesn't require fertilizing, using pesticides, or mowing. 
Energy-Efficient
Residents of Southern California and other hot, drought-prone climates know the importance of saving water. Watering natural lawns make up one third to one half of our total water usage in the United States. Artificial turf takes away the need to water a lawn, reducing water costs and cutting down on pollution that comes from lawnmowers, other motorized lawn equipment, pesticides and fertilizers. 
Durable
Artificial turf can last between 15-25 years, giving you years of enhancing your home and outdoor living space with an entirely green, lush lawn. Synthetic turf can withstand harsh weather, pets, kids, and the general wear and tear that comes from walking and running around your yard. There are easy ways  to clean artificial grass; it can be hosed down to remove dust and other small debris, raked to get rid of larger debris, and fluffed with a special brush to keep blades standing up for that lush look.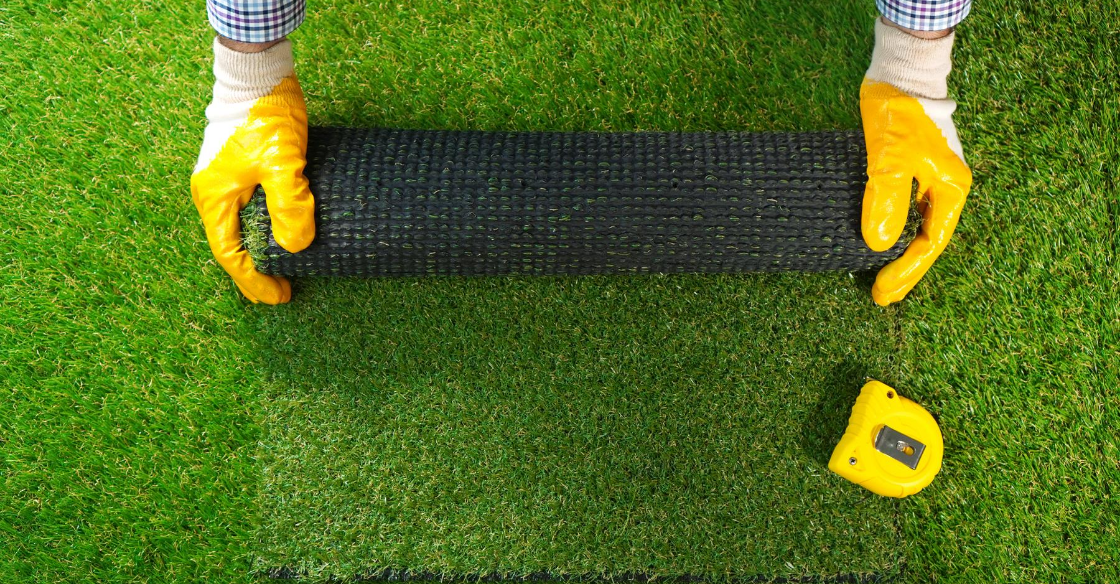 Artificial Grass Considerations
Although synthetic lawn technology has improved significantly in recent years, some homeowners have an unshakable affinity for natural grass lawns. Spending weekends afternoons aerating, fertilizing, mowing, and seeding is their way to relax and connect with nature. We get it. If you're concerned about these issues, natural grass could be your lawn of choice. 
Those leaning toward natural grass are most concerned about: 
Sun Fade
As durable as many synthetic lawn varieties now are, the colors in artificial grass can fade slightly as the years go by. Those who live in sunny places like San Diego are wise to choose artificial grass with UV-protection. With the powerful technology of UV-protection and sophisticated materials behind them, most manufacturers offer a "no-fade" guarantee. They will replace the grass or repair it should fading occur. Make sure to read any guarantee provided. 
The Environment
Although many types of artificial grass for landscaping can be made using recycled materials, the lawns themselves are not biodegradable or recyclable. Commonly made out of polypropylene, polyethylene, and nylon, at this time, discarded lawns are ending up in landfills. Still, the Synthetic Turf Council (yes, there is one, and San Diego Synlawn stays in close contact with it) is working hard on processes and technologies to reduce landfill dependence. If your new lawn lasts 25 years, there will surely be a way to replace it sustainably. 
The Love of Natural Grass
We have nostalgia for the lawns of our pasts, and for a good reason! Natural grass has a look, feel, and smell that is not easily replicated by artificial turf, no matter how hard we try. If you think you'll miss the smell of your yard after a good rain or freshly cut grass, a synthetic lawn may not be right for you. 
Pros of Natural Grass in San Diego
There are many resources you can use to help you throughout the entire process if you want a natural grass lawn for your yard. Some of the popular grass varieties include:
Kentucky bluegrass

Ryegrass

Fine or tall fescue

Bermuda
Each variety differs in height, blade shape, growth rate, and maintenance required for it to thrive. Certain types are better for temperate climates like San Diego.  
One of the significant benefits of having a natural grass lawn is that grass, like other plants, helps filter our air. Natural lawns produce oxygen, improve soil quality, diminish runoff and erosion, and cause a cooling effect by allowing the soil beneath it to breathe.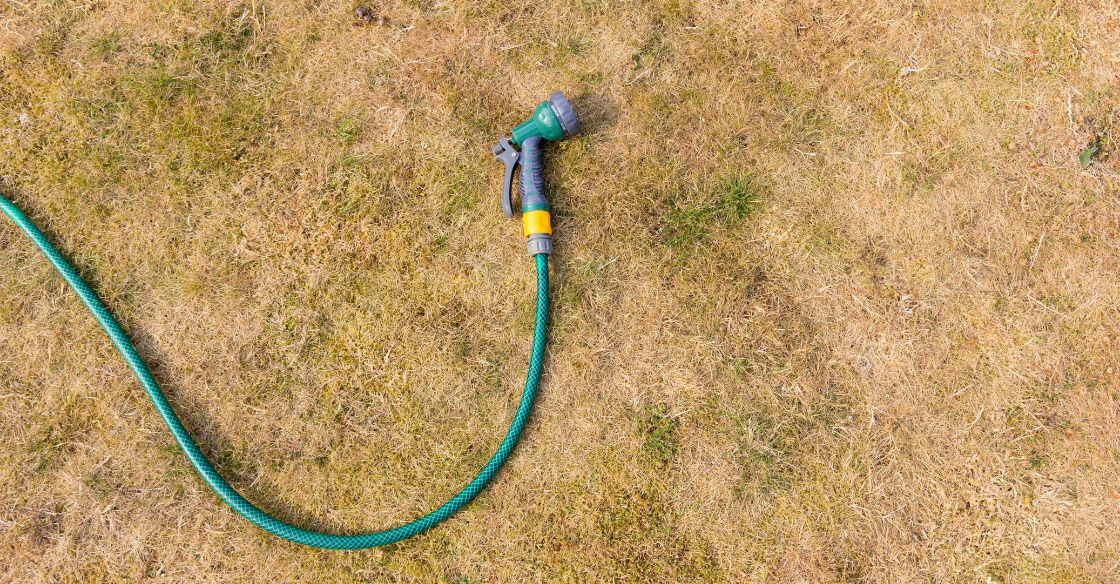 Cons of Natural Grass
 Of course, there are downsides to having a natural grass lawn. Once your lawn has been planted, it may not grow in evenly. Keeping it alive in Southern California's dry climate can be a Herculean task. Most of all, the costs involved in natural grass lawns can be prohibitive. Consider: 
But it's not just the costs of the natural lawn that homeowners object to. The natural lawn often needs chemical pesticides, weed killers, and other chemicals to keep it thriving. When these run off into our oceans and water tables, we damage our environment. Moreover, the water San Diego homeowners are using on their grass is often drinking water. Another drought and the water company will reduce our approved usage again. 
To learn more about the pros and cons of artificial and natural grass in San Diego, contact the experts at Synlawn San Diego at 888-507-8873. Our professionals will be happy to answer any questions you have. 

On May 24, 2022, state officials approved a proposal to cut water consumption in California by 10 to 20%, which includes a total ban on watering beautiful lawns in subdivision common areas and on all commercial properties. "We are in this unprecedented drought. We need to act like it," said Laurel Firestone a California State…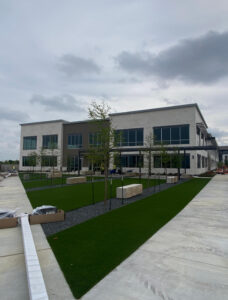 As an apartment complex manager, you know how hard it can be to attract tenants. There are just so many options out there for people to choose from. Sometimes, being pet-friendly is enough to get you noticed. Other times, your pool or in-unit washer and dryer might be the amenity that sets you apart. However,…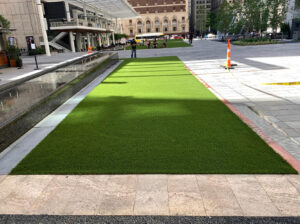 Reasons to Install Office Building Turf The first thing that comes to mind with artificial turf is often a bright green front lawn. But did you know you can install artificial turf in your office building as well? There are so many benefits to having turf in your office or commercial building, that benefit you…