SAN DIEGO, CA PLAYGROUND TURF FOR HOMES
Nothing is more important than ensuring the safety and well-being of our children. SYNLawn® San Diego has spent more than 50 years developing playground systems that provide the safest and cleanest environments for our children to enjoy.
Our cutting-edge, plant-based playground artificial grass technology was created to exceed child safety standards, allowing children to fully enjoy their early years playing with their friends. Our playground flooring was created in accordance with IPEMA. Additionally, our San Diego artificial grass offers CSA-approved fall attenuation, which provides a soft and cushioned landing from a height of up to 10 feet.
Artificial playground grass in San Diego allows you to say goodbye to lawn care, fertilizer, muddy areas, and rising water bills. Our products are the result of many years of research and development and the careful consideration of the many applications they can be used for.
SAN DIEGO PLAYGROUND TURF OFFERS A WIDE RANGE OF BENEFITS:
Unrivaled Limited Lifetime Warranty
High-tech Fall Pad® cushioning technology – shock absorption padding that can be added beneath the playground turf installation
Exclusive EnviroLoc™ and HeatBlock™ technology – provide enhanced durability, cooler surface temperatures, and optimal drainage capabilities
Envirofill® antimicrobial infill – Eliminates up to 99% of bacteria and odors caused by pet waste
Super Yarn™ technology – Provides enhanced antimicrobial and grass fiber integrity enhancements
Soft synthetic grass that is non-abrasive to the skin
20% higher performance than competing brands
Superior drainage rate of 75" per hour keeping our surfaces dry and safe for play
ASTM tested to meet HIC (Head Injury Criteria) requirements
Dependable safety standards for every season
Hypo-allergenic playground flooring solution
Turf fibers made with sugar cane; Turf backing made from soybean oil
Made in the USA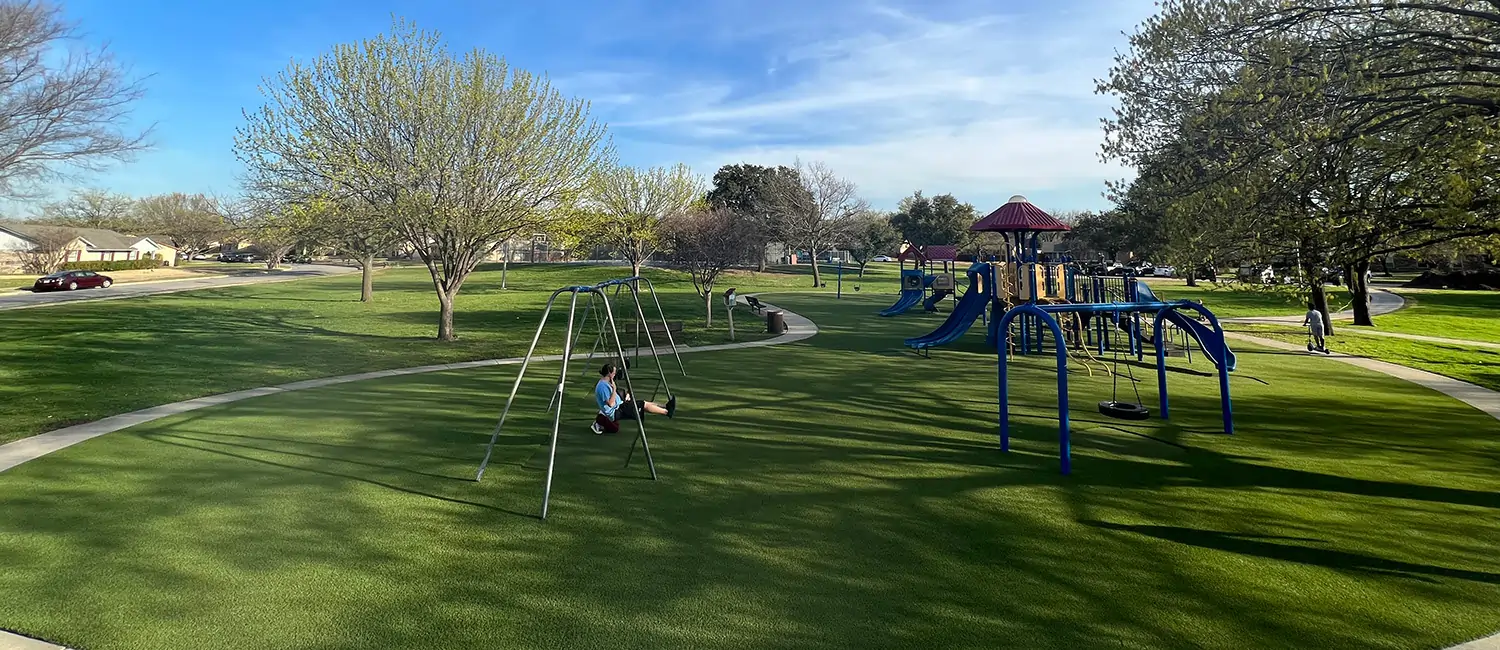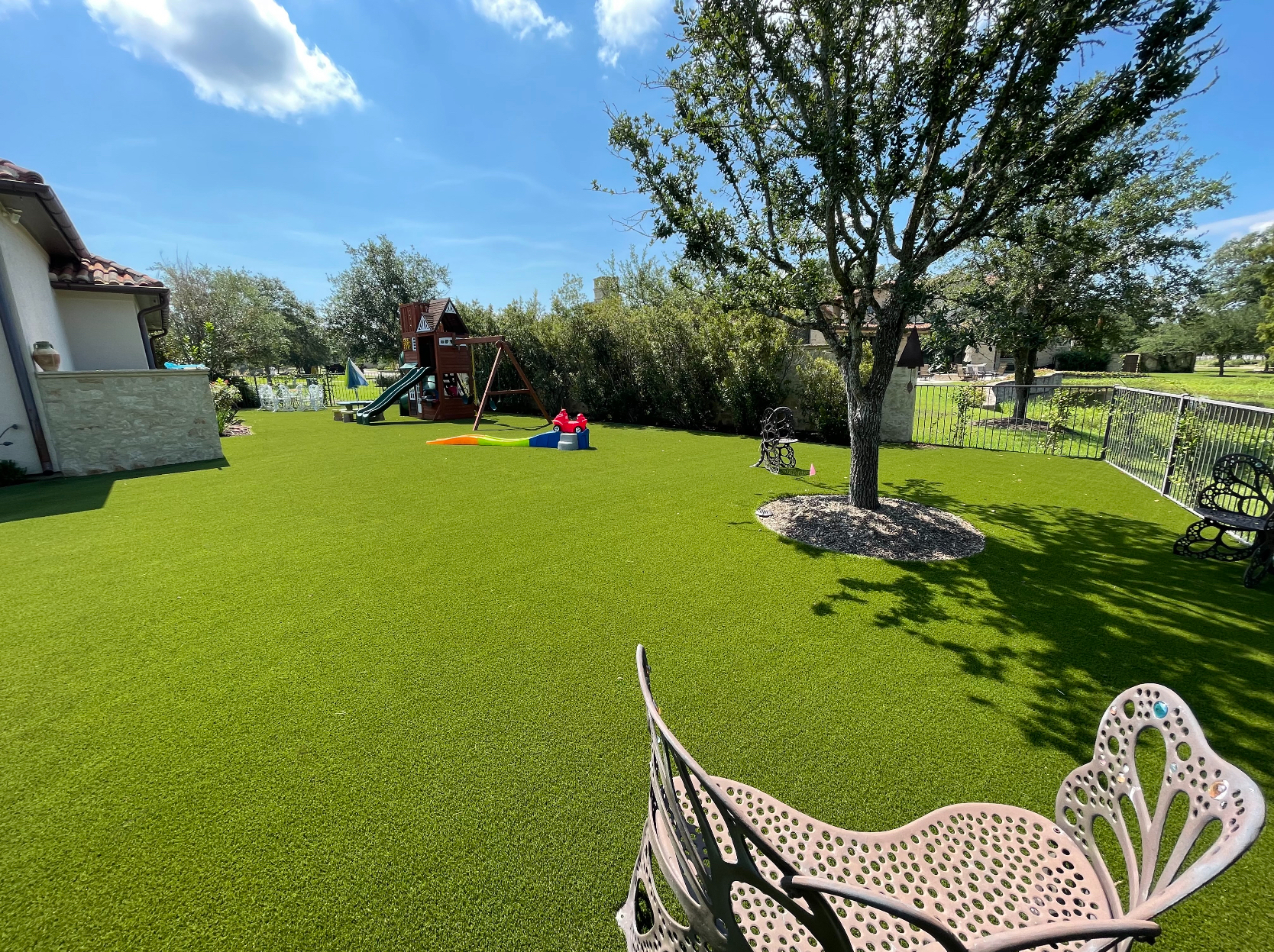 High Tech Playground Turf
Our cutting-edge playground turf is designed to withstand even the most intense foot traffic. Our Enviroloc™ backing system, which is made from soybean oil, locks-in turf fibers to prevent shedding and provides optimal drainage to keep surfaces usable even after heavy rain. In addition, our Super Yarn™ technology provides your lawn with an effective antimicrobial that kills up to 99% of bacteria in the turf while also preventing mold growth. Further, SYNLawn® is the first synthetic grass manufacturer to achieve USDA certification for incorporating more than 60% bio-based components in their turf. Sugar cane grass fibers are used in SYNLawn® products., and sustainable soybean oil is used in the turf backing. SYNLawn® playground grass is chemical-free, heavy metal-free, and hypoallergenic.
SYNLawn® artificial playground turf is designed to ensure that all our residential playground turf installations are safe for families and children of all ages. We will work with you to create safe surfaces for any high-traffic area. With our incredibly resilient and easily replaceable Trample Zone™ turf pads, you can add enhanced durability under heavy traffic areas such as at the foot of the slide, play structure entrance, or beneath the swings. Our extensive line of San Diego backyard playground grass is ideal for any home, neighborhood playground, putting green, or park landscape.
SYNLawn® San Diego kid-friendly synthetic grass is without a doubt the best in the market in terms of quality and realism. It is safer for children since it provides enhanced safety features while removing several other hazards such as rocks, wood chips, concrete, and other potentially harmful objects. Our playgrounds also have a longer lifespan than any other San Diego playground flooring thanks to our exclusive product design. SYNLawn® artificial grass removes dirt, mud, dead grass, unsightly gravel spots, puddles, and other common landscape problems. For many years to come, SYNLawn® playground surfacing will maintain continuously high safety requirements, especially in heavy-traffic areas.
pRODUCTS
Browse our incredible selection of high-quality products to find the right synthetic turf for your needs.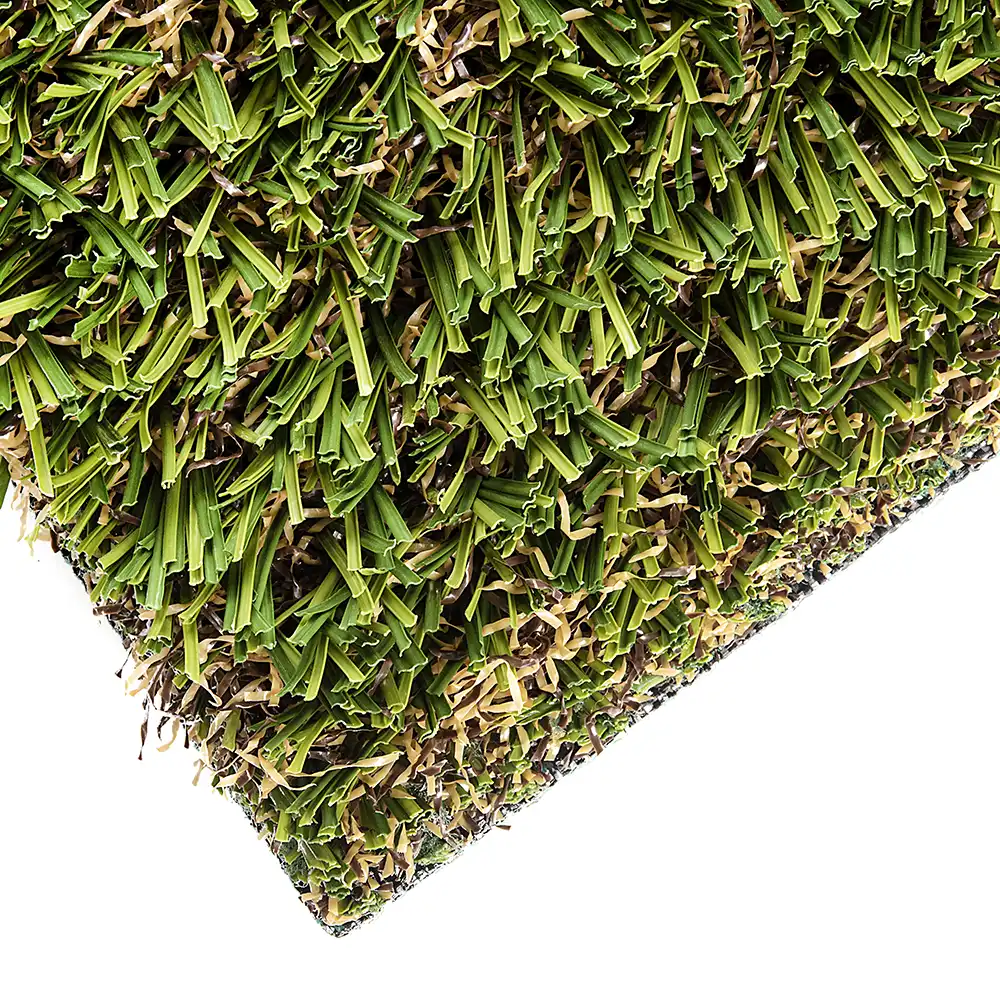 SYNFescue 80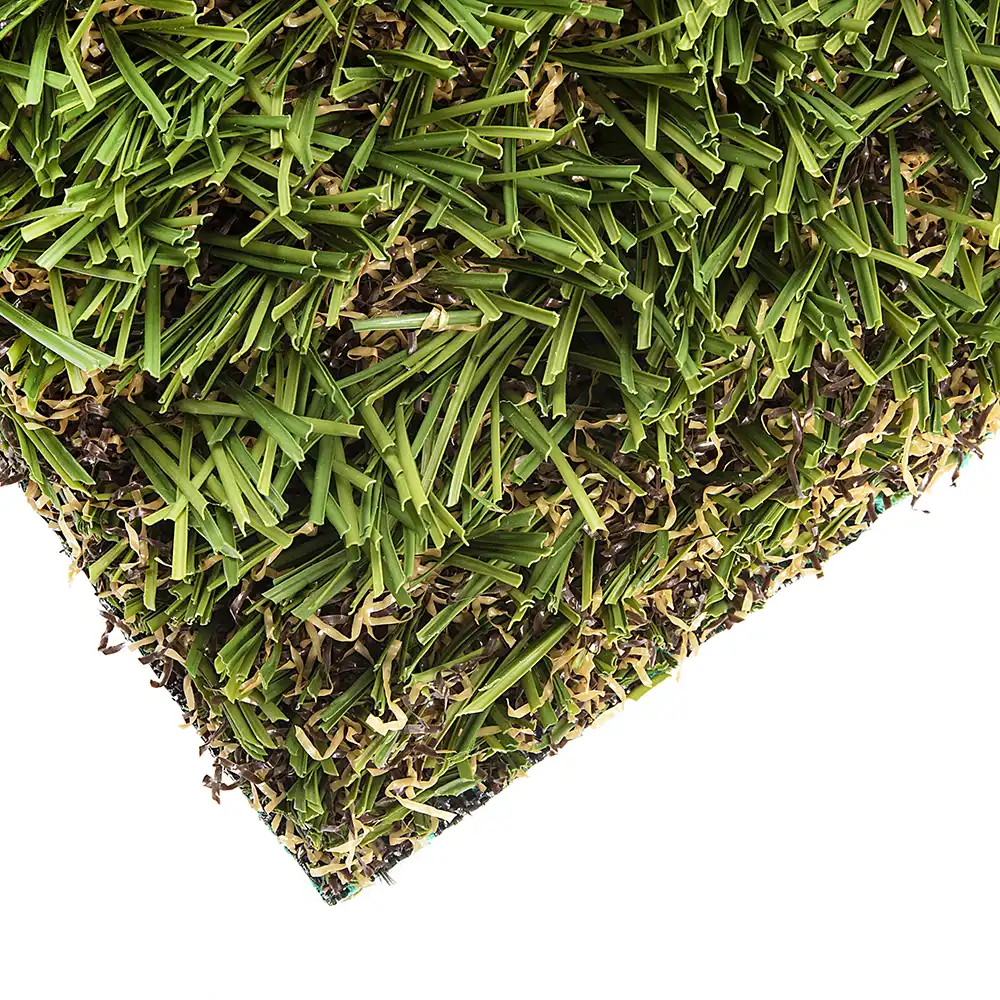 SYNFescue 70
SYNFescue 60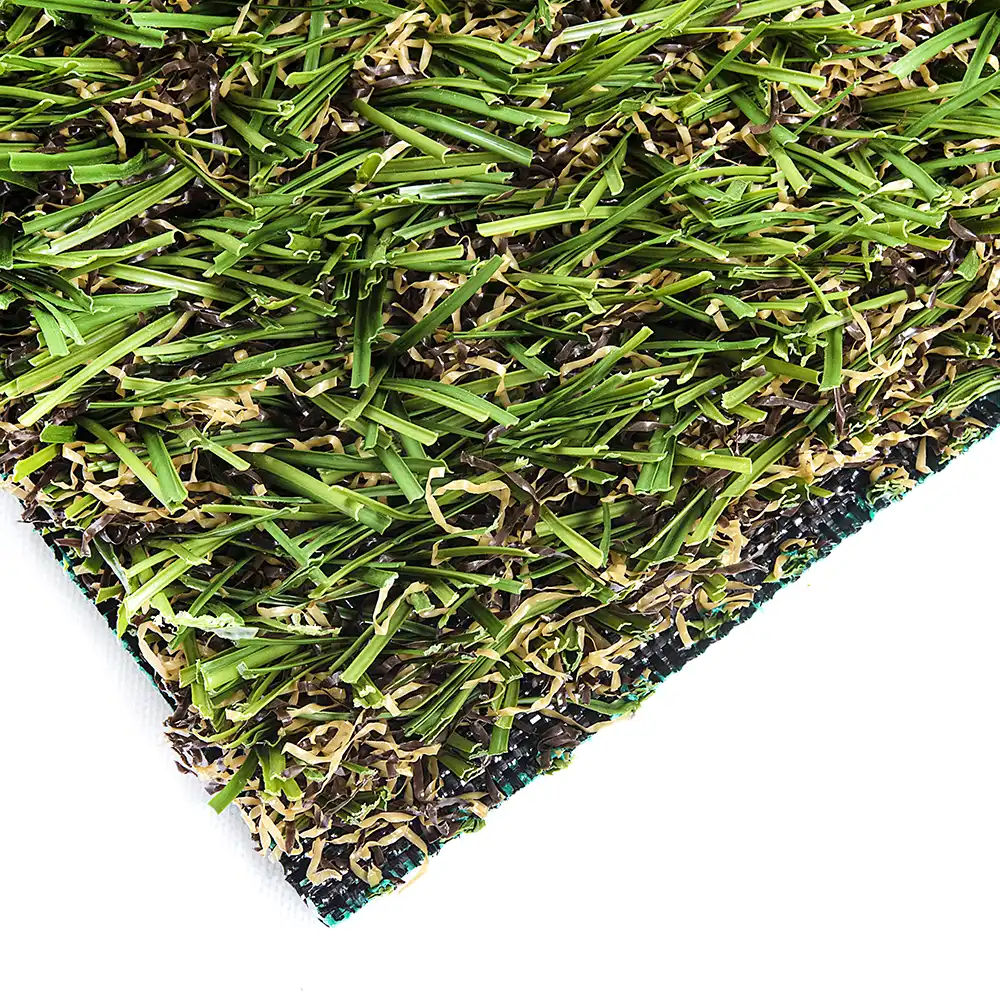 SYNFescue 50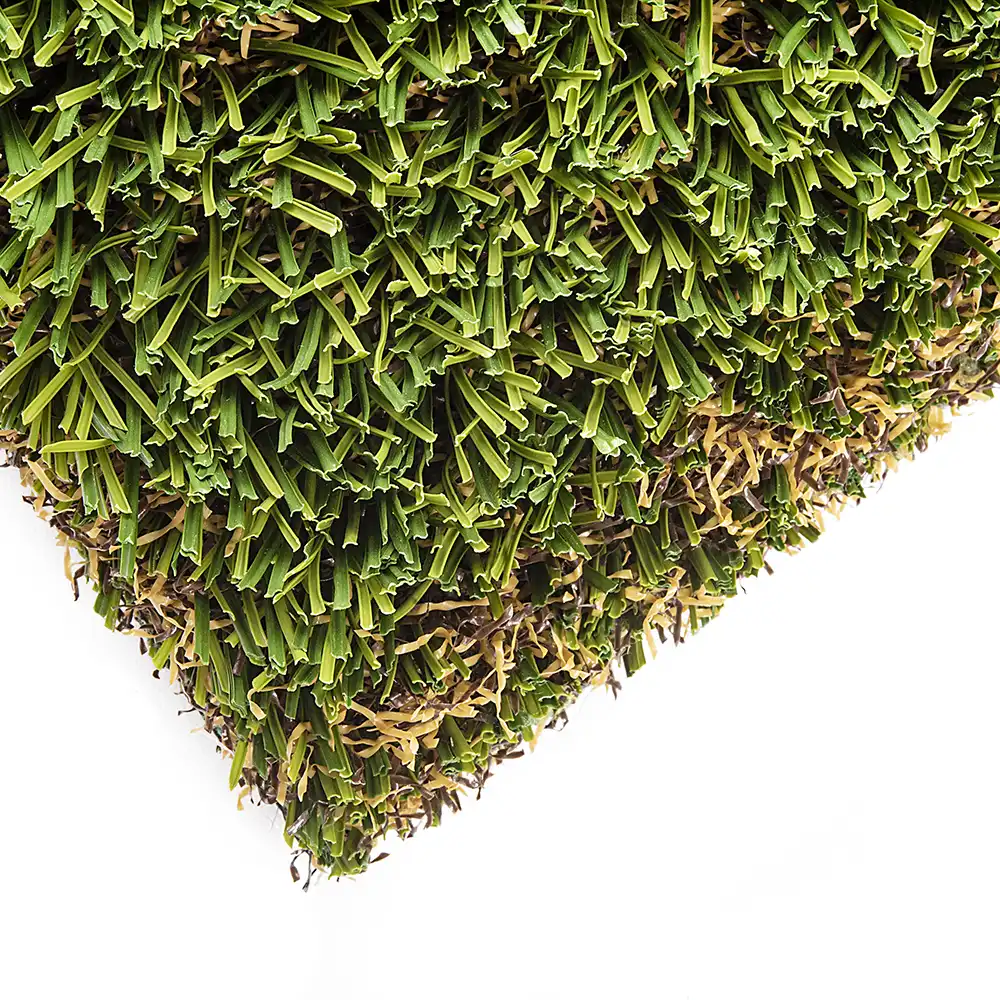 SYNFescue 100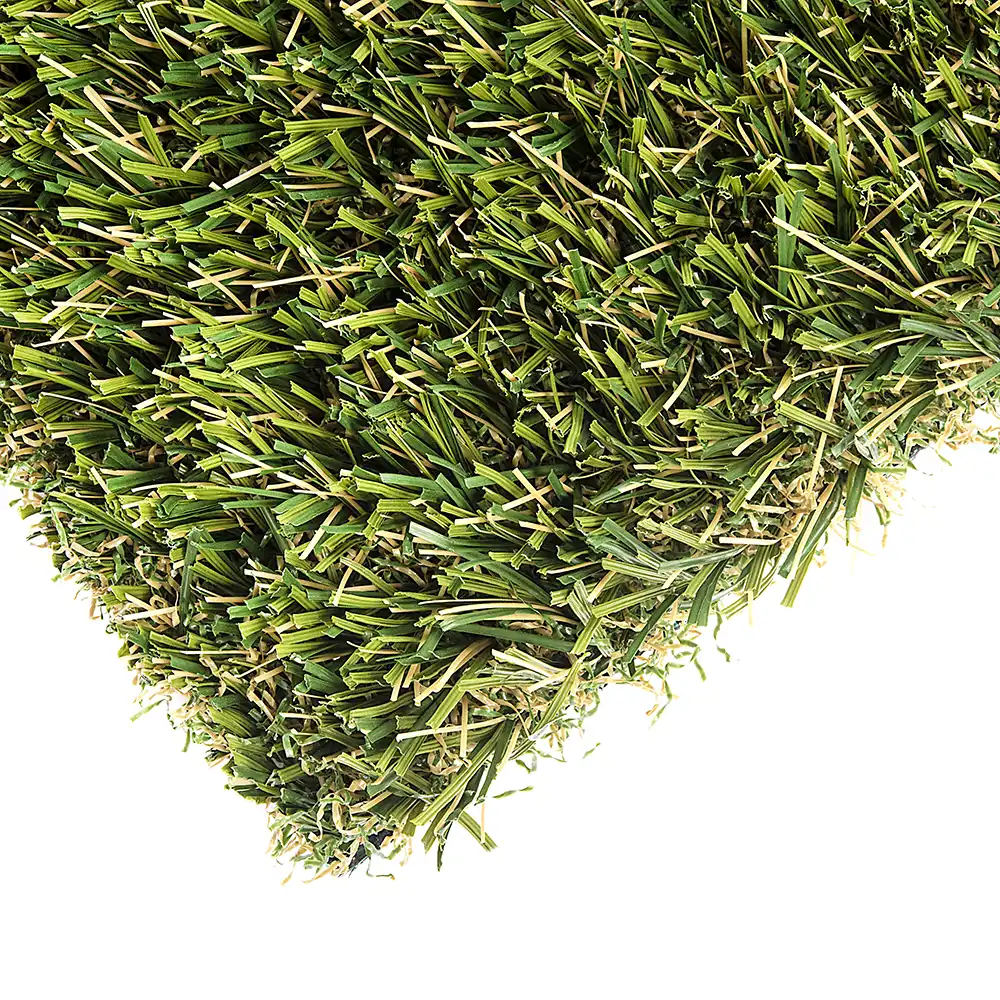 SYNBlue 745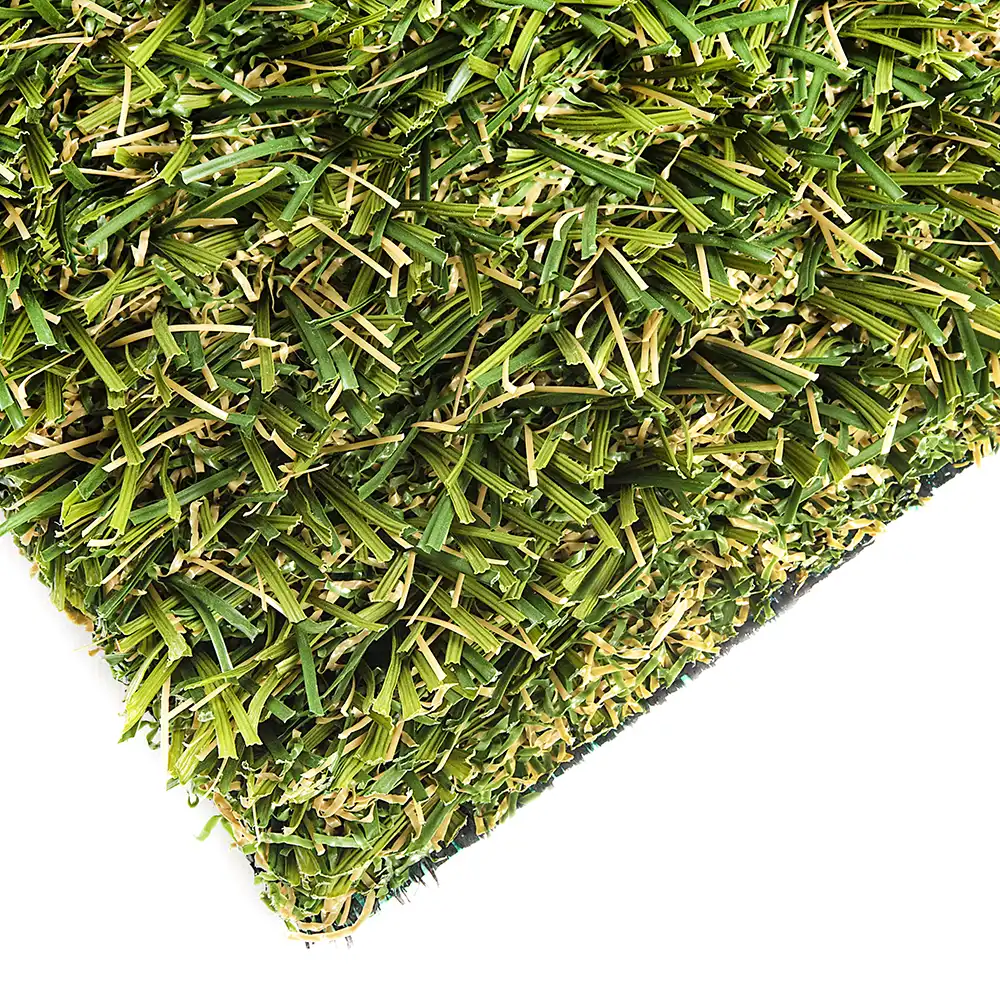 SYNBlue 545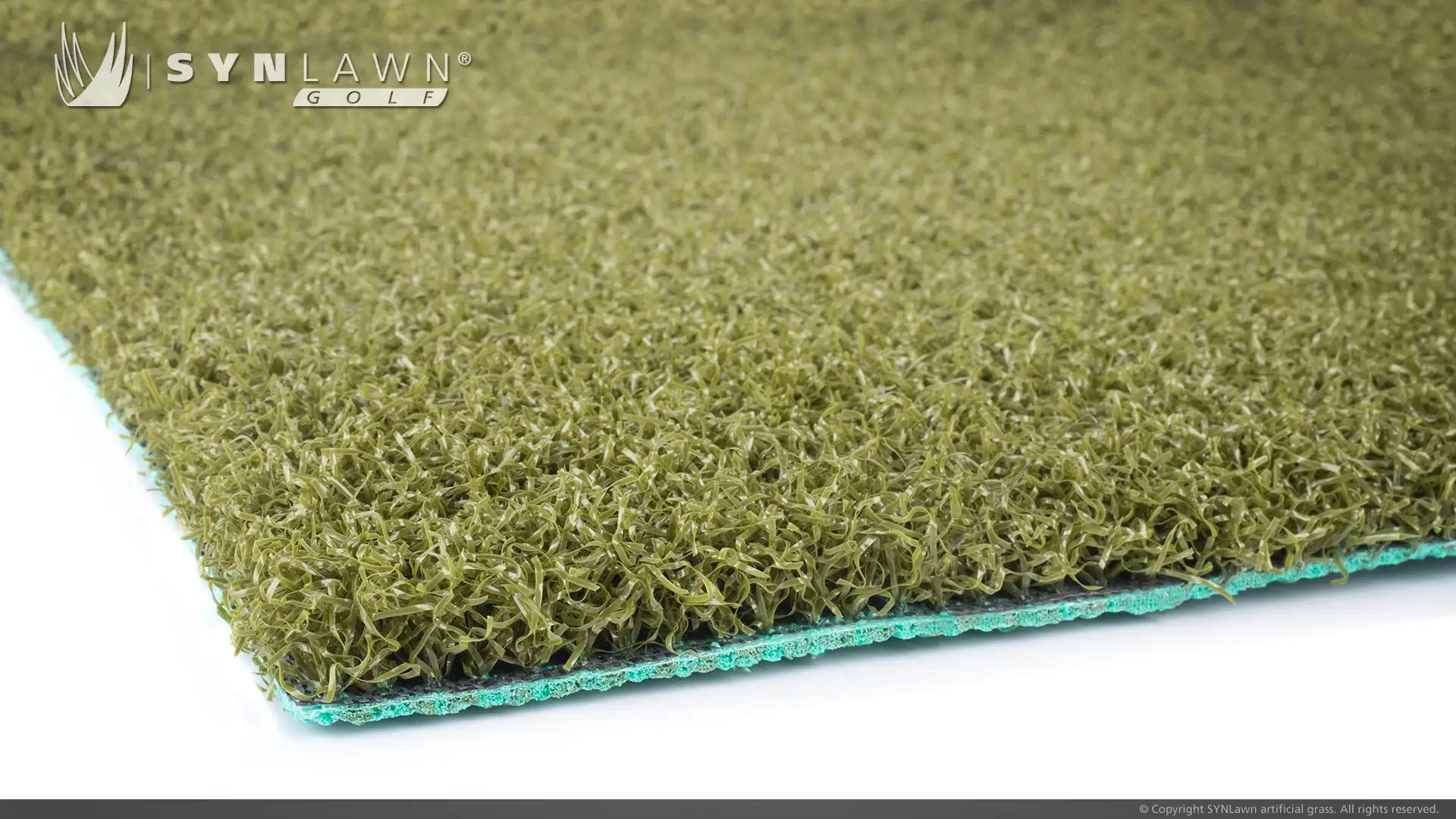 Classic Putt
View All Artificial Grass Products