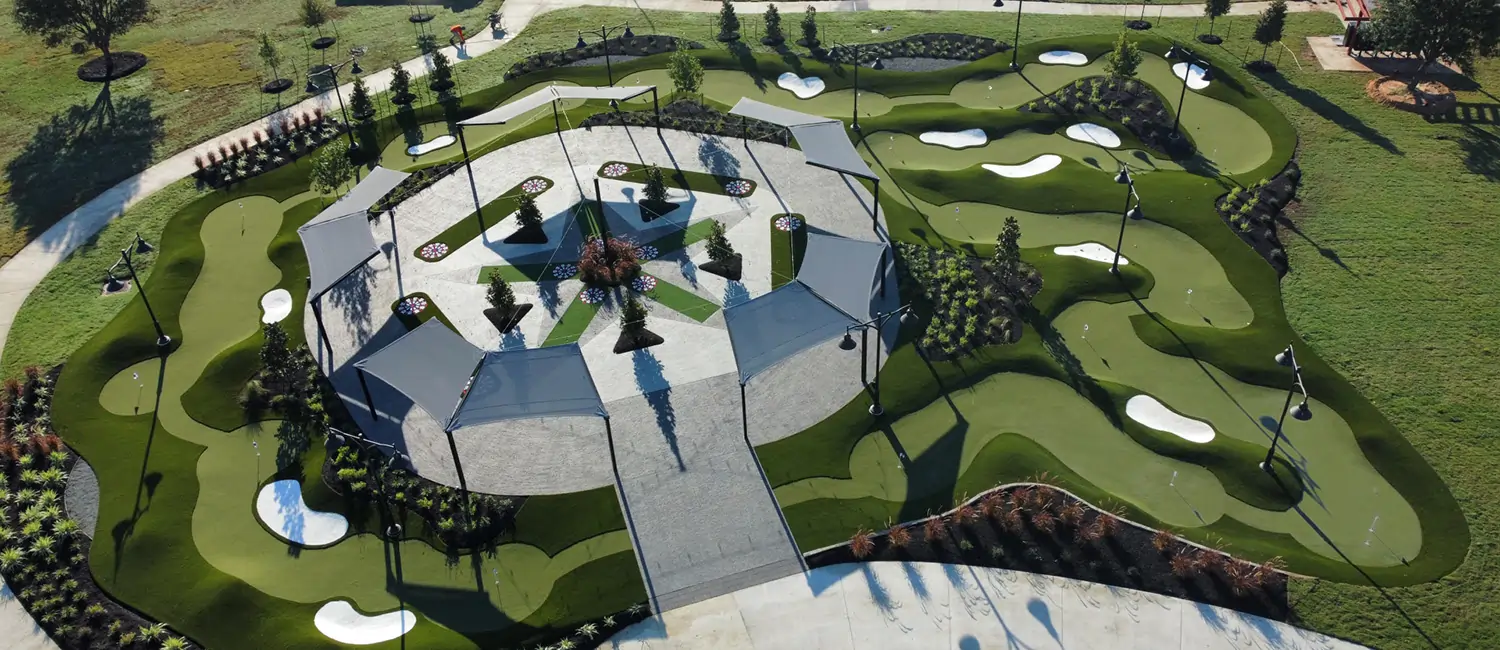 Are you searching for a mini golf construction company in San Diego, CA? Go with a respected company like SYNLawn San Diego from the get go to save time and money. SYNLawn is a recognized leader in manufacturing and installing artificial grass for residential and commercial use.
SYNTHETIC TURF IS THE DURABLE CHOICE FOR MINI GOLF INSTALLATION
In commercial settings such as a mini golf course, the appearance of your turf can be the difference between gaining and losing customers. If your turf appears shabby in comparison to the surrounding environment, it can affect your business. You need artificial grass that has the appearance and feel of genuine grass while remaining visually appealing during the hottest summer days and chilly winter evenings. For this, customers turn to SYNLawn.
The benefits of synthetic turf are many for mini golf construction or mini golf renovations. If you want to improve or create a mini golf course, then artificial grass is the choice for you.
If you own a mini golf course, does the 20-year-old turf still look great after all those years? Artificial turf from yesteryear takes a lot of abuse from customers hitting it with their putters and the barrage of weather by Mother Nature. It peels from the ground and rips, leaving it difficult to play on areas. You need a durable modern turf solution that lasts years despite the abuse.
We designed our synthetic grass for durability and hyper-realisim. It doesn't matter how hard your customers, or the weather is on your mini golf course, the turf stays green and completely intact. It looks as good years after the mini golf course installation as it did on the first day.
SAVE ON MINI GOLF CONSTRUCTION COST IN SAN DIEGO, CALIFORNIA
When you use our artificial grass for your mini golf course rather than natural grass, you will save money on your installation costs.  There is no longer a requirement to import dirt in order to repair all of the holes and damage caused by golf clubs and foot activity on the course.
Do you need to shut down some holes because the grass is too long, or it looks brown? If so, then replace it all with artificial turf. There's almost no upkeep and it looks great all year long.
Don't suffer from brown spots caused by cold nights or divots from overly aggressive putters. Save money on upkeep costs and contracts for lawn care companies.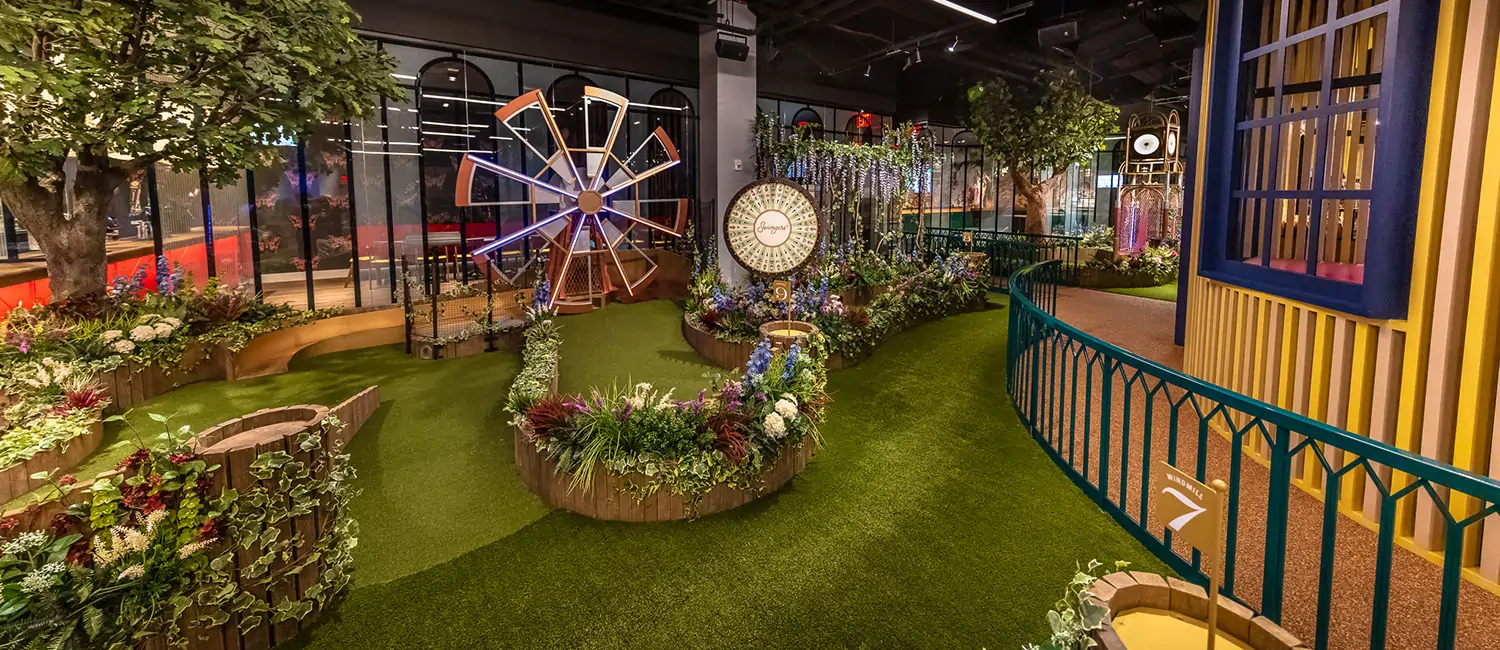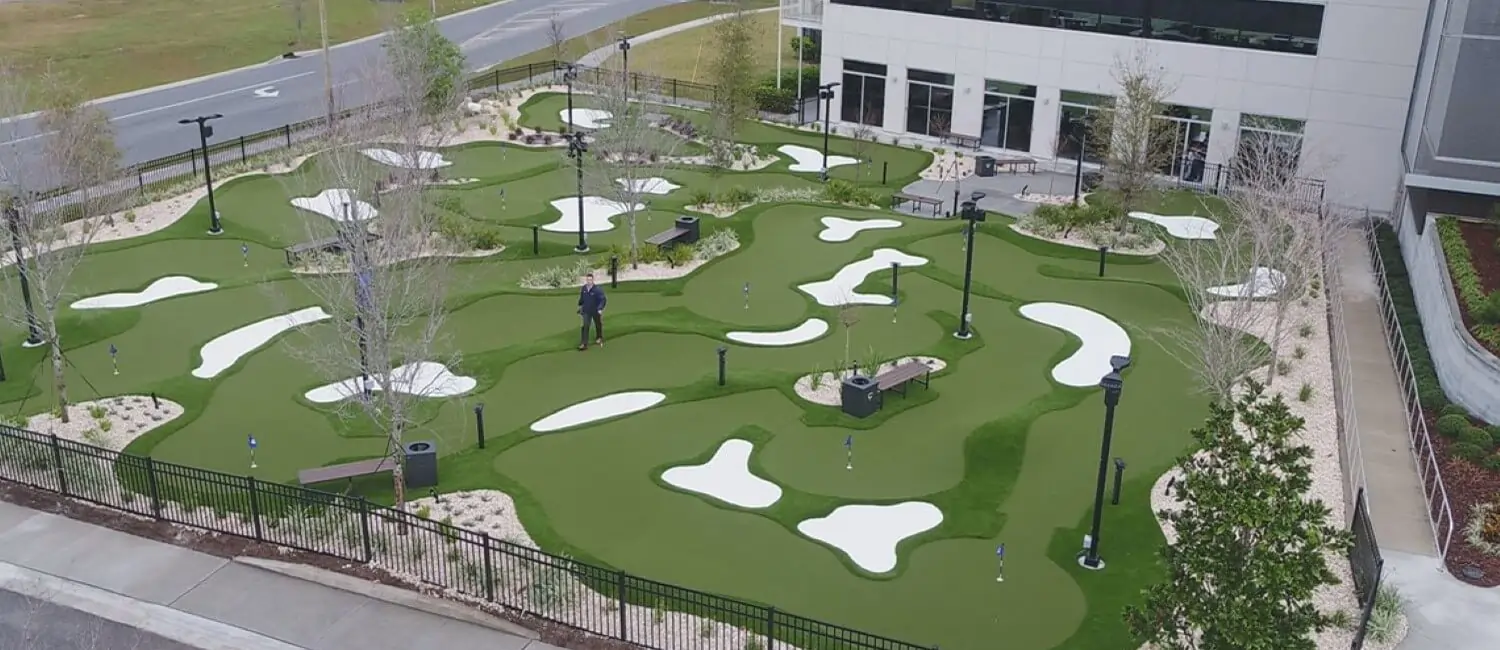 The Ideal Choice For Indoor Courses
Environmentally Friendly
The growth and popularity of indoor golf courses grow every year. Eliminate the risk of rainy or cold nights ruining your golf night earnings. It's temperature-controlled so people are comfortable even on the hottest day.
Natural grass isn't an option, but don't dare think about carpeting. Carpeting isn't made for the constant traffic and wear and tear created by a mini golf course. You'll see it peeling up and ripping in no time.
The only choice for your miniature golf course construction is synthetic turf. It looks just like natural grass and is perfect for golfing. People want the look and feel of a natural golf course, you can provide this with artificial grass.
Unlike carpeting, it's designed for constant use and traffic. It's the reason why countless indoor golf courses install it every year.
pRODUCTS
Browse our incredible selection of high-quality products to find the right synthetic turf for your needs.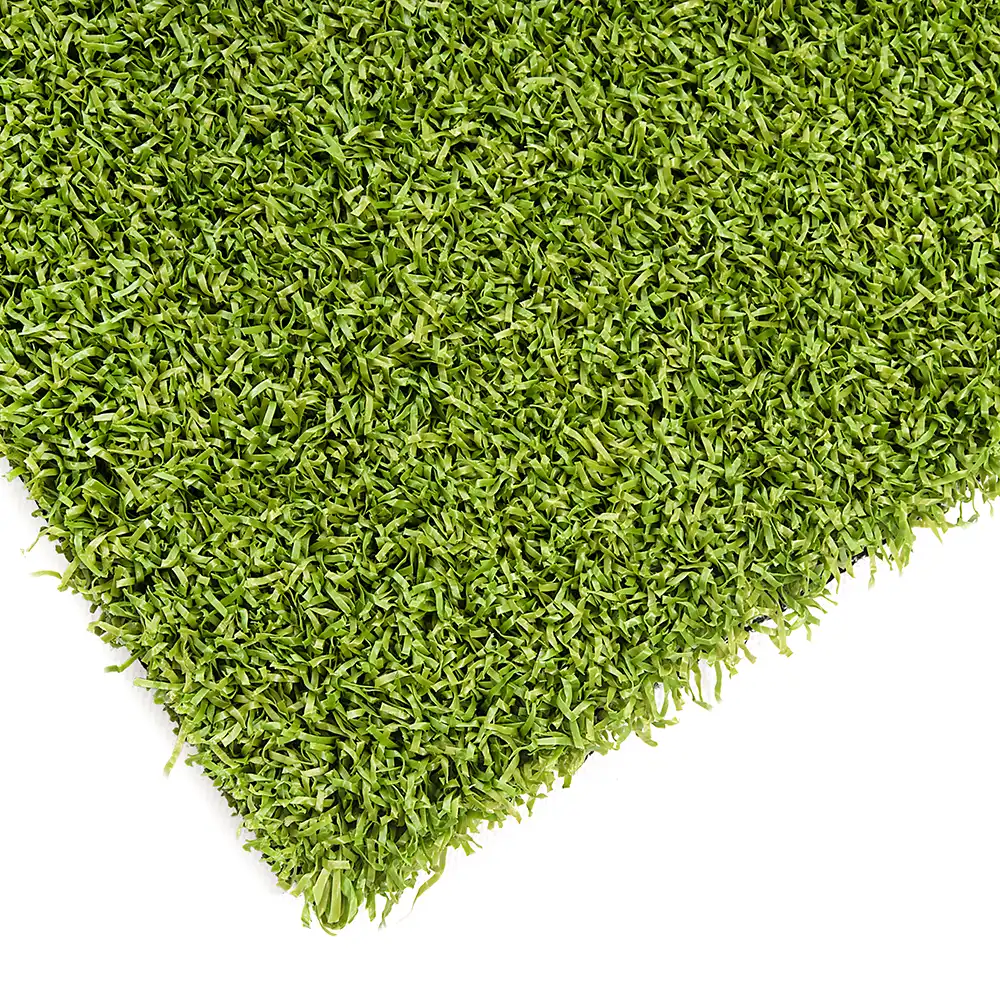 SYNPro 50PG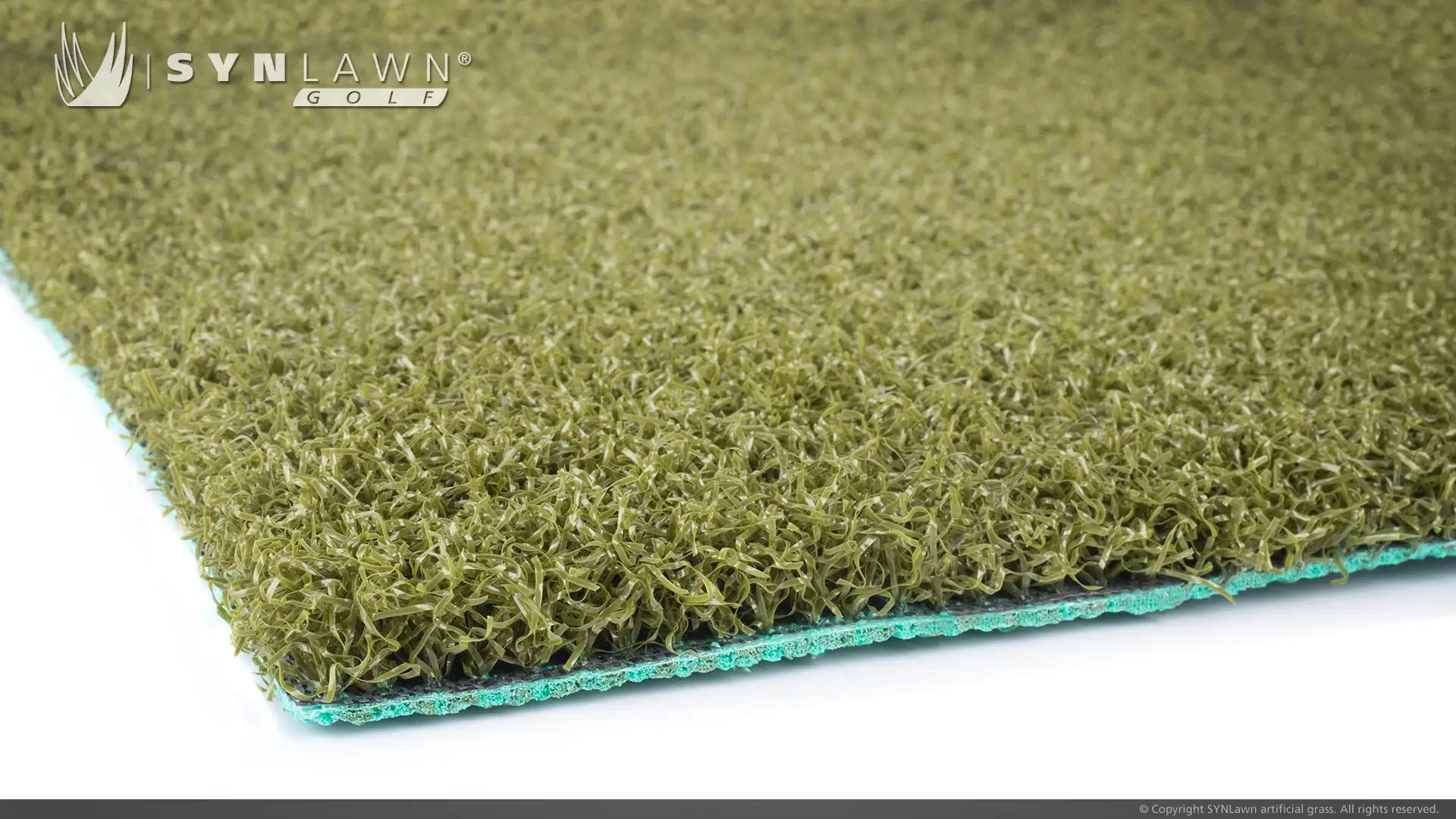 Classic Putt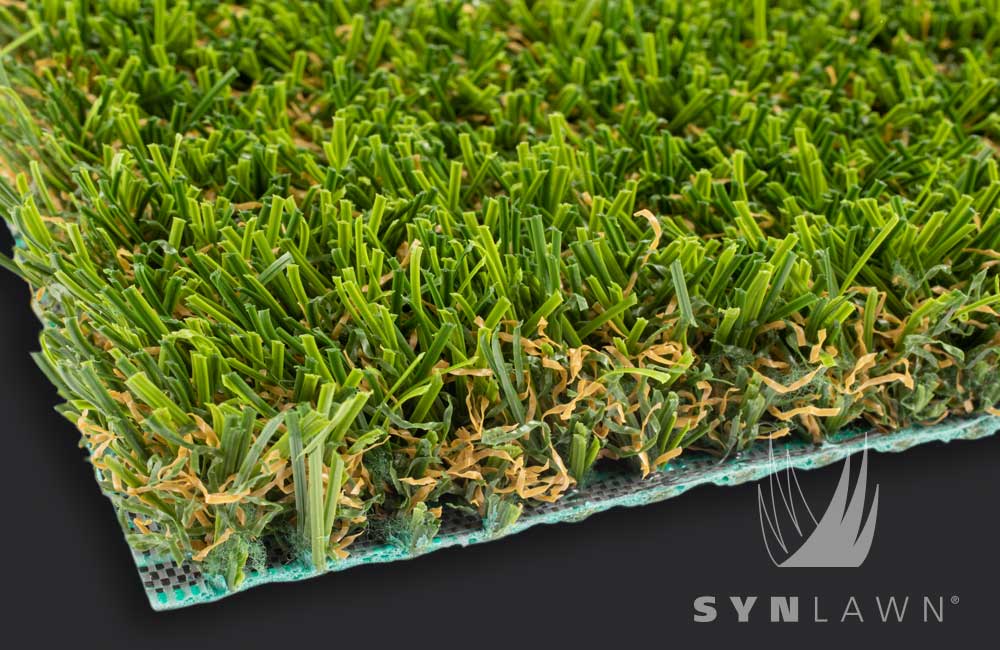 SYNSport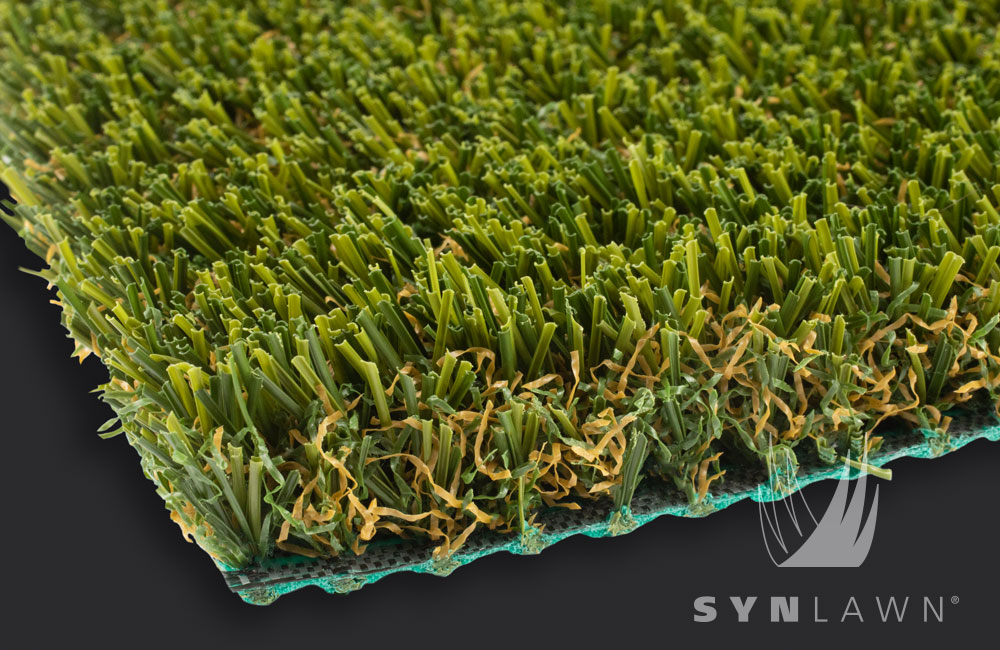 SYNTipede 243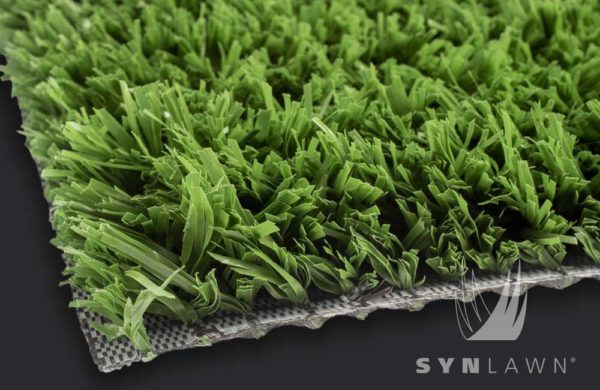 SYNRange Pro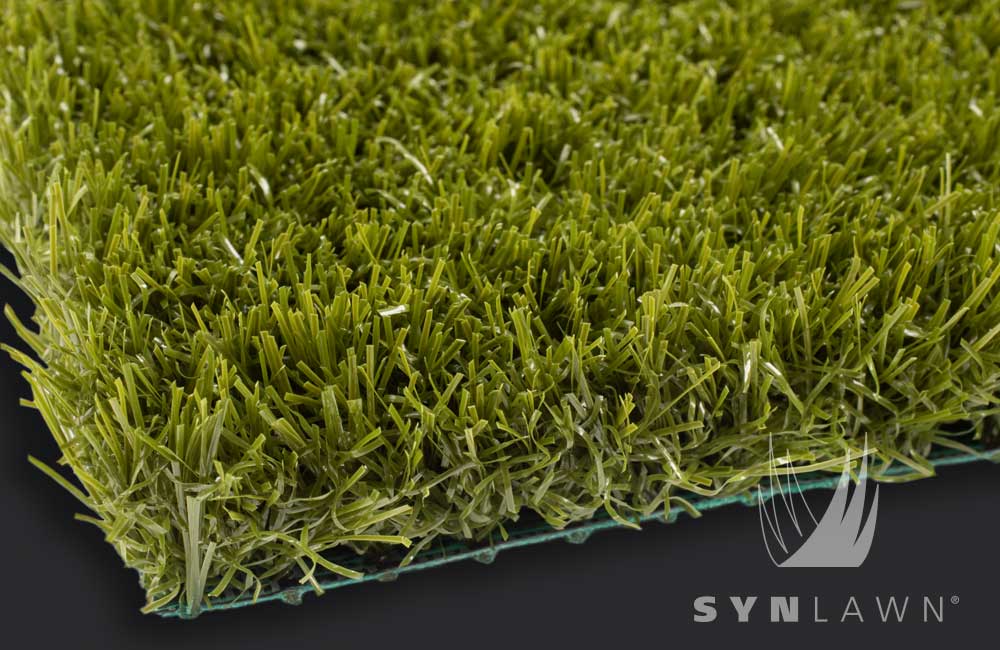 SYNRye 200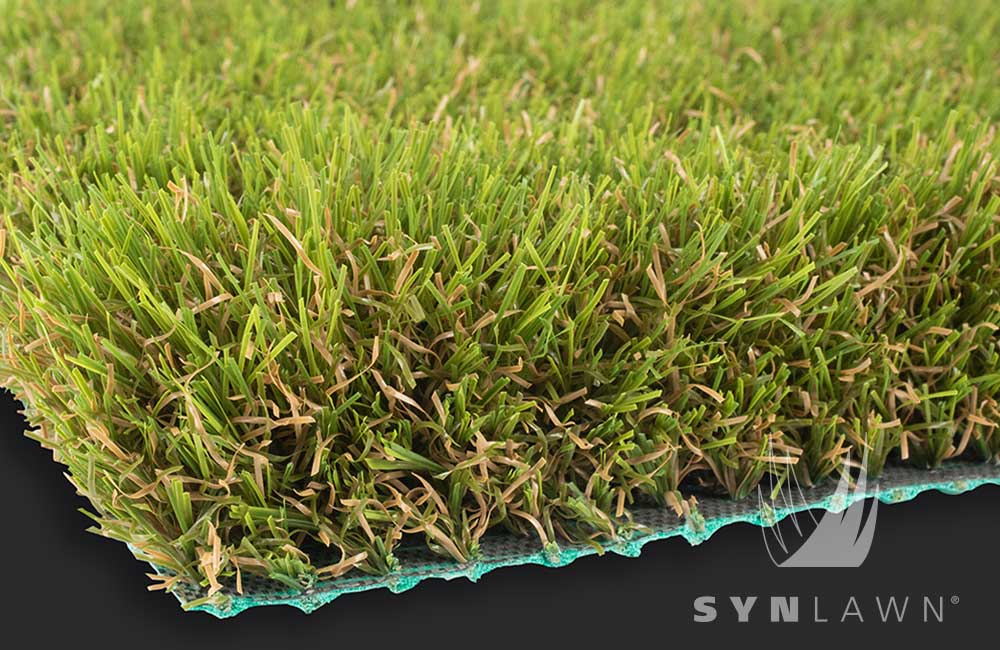 SYNLawn Roofdeck Platinum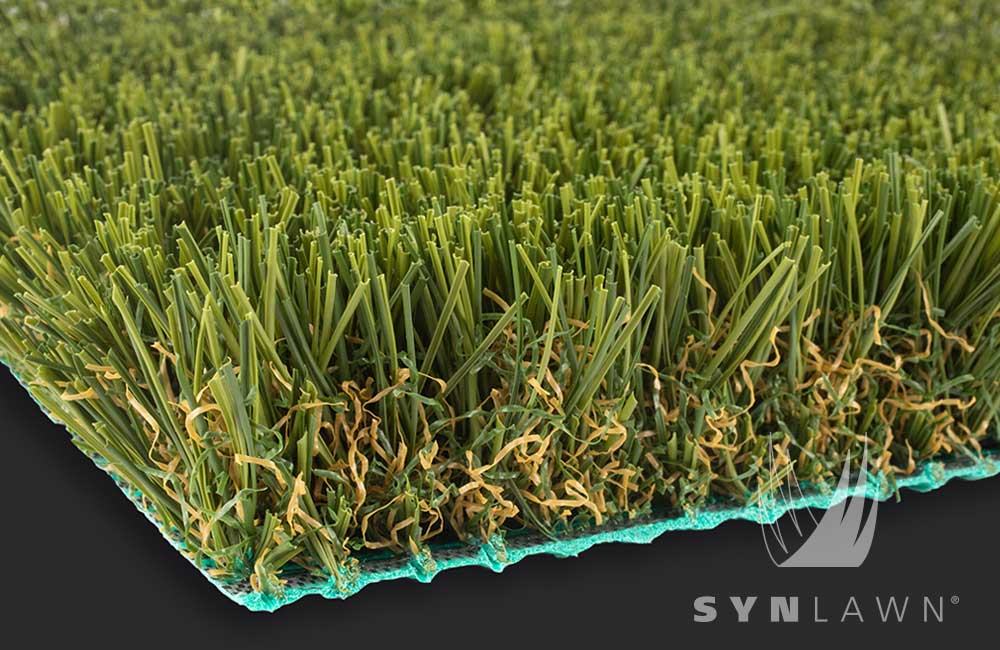 SYNLawn Play Premium
View All Artificial Grass Products