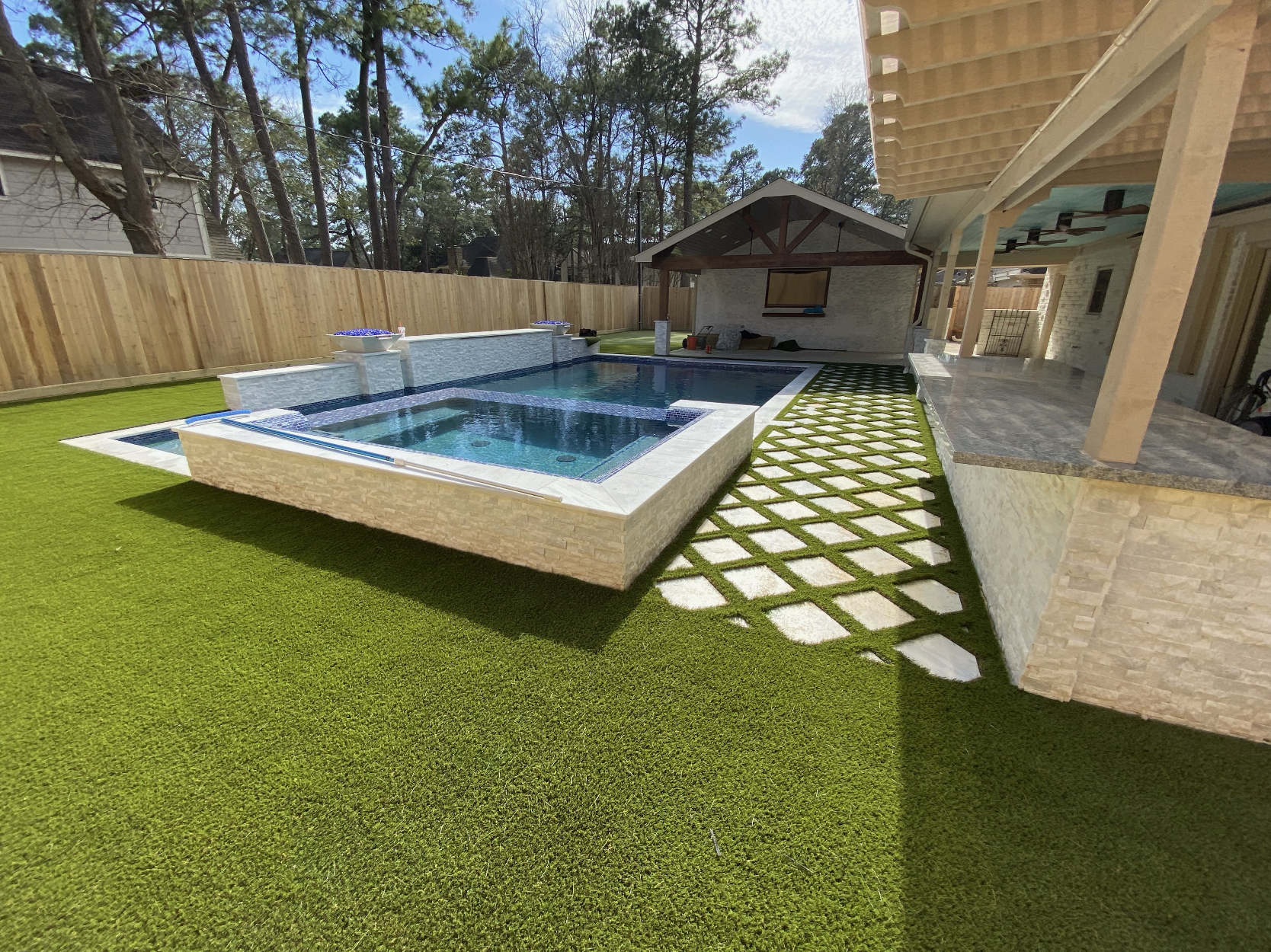 At SYNLawn San Diego, our artificial grass is equipped with advanced technologies, such as Super Yarn, to improve lawns and landscapes in San Diego, CA. Super Yarn is SYNLawn's first-of-its-kind, fifth-generation yarn technology that has revolutionized how our San Diego artificial grass is manufactured. Considered a quantum leap in turf technology, Super Yarn combines three of the turf industry's most unique enhancements at the DNA level to create one cutting-edge formula. Our Super Yarn increases the longevity of your synthetic grass installation in San Diego, CA by offering antimicrobial properties, IR reflectivity, and an anti-static solution. Each component is molecularly combined and cannot be removed from the formula, making it the strongest yarn formula the market has to offer. This thanks to SYNLawn, who works to deliver genuine value to its customers in an industry that is becoming overly saturated with similar artificial turf.
INCREASED SUSTAINABILITY
One of our number one goals at SYNLawn San Diego is to provide sustainable solutions to conventional grass. As the first company to offer plant-based and USDA-certified San Diego artificial turf, we continue to look for new ways to continue innovating long-lasting eco-friendly synthetic turf. We are very proud of Super Yarn technology, as it allows us to create the most durable turf on the market. Super Yarn substantially increases the performance of our turf, allowing it to be used in high-activity and heavy foot traffic areas. With minimal maintenance, your installation can last for more than 20 years as a result of our advanced technologies and eco-friendly design.
SANITIZED® ANTIMICROBIAL
Sanitized® utilizes highly effective antimicrobial properties to eradicate odors and inhibit bacteria development on SYNLawn San Diego turf fibers. This technology has been around for centuries and is safer for both customers and the environment. When combined with EnviroFill, our synthetic grass offers an additional layer of anti-microbial defense for lawns and landscapes in San Diego, California. Together, it can confidently eliminate up to 99% of bacteria from surfaces and help prevent infections that are harmful to human health.
DUALCHILL™ IR REFLECTIVE TECHNOLOGY
The thermal shielding effect of DualChill IR reflective technology significantly helps reduce infrared reflectivity, which is known to damage fibers. In fact, DualChill has proven to dramatically enhance IR reflectivity by 42%. In addition, DualChill is capable of keeping our artificial grass surface temperatures cooler, which can be especially helpful in warmer climates like Southern California, especially during the summertime. This means that we can eliminate dead patches and maintain the ultra-realistic appearance of our SYNLawn San Diego artificial grass for decades with ease.
STATBLOCK™ ANTI-STATIC TECHNOLOGY
Our revolutionary anti-static component, StatBlock, is molecularly bonded into the facial fiber of our synthetic grass to prevent the accumulation of static electricity. While none of our products generate static electricity, this component can assist in preventing its transfer from things like playground equipment or metal fixtures. While these events may be rare, we understand the need for reducing static from surfaces like playground equipment or metal fixtures to make them more comfortable.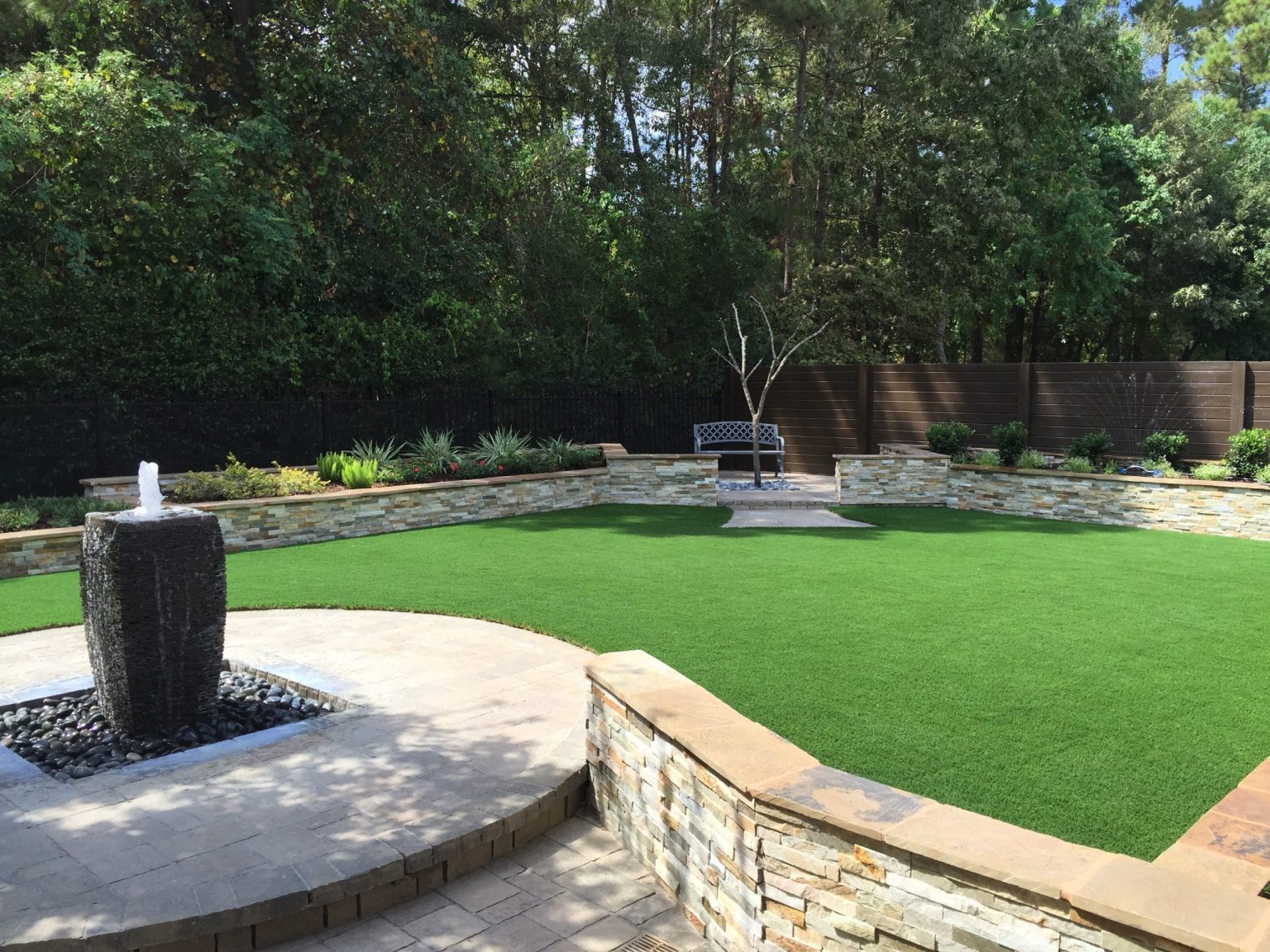 MADE IN THE USA
Finally, SYNLawn San Diego is proud to confidently boast that our synthetic grass products are made exclusively in the USA. Faux grass manufactured in the US does not cut corners or skimp on the quality of materials used. As a leader in our industry, we feel that we have a responsibility to utilize the highest quality materials and plant-based components. To make this possible, we work out of our in-house facility in Dalton, GA. Working in our ISO 9001 facility allows us to quality control our artificial turf from its design phase to its completion and ensure that we meet environmental standards so that we provide safer, cleaner, and greener synthetic turf in San Diego, CA.
pRODUCTS
Browse our incredible selection of high-quality products to find the right synthetic turf for your needs.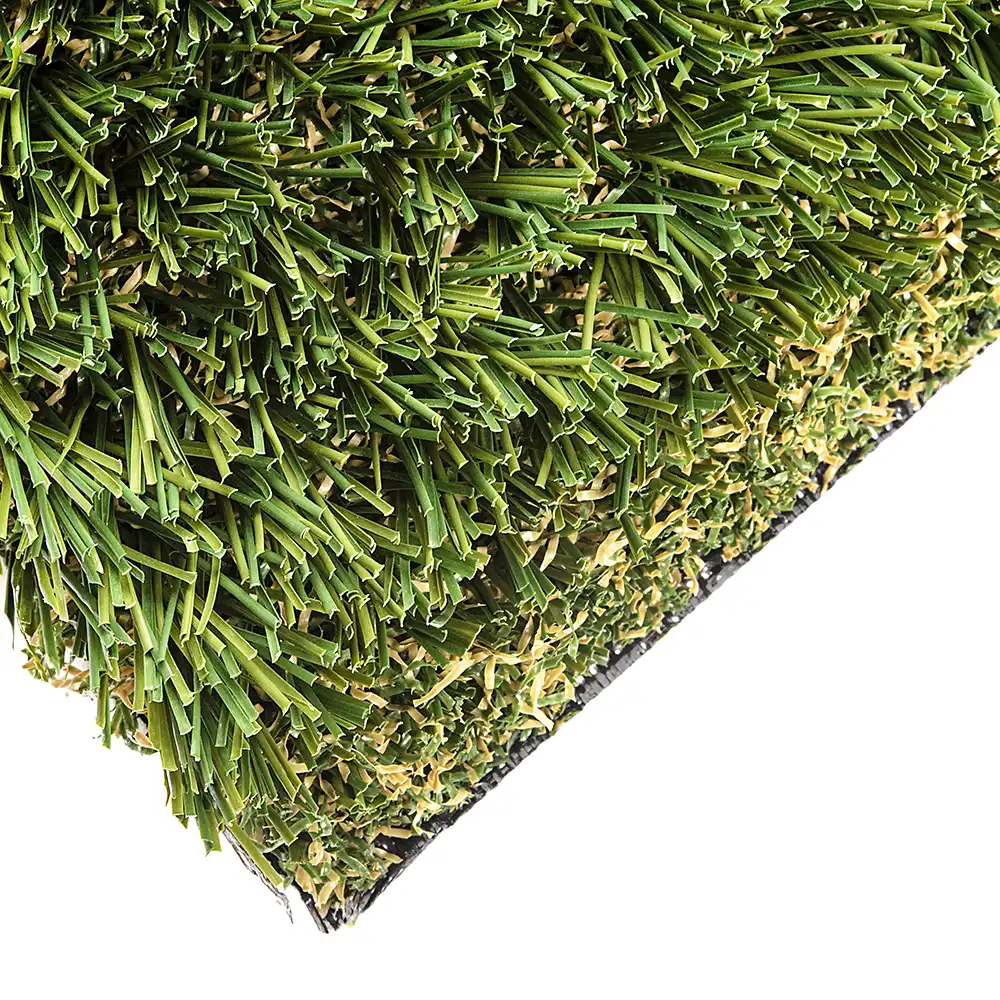 SYNPro 90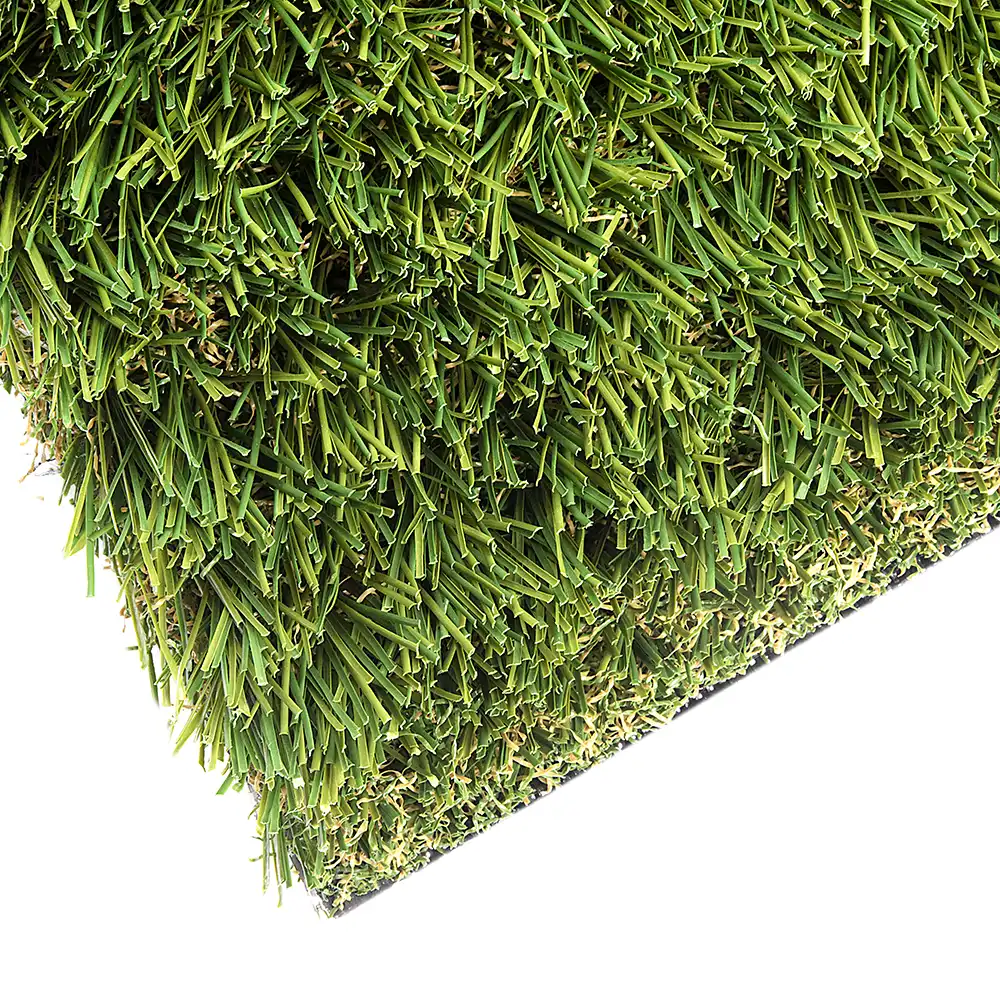 SYNPro 68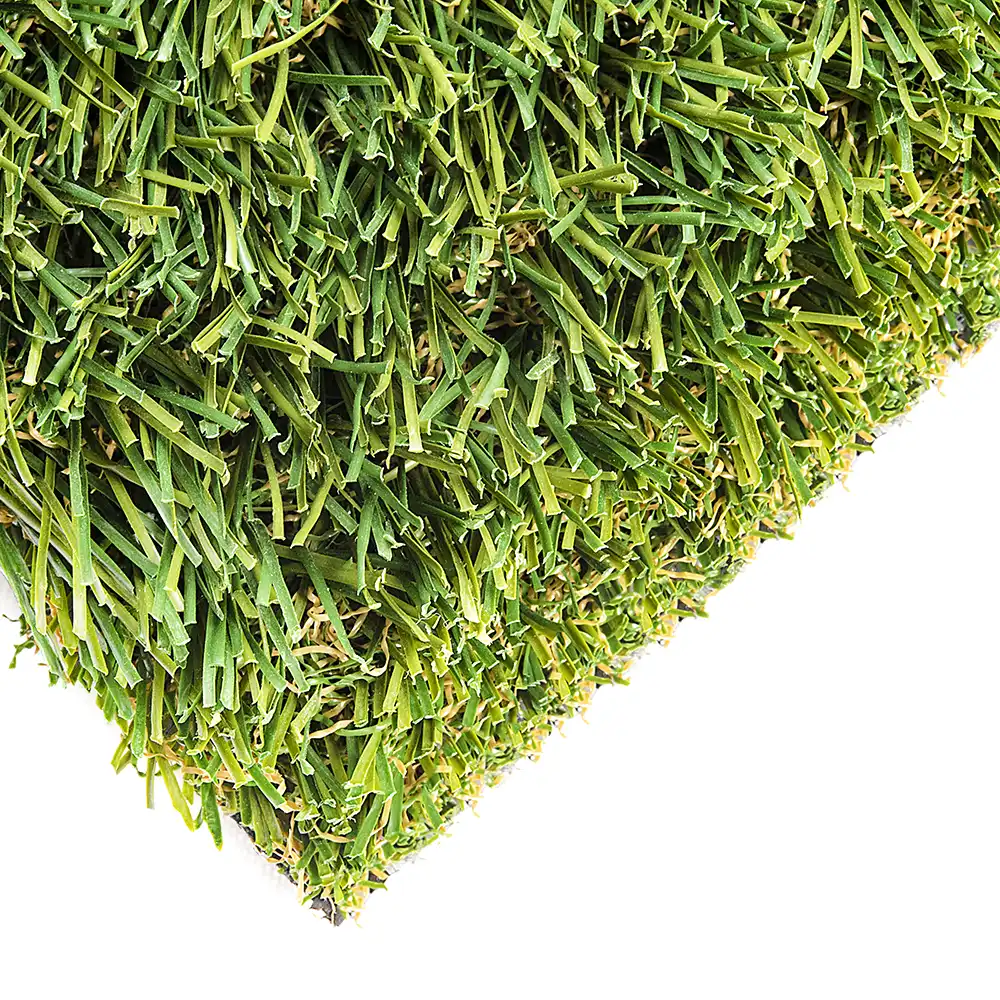 SYNPro 58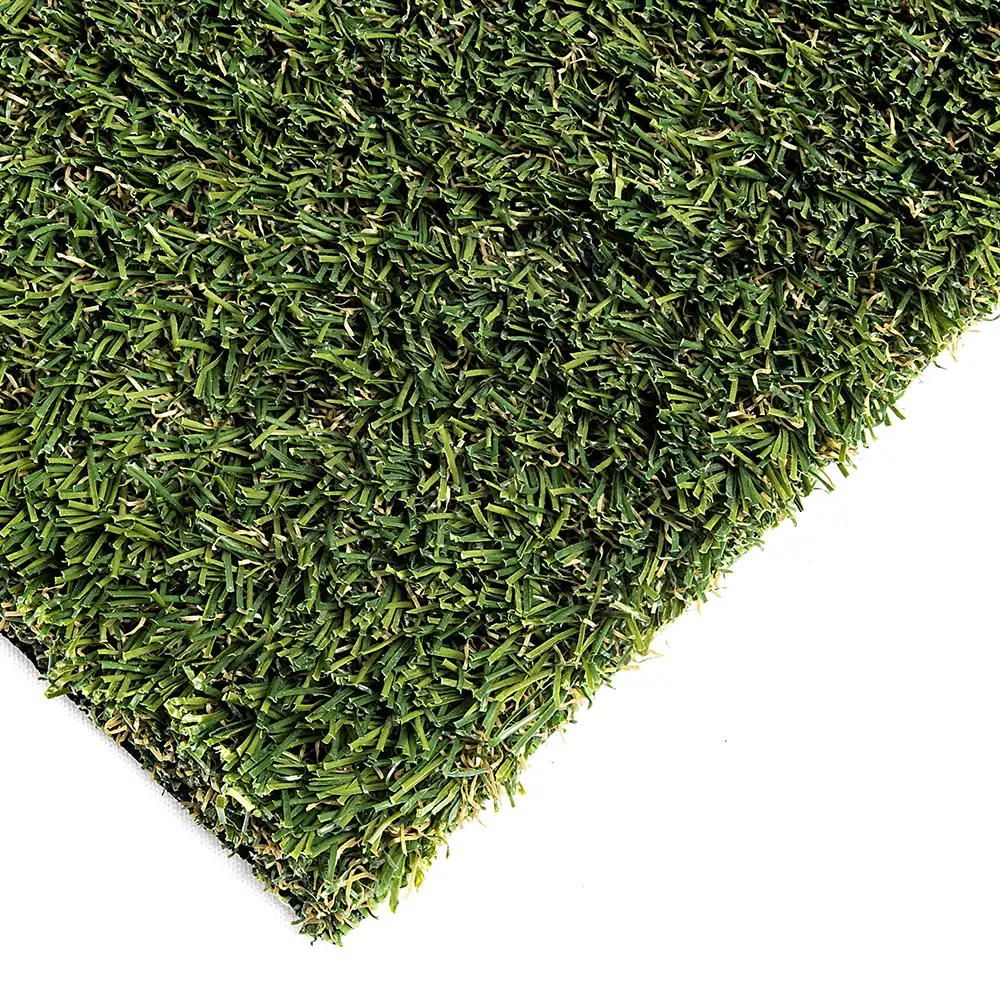 SYNPro 45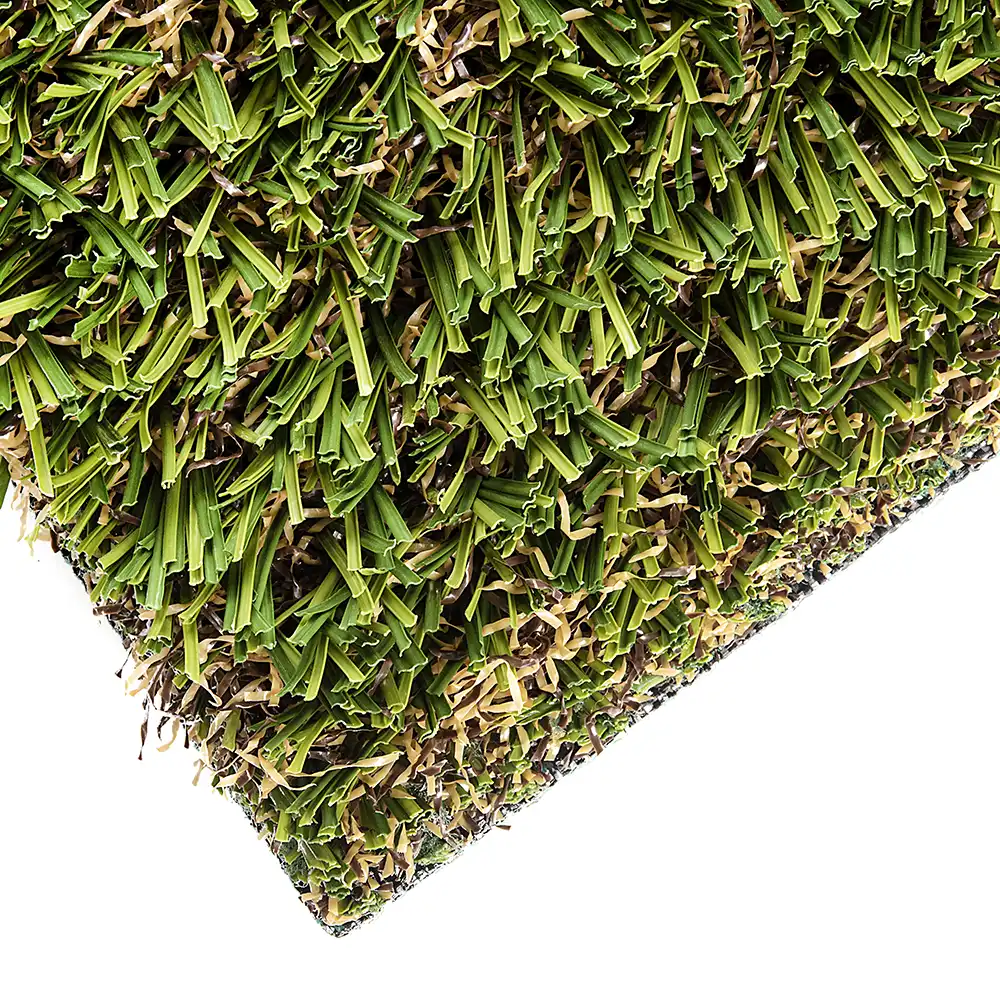 SYNFescue 80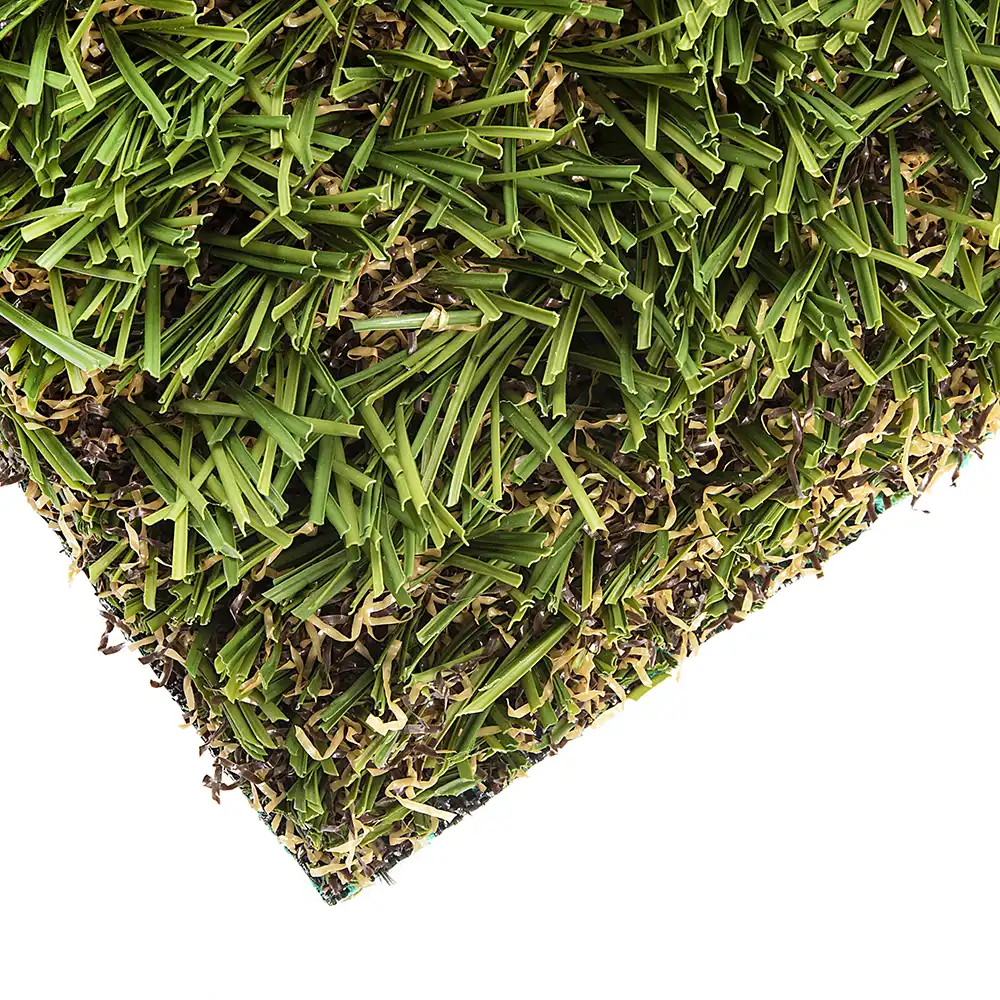 SYNFescue 70
SYNFescue 60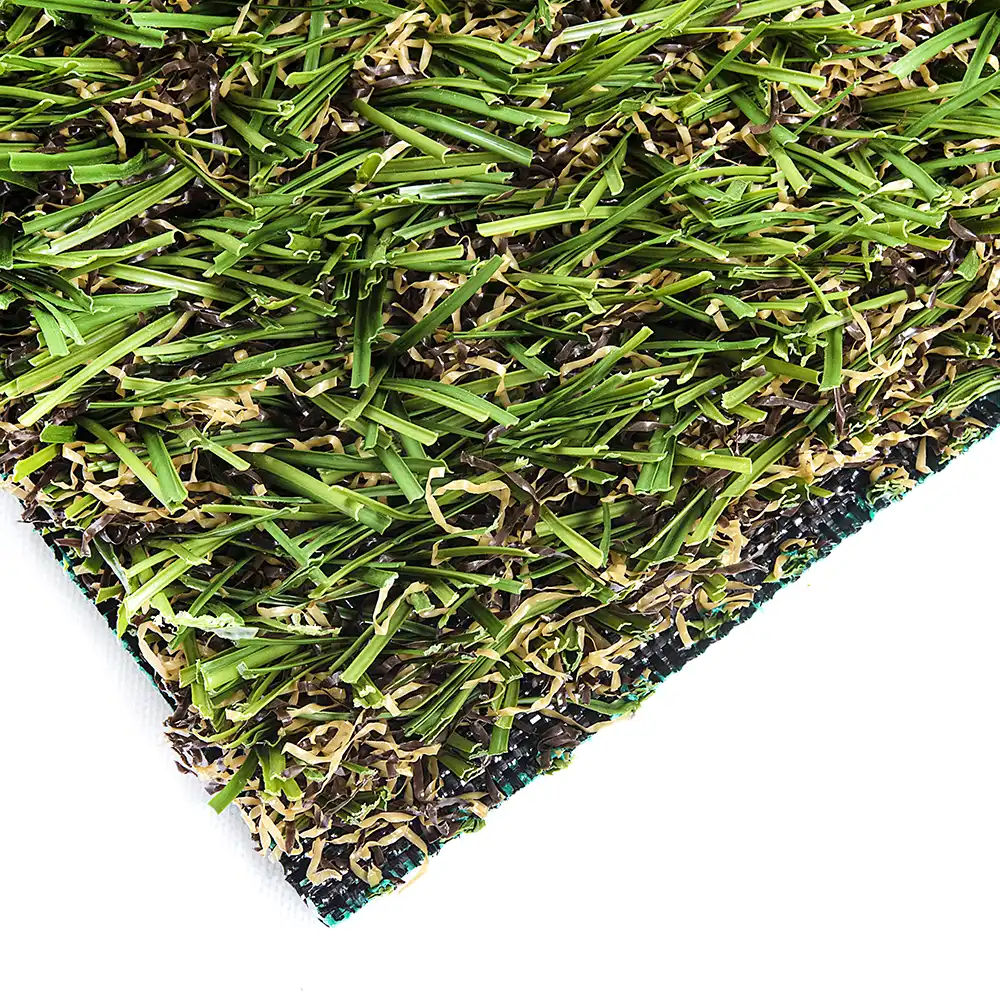 SYNFescue 50
View All Artificial Grass Products