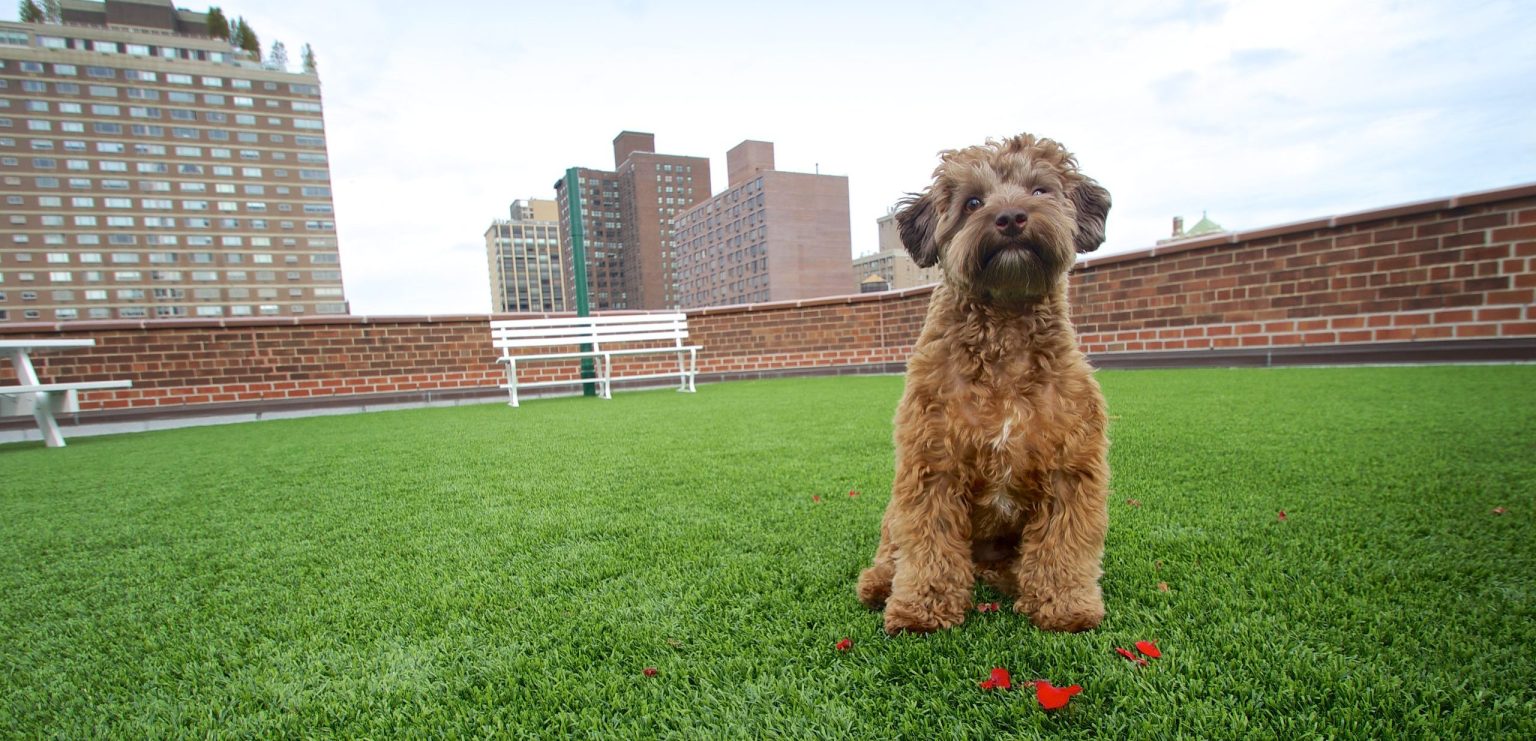 Imagine a place where you can take your pup to burn off its energy, meet other dogs, or train, without maintenance, holes to repair, pests that like to make your pet a home, and more. SYNLawn is here to help you design just that. Commercial dog parks are becoming increasingly popular and alongside them is the demand for an eco-friendly and pet safe artificial grass. SYNLawn San Diego pet turf is the top choice for dog park installation as a result of its incredible safety, performance, durability, and sanitation. With San Diego pet grass, your pets stay safer and cleaner than any other competitor's turf products. SYNLawn provides the most natural look and feel and superior durability to handle intense training or playful roughhousing with your pet. The high performance of our pet grass will allow your dog park to maintain its ultra-realistic appearance for years to come.
PLANT-BASED ARTIFICIAL PET TURF FOR DOG PARKS IN SAN DIEGO
Let's face it, having pets means frequent and expensive lawn care; but what if it didn't have to? San Diego pet turf is designed to eliminate the need for maintenance. No more mowing the lawn, no more hiring maintenance crew, no more pulling weeds, and no more muddy paws.
Our surfaces require no more than an occasional leaf blowing rather than the seemingly never-ending hours of care traditional sod required. Along with the time and effort-saving benefits, our customers love the money that they save when they make the switch to SYNLawn pet-friendly faux grass.
For example, our customers save anywhere from 50 to 70% percent on their water bills almost immediately after installing SYNLawn at their commercial dog park. In addition, your canine residents won't be able to dig through SYNLawn synthetic grass nor will you find visitors such as gophers trying to burrow under the ground. Thus, eliminating costly repairs.
SYNLawn San Diego artificial grass is made in the USA with plant-based materials such as sugar cane and soybean oil. Our turf allows you to remove hazardous materials from your lawn care so you can keep your pets healthier for longer. Our pet turf is safe for dogs of all shapes and sizes!
THE MOST TECHNOLOGICALLY ADVANCED SAN DIEGO PET GRASS
What else makes our pet-friendly artificial lawn products lawn so special? Over 50 years of research and development have been dedicated towards creating several exclusive turf technologies and features found within SYNLawn artificial turf.
One that keeps your pets safe and clean when they play is the highly effective Sanitized® antimicrobial found in our Super Yarn technology. Sanitized® helps by eliminating 99% of bacteria and mold that is commonly found on traditional grass surfaces and competing turf brands. This also aids in stain and odor resistance making your lawns much more enjoyable. Additionally, Super Yarn contains two more outstanding features. DualChill IR reflecting technology, which acts as a temperature barrier for pet grass fibers and maintains its durability over time. Lastly, StatBlock is a carbon-based anti-static component that prevents static shock by inhibiting the build-up of static electricity, making playtime more comfortable for both you and your pets.
Furthermore, HeatBlock technology, which is exclusive to SYNLawn, substantially cools surface temperatures up to 20% more than any other grass alternative available. This means even during the summer your companion won't burn their paws! These proprietary turf features make SYNLawn the highest quality turf for any pet-friendly establishment!
SYNLawn pet grass is perfect for pets of all sizes and breeds. It is designed to keep up with them with incredible resilience and durability and is extremely comfortable for pups that live a more relaxing life. Our low-maintenance and ultra-realistic products continue to lead the way in our industry. Customers trust SYNLawn and rely on them for all of their commercial landscape needs. Never settle on affordability over quality when you can have both, simply by calling SYNLawn.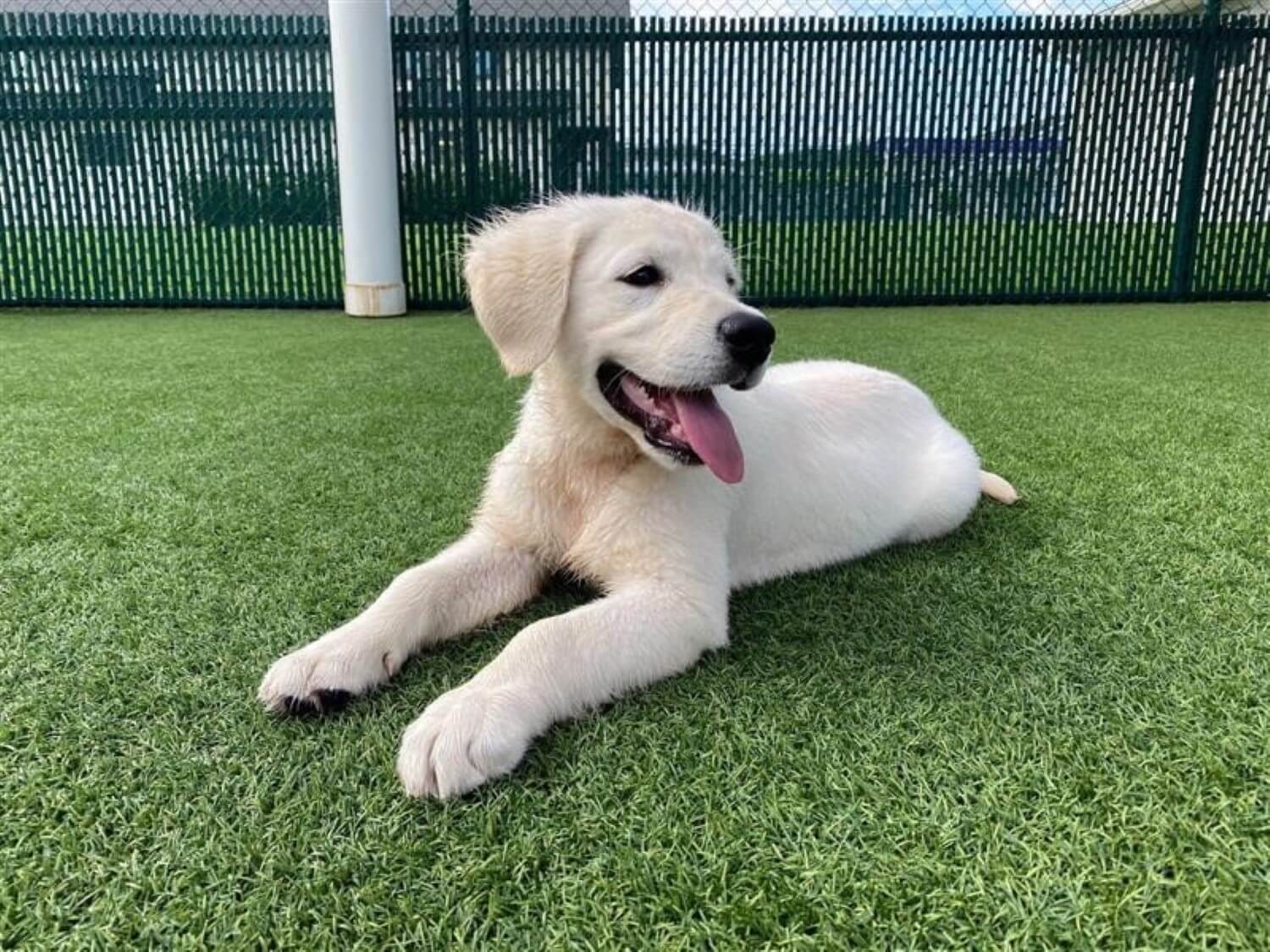 pRODUCTS
Browse our incredible selection of high-quality products to find the right synthetic turf for your needs.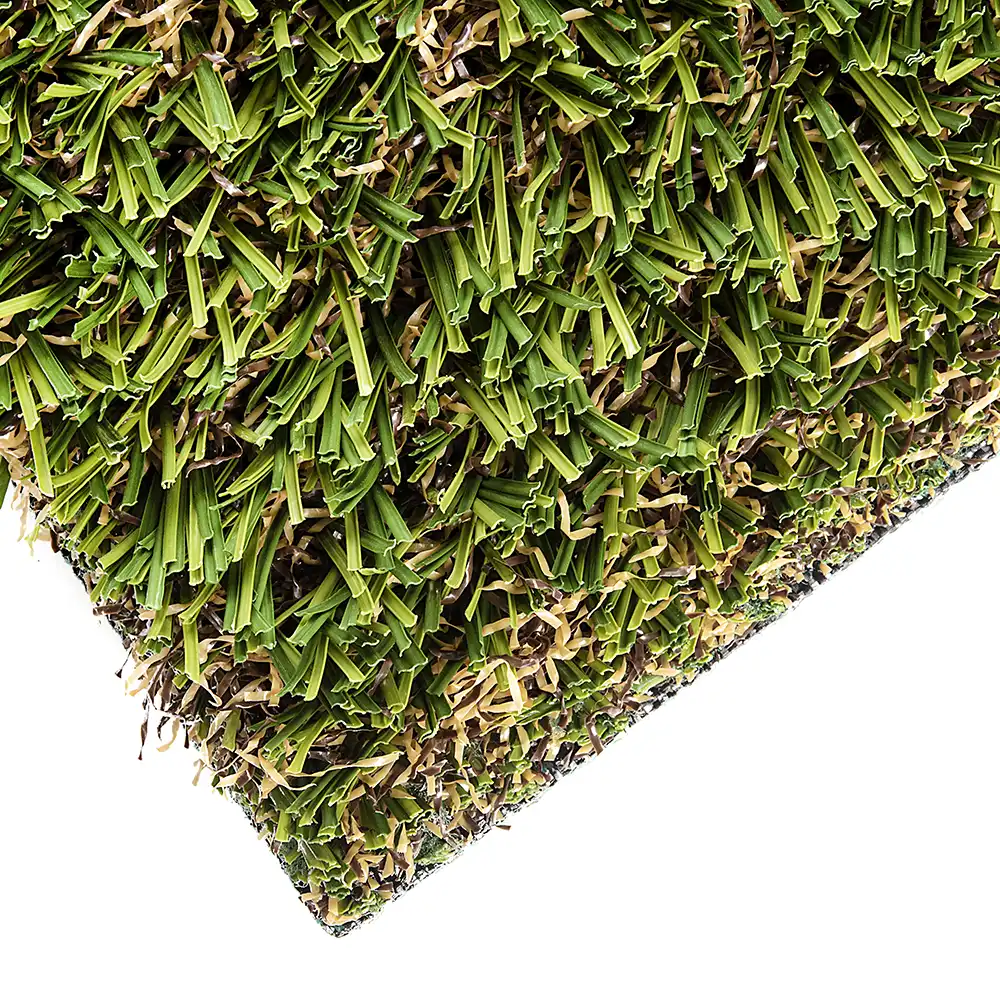 SYNFescue 80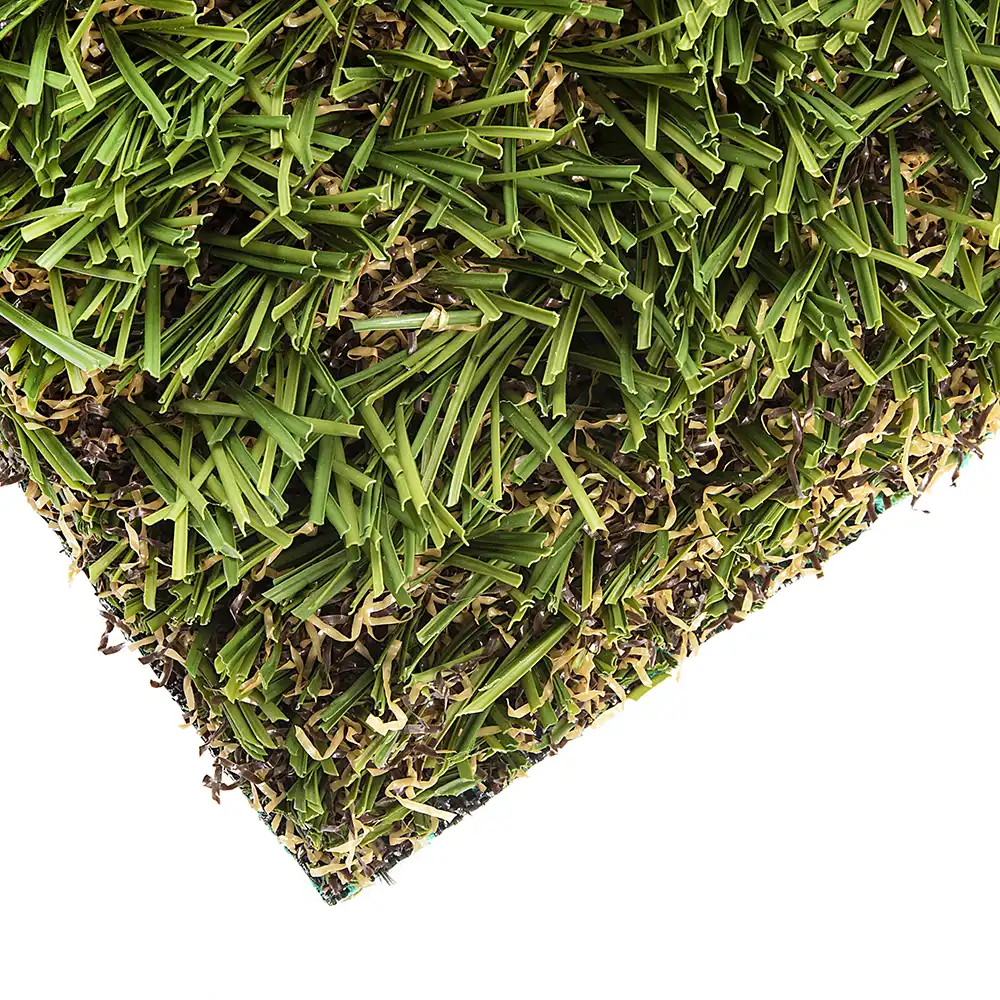 SYNFescue 70
SYNFescue 60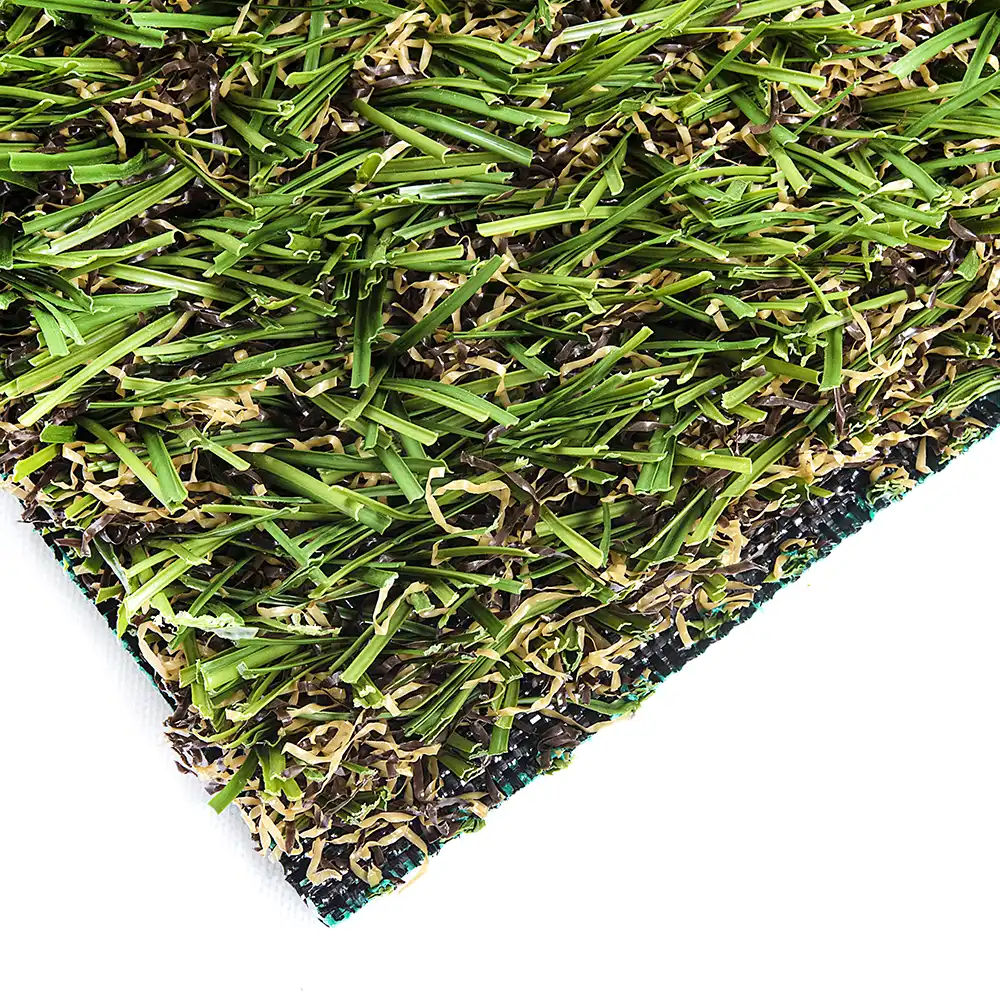 SYNFescue 50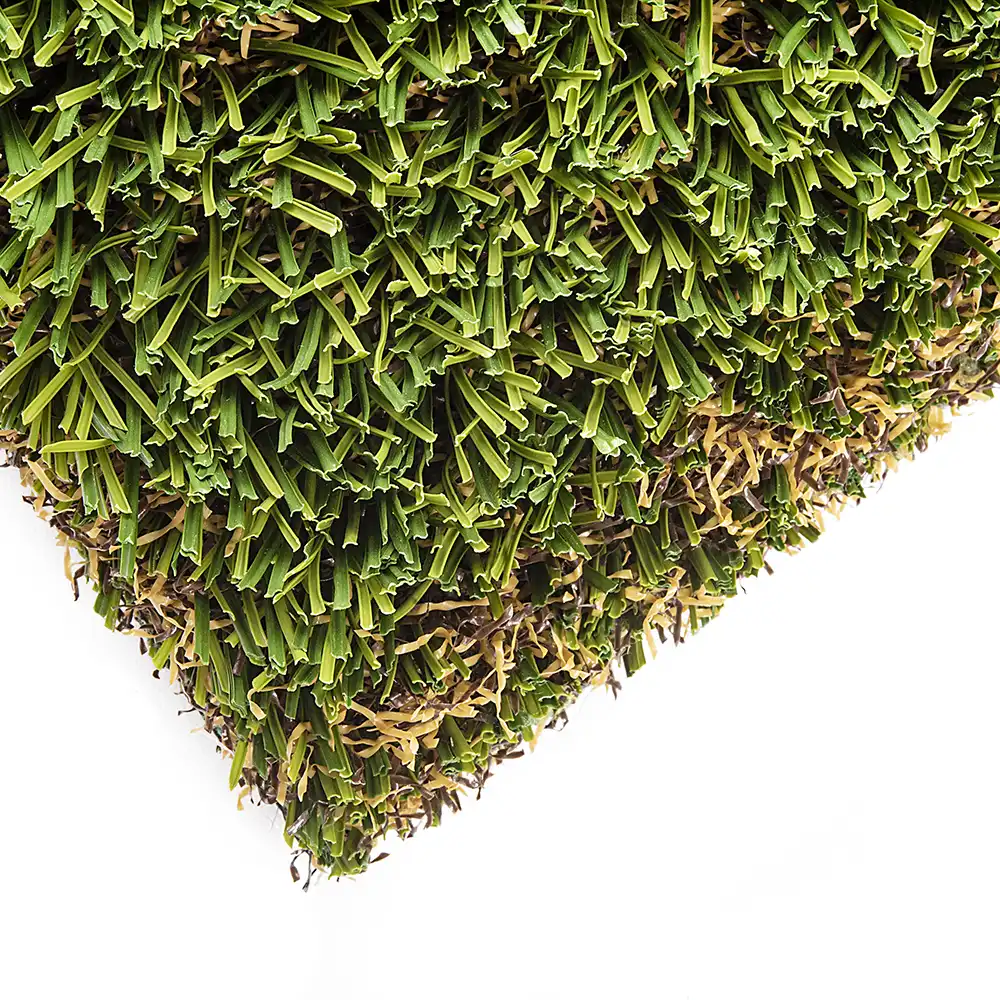 SYNFescue 100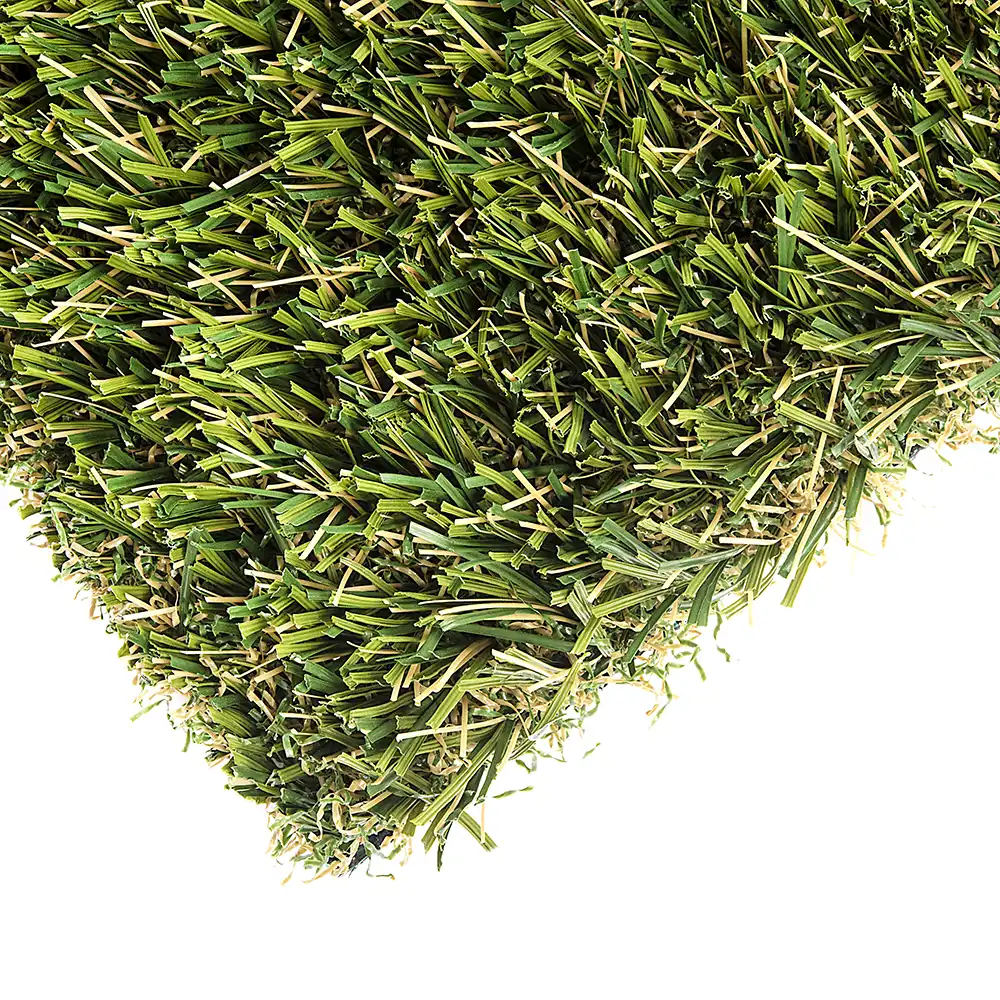 SYNBlue 745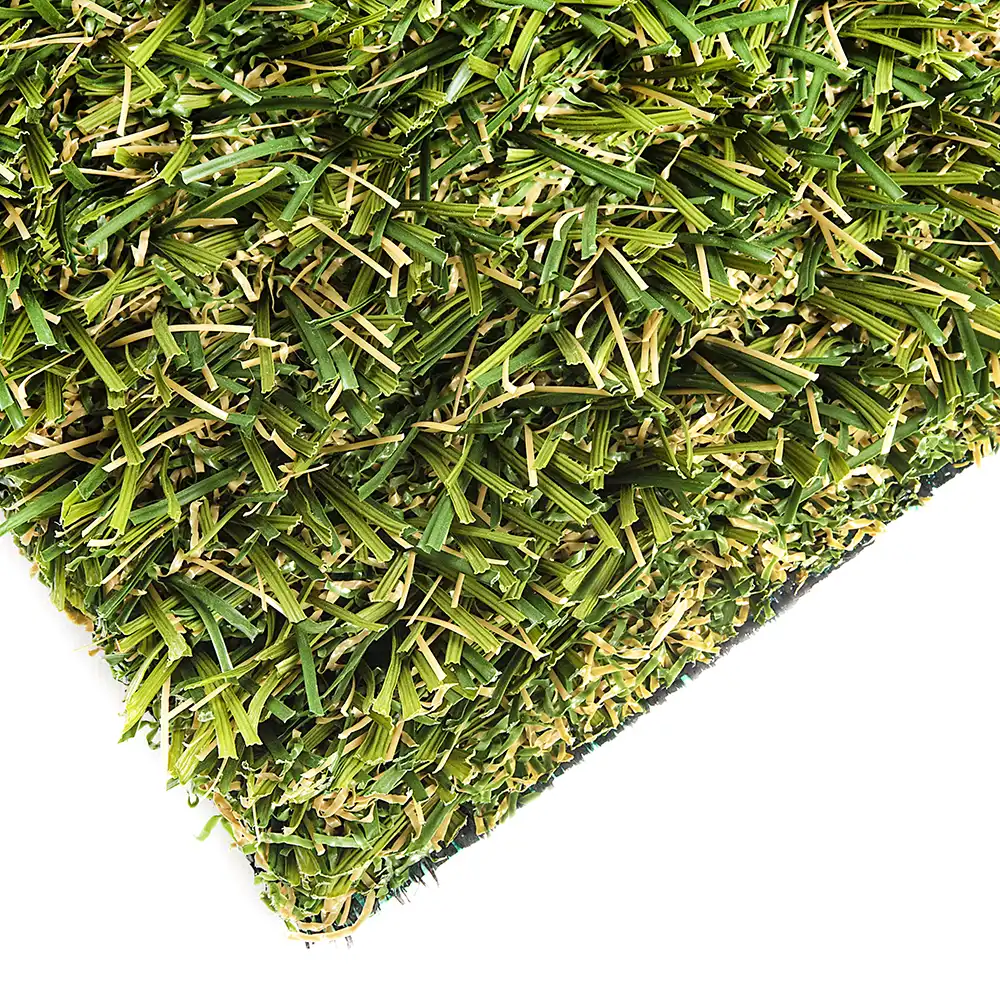 SYNBlue 545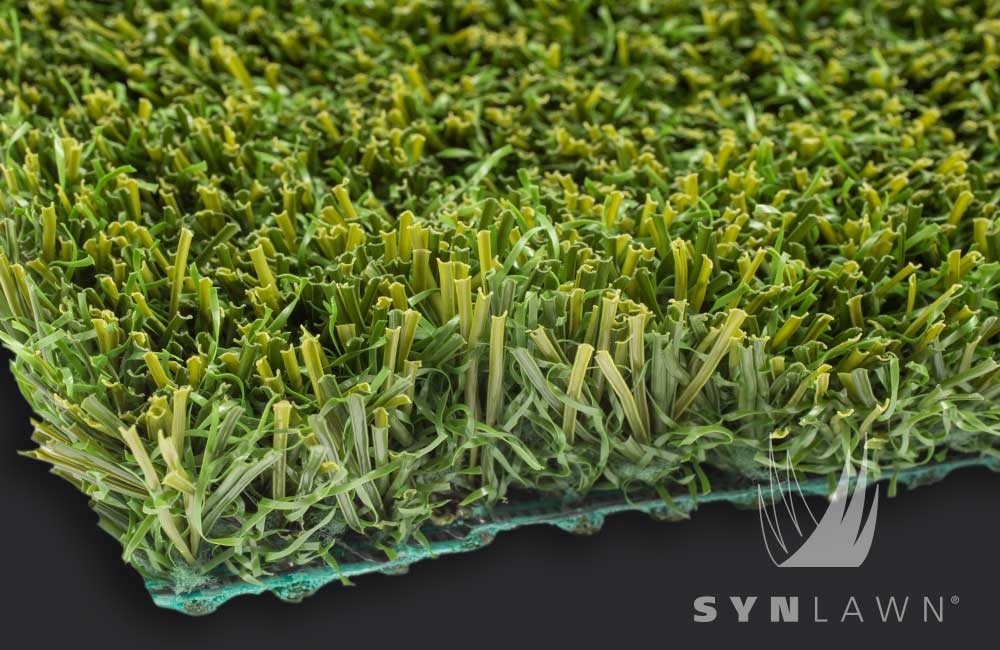 SYNTipede 321
View All Artificial Grass Products