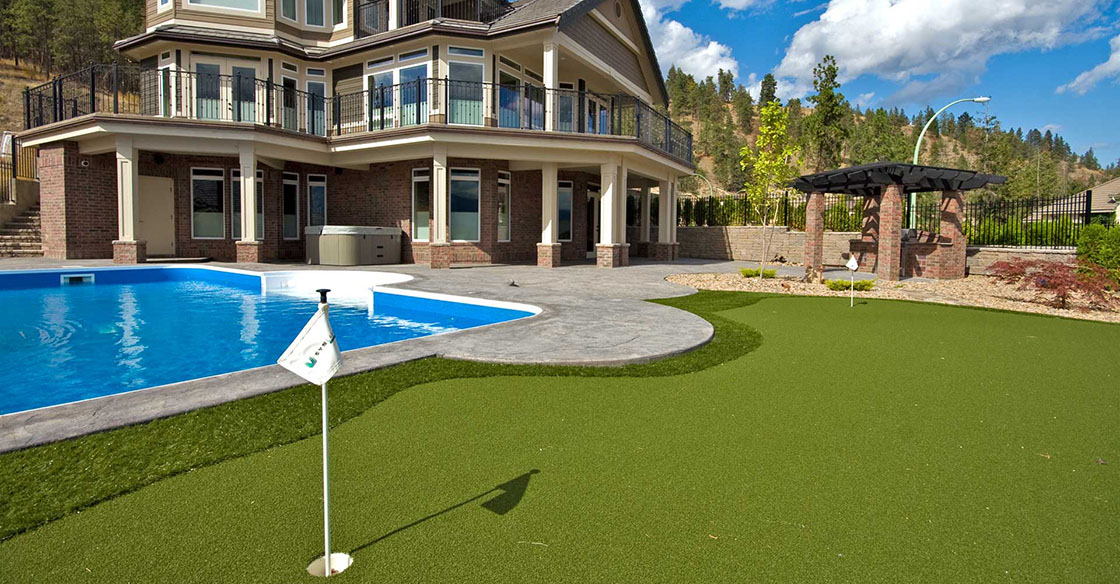 Looking to install artificial putting green turf for your home or business in the area of San Diego, CA? SYNLawn San Diego is an unmatched choice for any synthetic golf green idea you may have. With our years of experience in professional design and installation, combined with our total control over our manufacturing process, we can help make the golf green of your dreams a reality.
PREMIUM SYNTHETIC GOLF GRASS FOR RESIDENTIAL PUTTING GREENS
Having a putting green at home is the dream of many golf enthusiasts, and there's no better way to improve your short game skills, avoid golf course fees, and enjoy time with friends and family. However, when it comes to natural grass, several obstacles often stand in the way.
Namely, natural grass is often a less-than-ideal option. The condition of the soil in your backyard may not be good enough, or the area may receive too little sunlight to have real grass. Then there are installation and maintenance costs to consider (regular mowing, watering, fertilizing, etc.), which can make residential putting greens feel out of reach for many homeowners.
Artificial golf grass is the perfect solution. It requires no maintenance, making it cheaper in the long run. And once it's installed, you can enjoy all the benefits of having your own putting green, like increased curb appeal, being able to practice whenever you want, and even getting a higher home resale value should you ever put your house on the market. There's also no need to drive to the golf course, adhere to a dress code, or feel self-conscious if you're a beginner.
SUPERIOR ARTIFICIAL GOLF TURF FOR COMMERCIAL PUTTING GREENS
In recent years, the popularity of artificial grass golf greens has been steadily rising, and it's not hard to see why. More and more owners are enjoying the benefits of premium artificial grass: it withstands the high volume of foot traffic on commercial greens, it's extremely resistant to wear and tear, and it delivers a realistic golfing experience.
Additionally, installing high-quality commercial artificial golf turf has helped many San Diego driving ranges, hotels, and golf courses transform their business. They no longer have to worry about all the maintenance that comes with having natural grass–maintenance that comes at great cost and effort.
With SYNLawn, you can rest assured that our products are of the highest caliber, thanks to our strict quality control standards. We rigorously manufacture and test our 100 percent super nylon fiber to ensure realistic performance for players of all levels. We also offer artificial golf grasses of different lengths and textures to accommodate all kinds of golfing environments and players.
The result is a product that can help any golfer better their short game.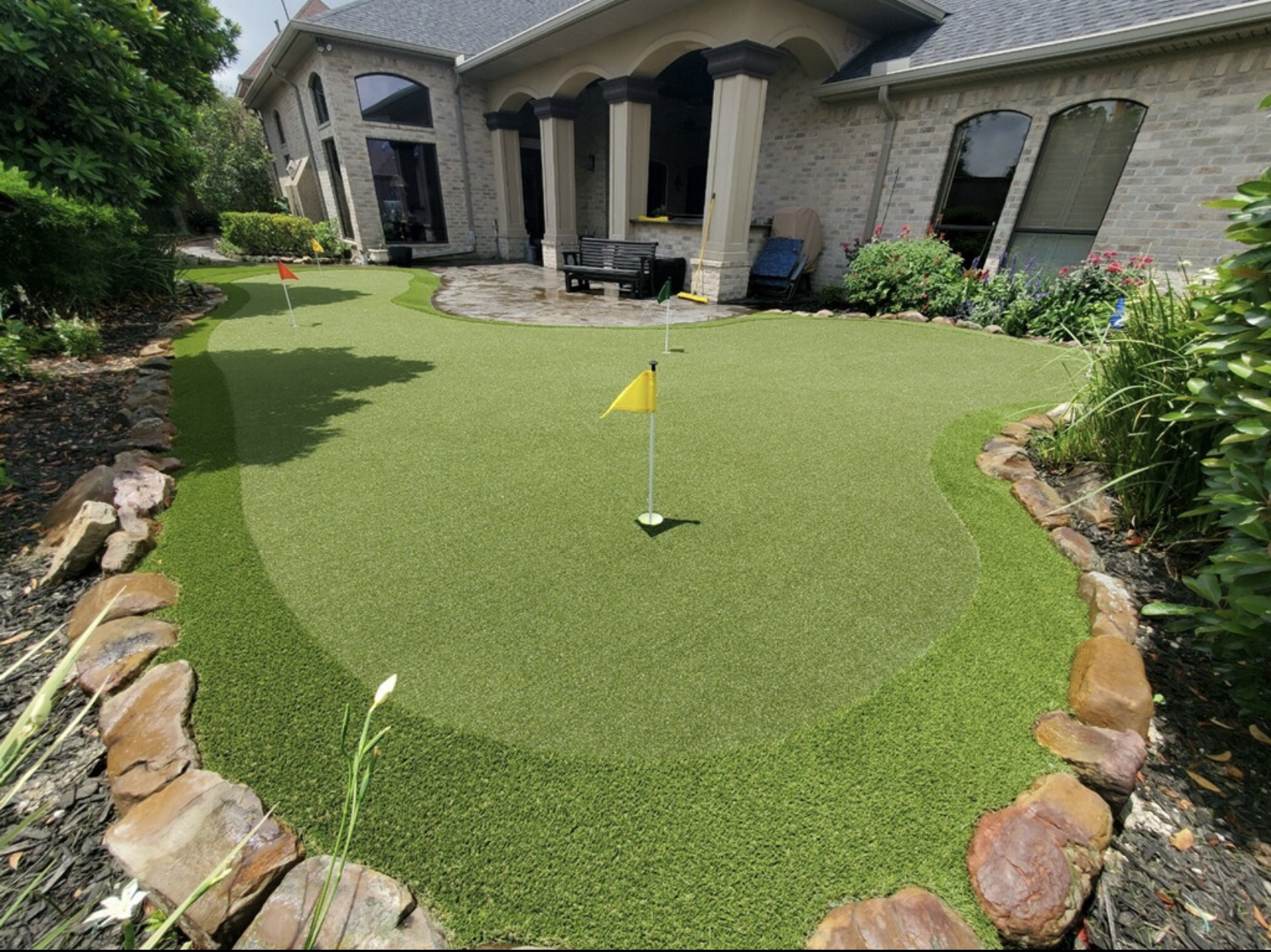 THE MANY BENEFITS OF ARTIFICIAL GRASS
Whether for residential or commercial applications, there are several reasons to choose synthetic golf grass for your San Diego, California, putting green.
ENVIRONMENTALLY FRIENDLY
Artificial turf boasts environmental benefits that make it a much more attractive option than real grass.
Like the fact that replacing one square foot of live grass with a synthetic option saves many gallons of water per year. In a drought-prone area like San Diego, this impact is quite significant. Besides conserving water, you can eliminate using fertilizers and toxic pesticides with our synthetic turf, and most importantly, you can say goodbye to noxious pollution-causing emissions caused by your lawn mower and other lawn care equipment.
RECYCLABLE
SYNLawn branded products are created with the EnviroLoc™ backing system, an industry-leading sustainable solution. When the time comes to replace your grass, it is recyclable, helping to reduce landfill waste.
CUSTOMIZABLE COMPLEXITY
Artificial golf greens allow you to customize how simple or complex you want your golf play to be. When you design your putting green with us, you can fine-tune the difficulty level to provide the optimal challenge. Some homeowners like to add things such as slopes, hills, and undulations to mimic challenges on their favorite golf course.
LOW MAINTENANCE
It's no secret that artificial golf turf requires a lot less maintenance than traditional golf grass, another factor that encourages homeowners and business owners alike to choose this option.
There is no need for watering, cutting, or treatment–activities that require a lot of time, resources, and physical energy, especially when it comes to commercial putting greens.
CUSTOM DESIGN
Installing real golf turf in areas with odd shapes or dimensions can sometimes be problematic. Artificial golf grass, however, offers unparalleled flexibility when it comes to implementing custom designs. Similarly, you can also choose the shade, length, and putting green texture that best suits your needs.
MADE IN THE USA
Lastly, not all artificial golf turf manufacturers can say this, but when you choose SYNlawn, you receive synthetic golf grass made right here in the United States. Nothing is outsourced. By doing business with us, you are helping to support businesses and workers right here in the US.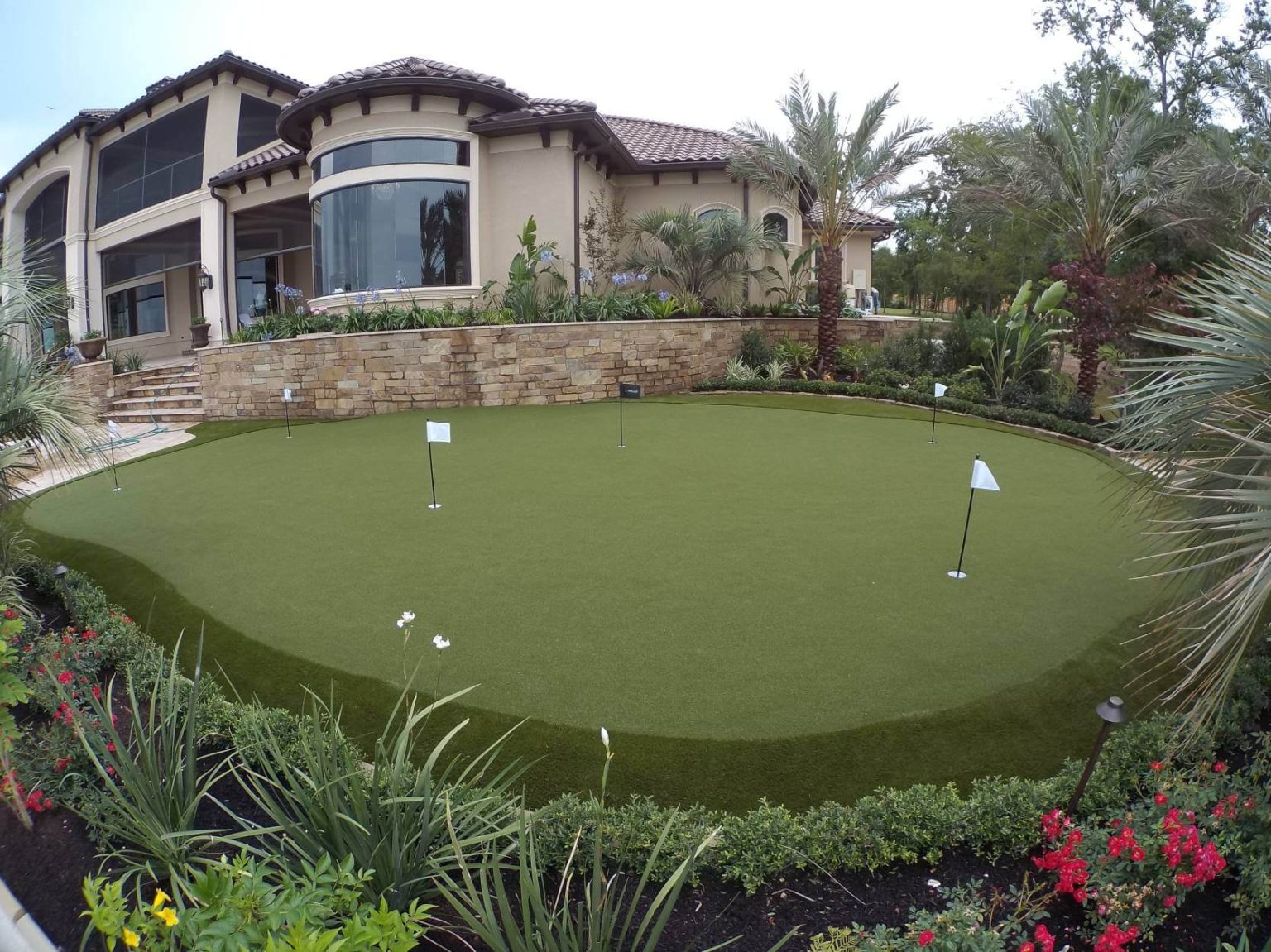 pRODUCTS
Browse our incredible selection of high-quality products to find the right synthetic turf for your needs.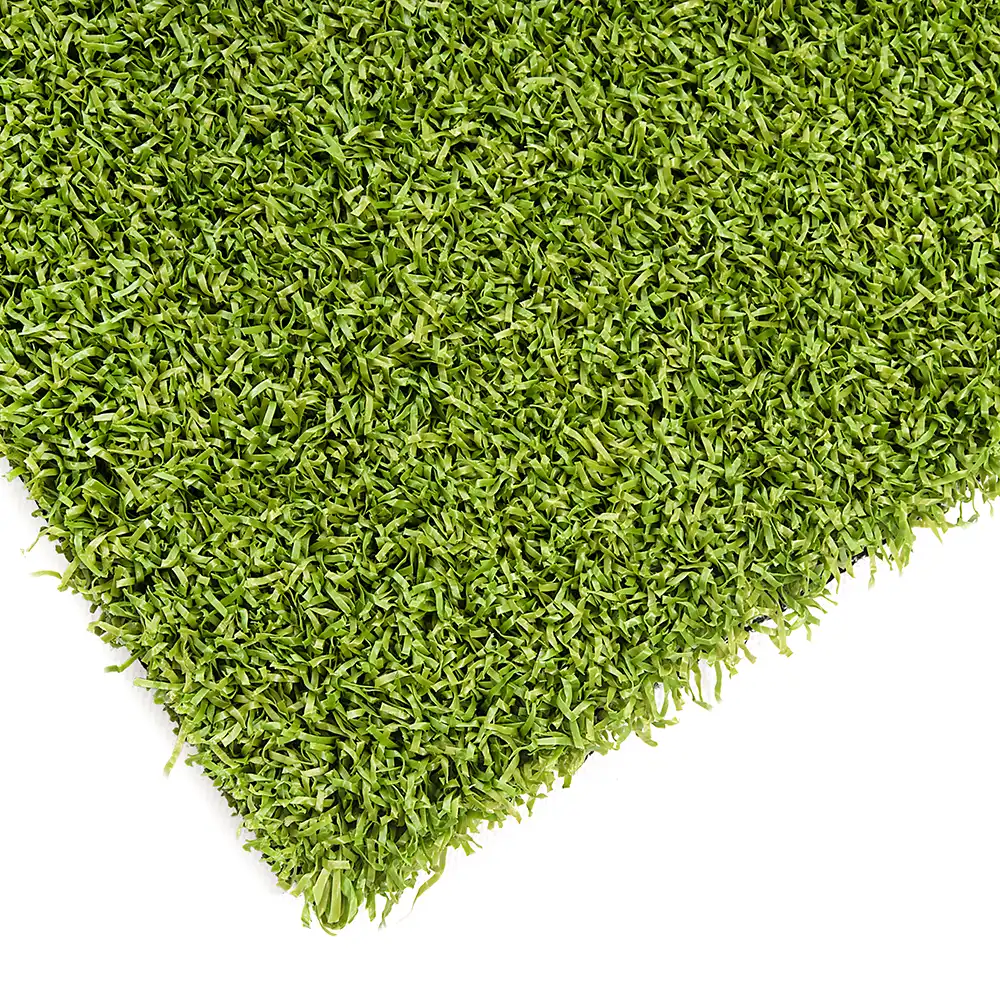 SYNPro 50PG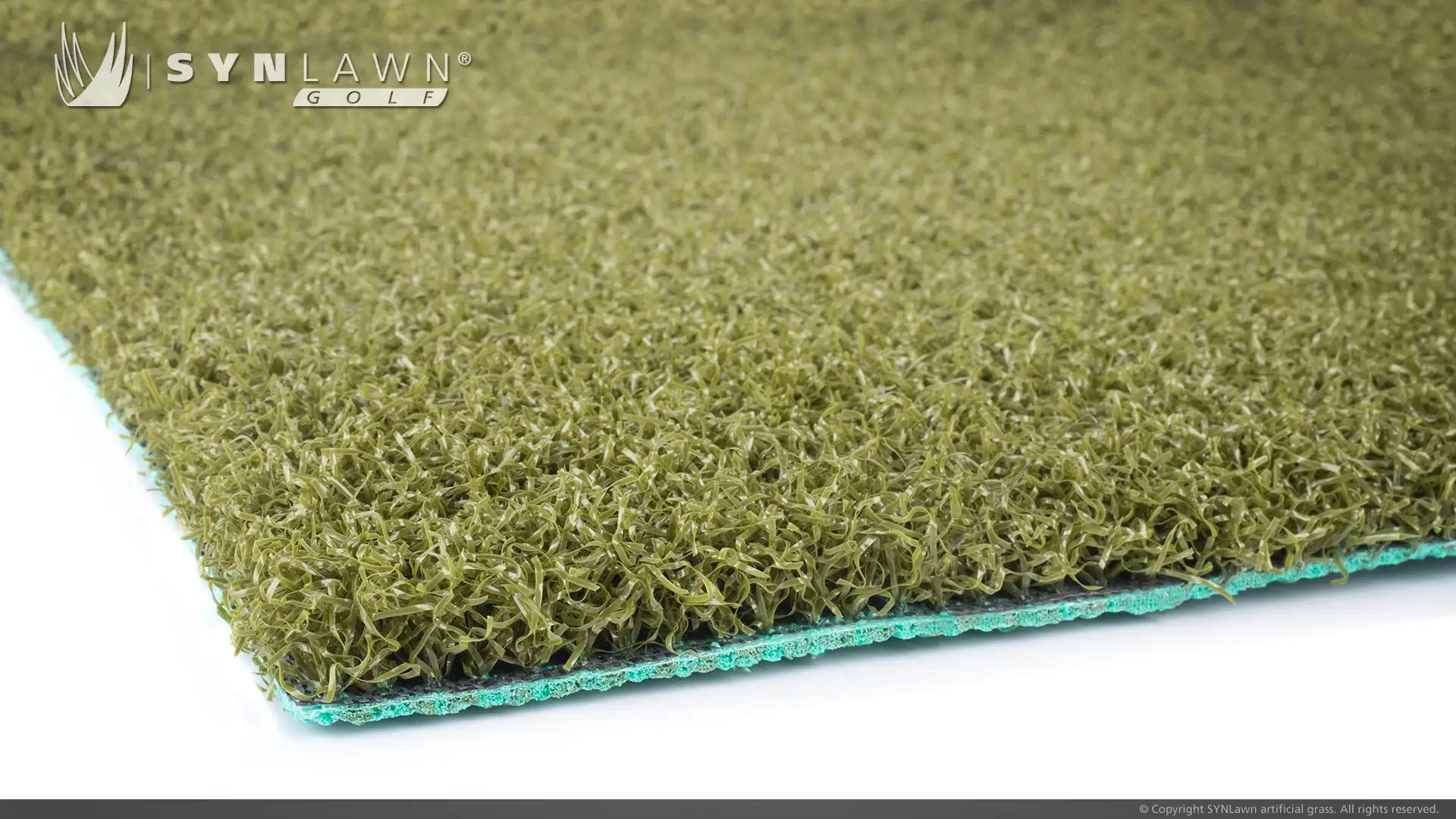 Classic Putt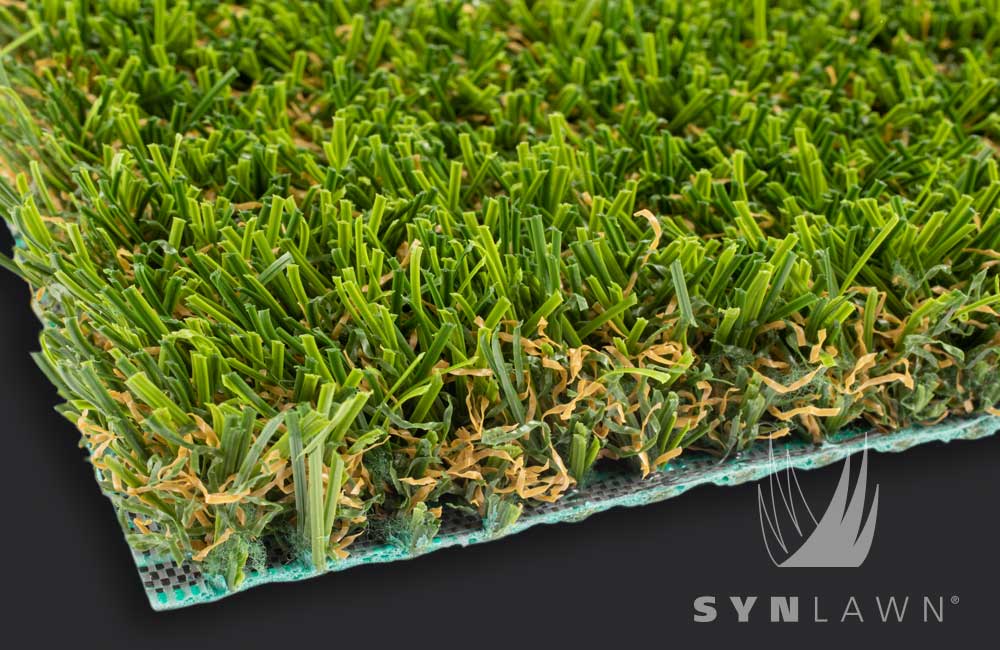 SYNSport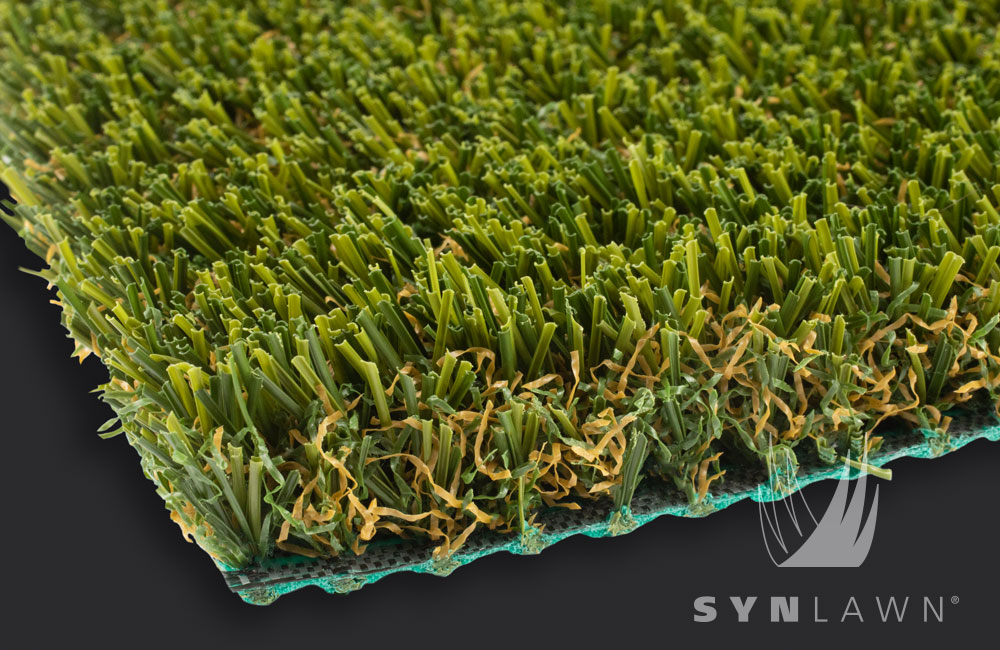 SYNTipede 243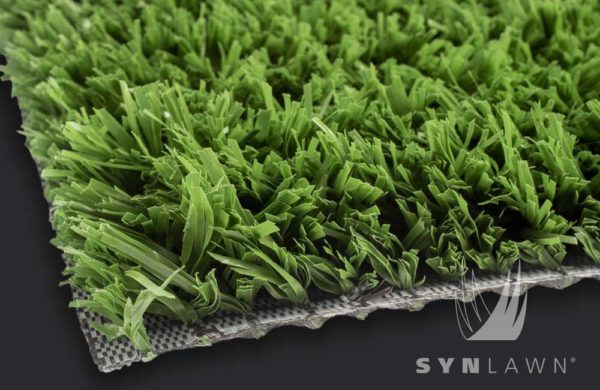 SYNRange Pro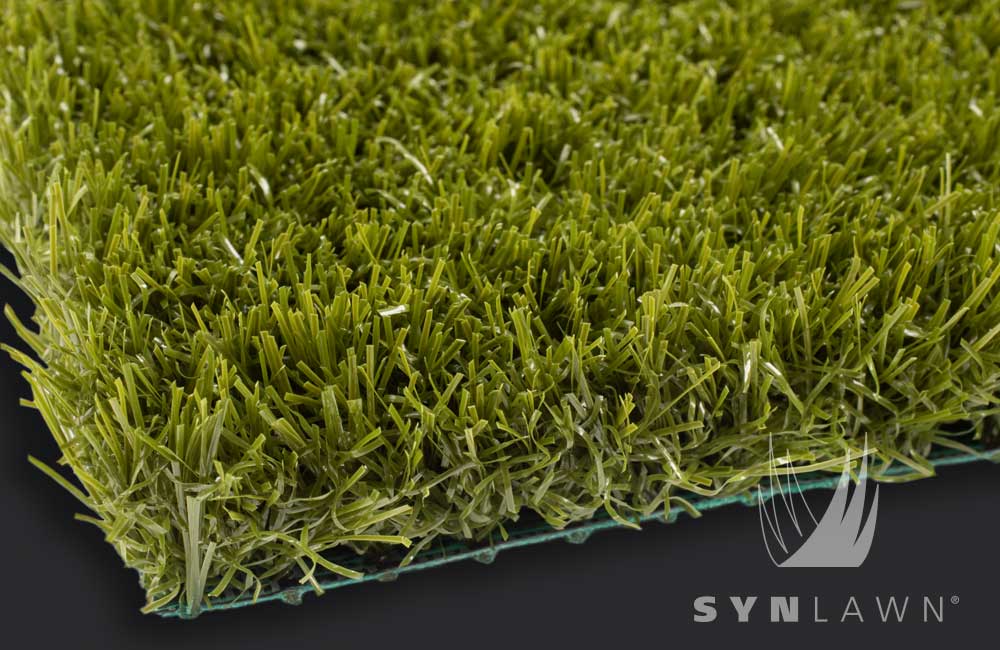 SYNRye 200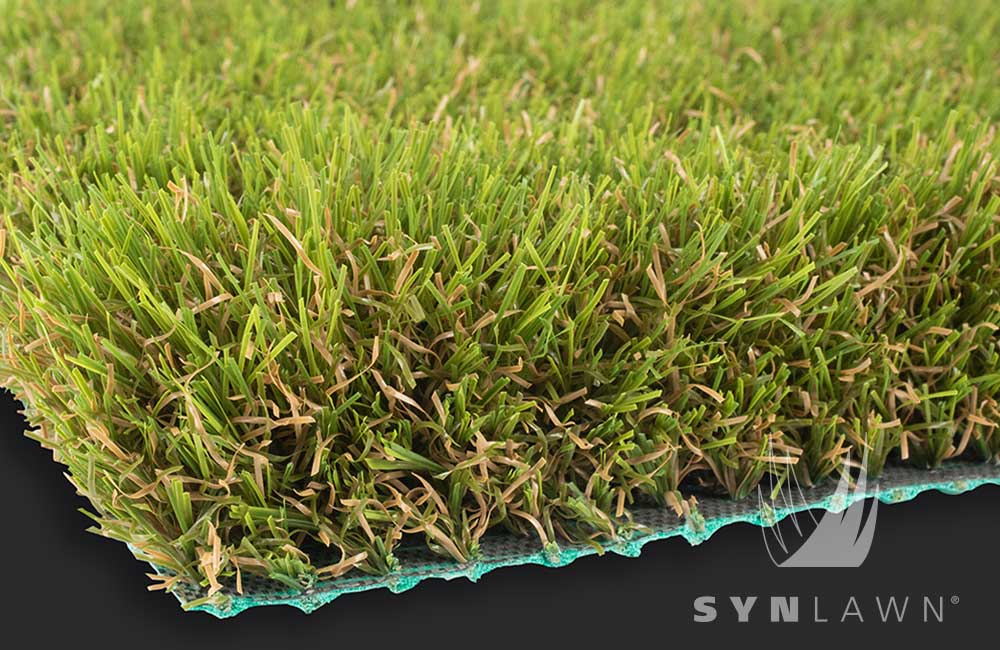 SYNLawn Roofdeck Platinum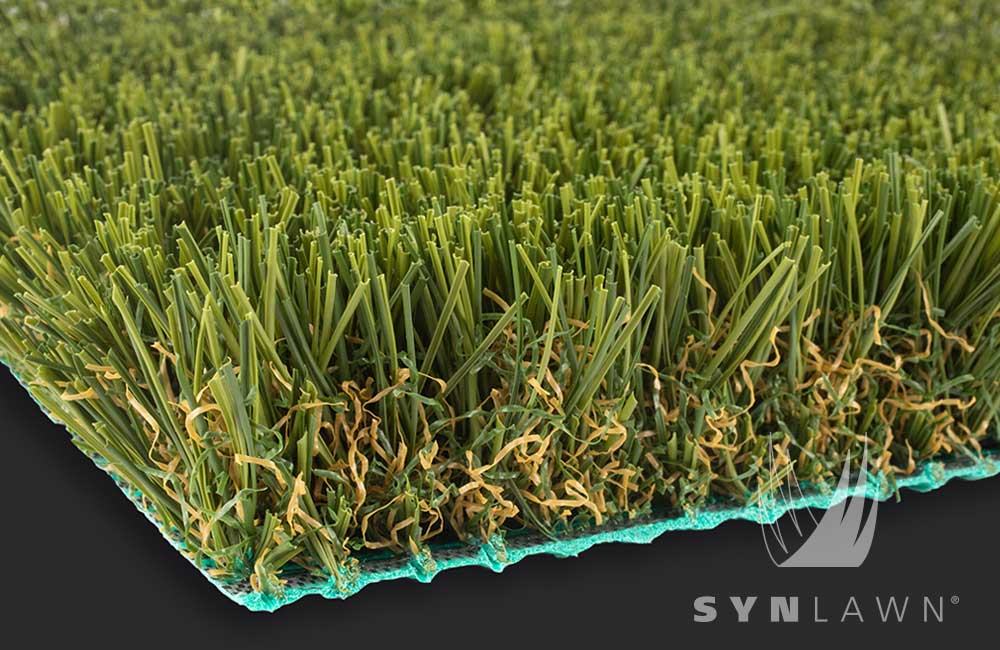 SYNLawn Play Premium
View All Artificial Grass Products