At SYNLawn San Diego, we make it easy to create the best environment possible for your pets with our top quality artificial grass for dogs and pets. Here in San Diego, California, we know that many people have pets that they become incredibly attached to and naturally want the best living conditions possible for them at home.
Considerations In Choosing The Best Pet Grass
We understand the needs of homeowners and pets alike and design optimal dog runs, pet play areas and pet grass lawns for you and your pet to enjoy.
It doesn't matter if you have a gigantic Irish Wolfhound or a tiny Dachshund; at SYNLawn San Diego, we have the ideal synthetic turf that your pet and yourself will be delighted with!
Taking all your needs into consideration when helping you choose your ideal synthetic pet turf is a major thing we do at SYNLawn San Diego. We realize that a huge energetic Saint Bernard dog will have different needs than a small Pomeranian.
Whatever your needs are though when picking out the best artificial turf for pets, we create a customized design plan that is tailored to you. If your backyard is like a dog park with many dogs running around at once, we have the synthetic grass for you. Or if you simply like to admire your lawn and play frisbee with your dog every now and then, we have what you need.
Whatever your wishes are, we can accommodate you! Things we take into consideration when helping you pick your perfect synthetic pet lawn include:
Advantages Of SYNLawn's Pet Grass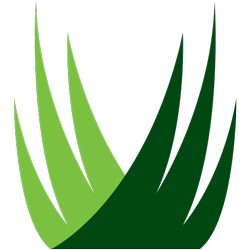 Browse our incredible selection of high-quality products to find the right synthetic turf for your needs.
Sorry, we couldn't find any posts. Please try a different search.
Get a free estimate by providing your information below:
Please fill out all mandatory fields with an asterisk *
Your information will be held confidential with our company.