Here at SYNLawn, one of our absolute highest priorities is manufacturing products that contribute to environmental sustainability. Today, the opportunities to introduce plant-based innovations into our San Diego artificial grass products and throughout our industry are truly endless. Knowing this as a manufacturer of eco-friendly products, we believe that it is our responsibility to create environmentally sustainable commercial surroundings. EnviroLoc+ is one of the many exclusive eco-friendly benefits that we've designed to revolutionize the artificial grass market.
ENVIROLOC+ BACKING SYSTEM
The EnviroLoc+ backing system is a two-part woven Polyester and Polyethylene backing fabric that "locks in" the grass fibers for a more tufted look. Following tufting, a thick layer of SYNLawn's proprietary bio-based EnviroLoc+ coating is placed on the backing fabric and tufted grass fibers, acting as a strong anchor for the synthetic grass fibers, resulting in less fiber loss and a more environmentally responsible manner. In this cutting-edge technology, bio-based polymers derived from renewable resources such as soybean oil replace petroleum-based polymers.
Less fiber loss for a more environmentally responsible approach to synthetic grass.
Reduces algae and fungi growth to help alleviate allergies in the environment.
The long-life expectancy of SYNLawn artificial grass reduces the impact on landfills, eliminates emissions from lawn care tools, and saves precious water resources.
GREEN TECHNOLOGY MEETS EXCEPTIONAL SANITATION
EnviroLoc+ features all of the advantages of our eco-friendly backing system, plus better resistance to fiber loss for a more responsible synthetic grass approach and improved protection against algae and fungal development.
Sanitized® antimicrobial protects SYNLawn artificial grass against the growth of fungus and algae. Sanitized® antimicrobial's increased protection helps to extend the life of the surface while also lowering allergies in the immediate vicinity.
FUNGI
Fungi are always floating in the air and maybe found almost anyplace. It is a common cause of respiratory allergies, just like pollen and pet dander. Fungus removal can be costly and time-consuming making the EnviroLoc+ Sanitized® coating an extremely important safety element.
ALGAE
Algae and fungus are well-known health risks that may affect local fauna and generate hazardous runoff water, and they thrive in warm, moist environments. When algae reduce the ocean's natural oxygen, dead zones form, resulting in filthy water for species to consume. Fungi, on the other hand, are constantly present and may be found almost anywhere. It, like pollen and pet dander, is a frequent cause of respiratory allergies.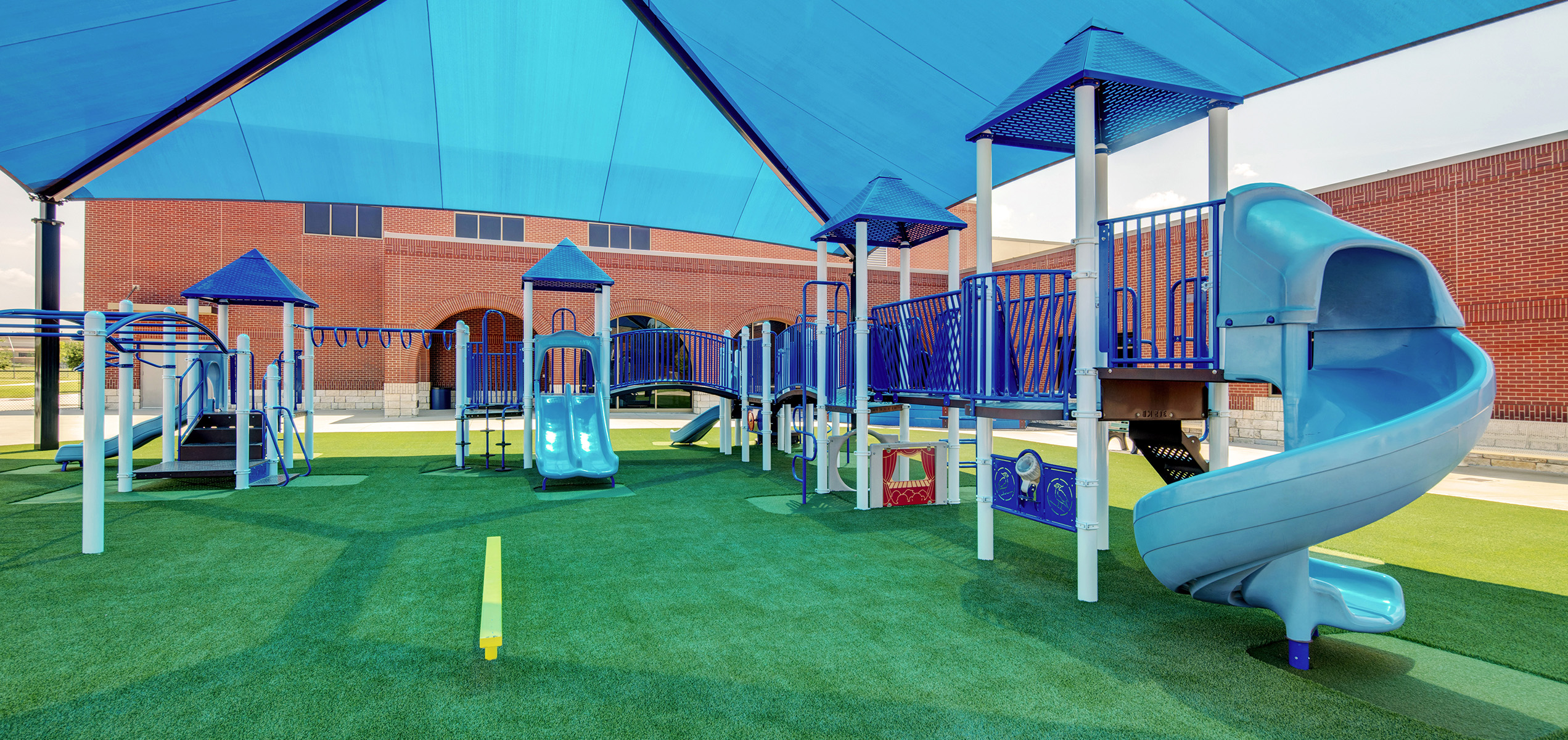 US SOY FARMERS MAKE ENVIROLOC+ POSSIBLE
We work with American soy farmers to ensure not just the quality of our products, but also the exceptionally high environmental standards that we have chosen to maintain. EnviroLoc+ has been added to SYNLawn artificial grass, allowing us to continue producing USDA-certified products. Without their help, much of what has been accomplished would not have been feasible. EnviroLoc+ features all of the benefits of our eco-friendly backing system, plus higher fiber loss resistance for a more environmentally friendly synthetic grass approach, as well as improved algae and fungal growth prevention.
pRODUCTS
Browse our incredible selection of high-quality products to find the right synthetic turf for your needs.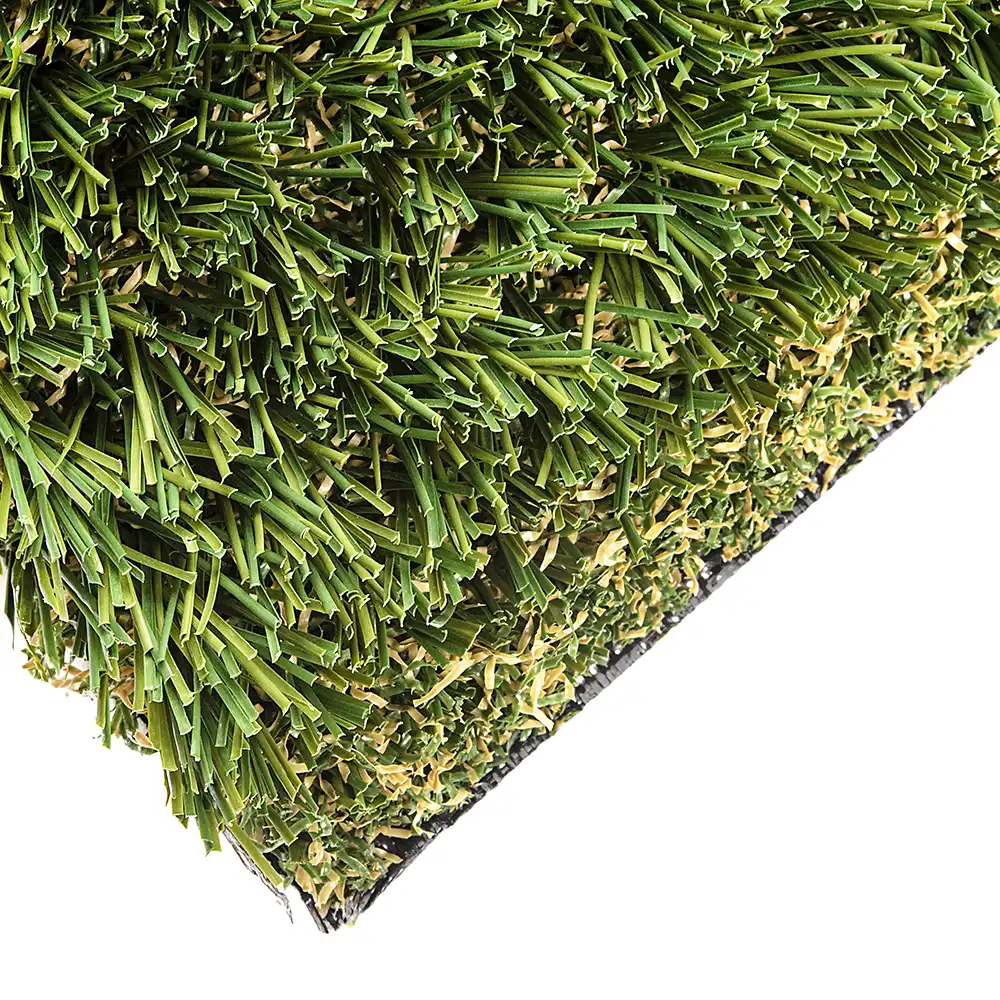 SYNPro 90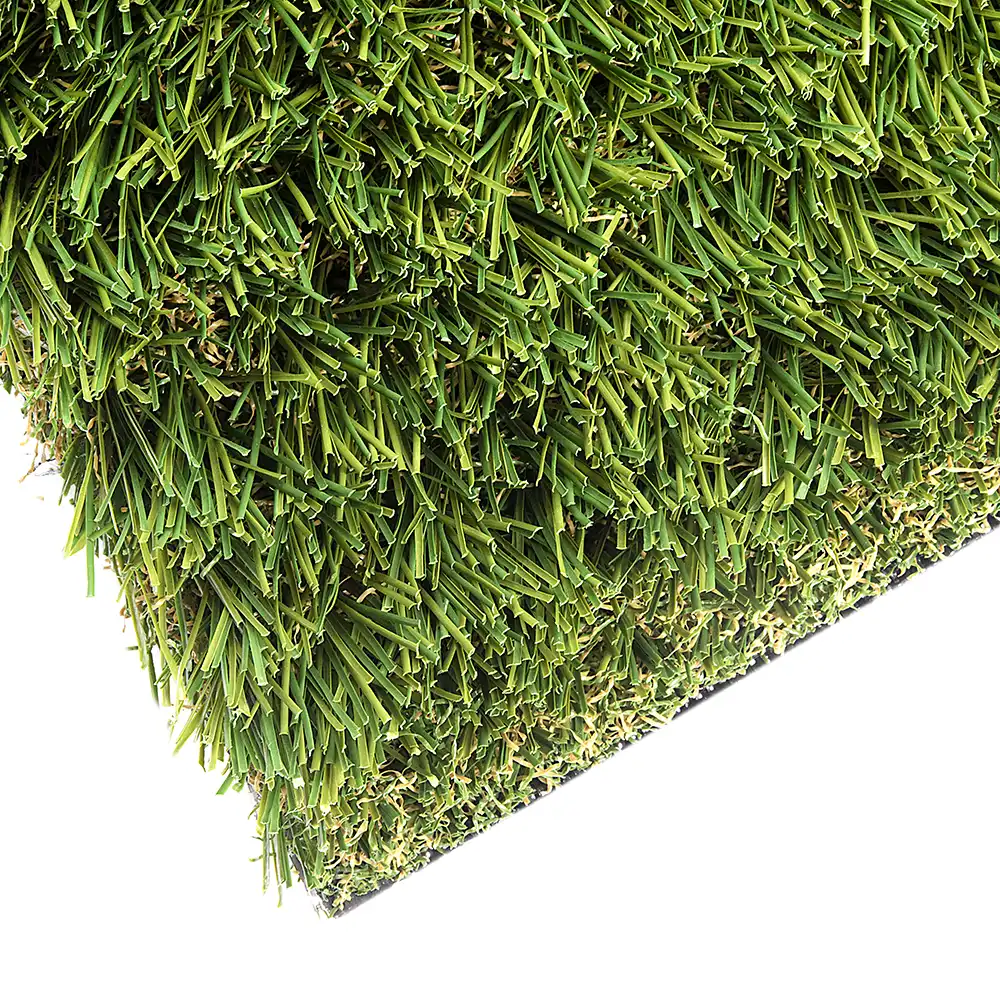 SYNPro 68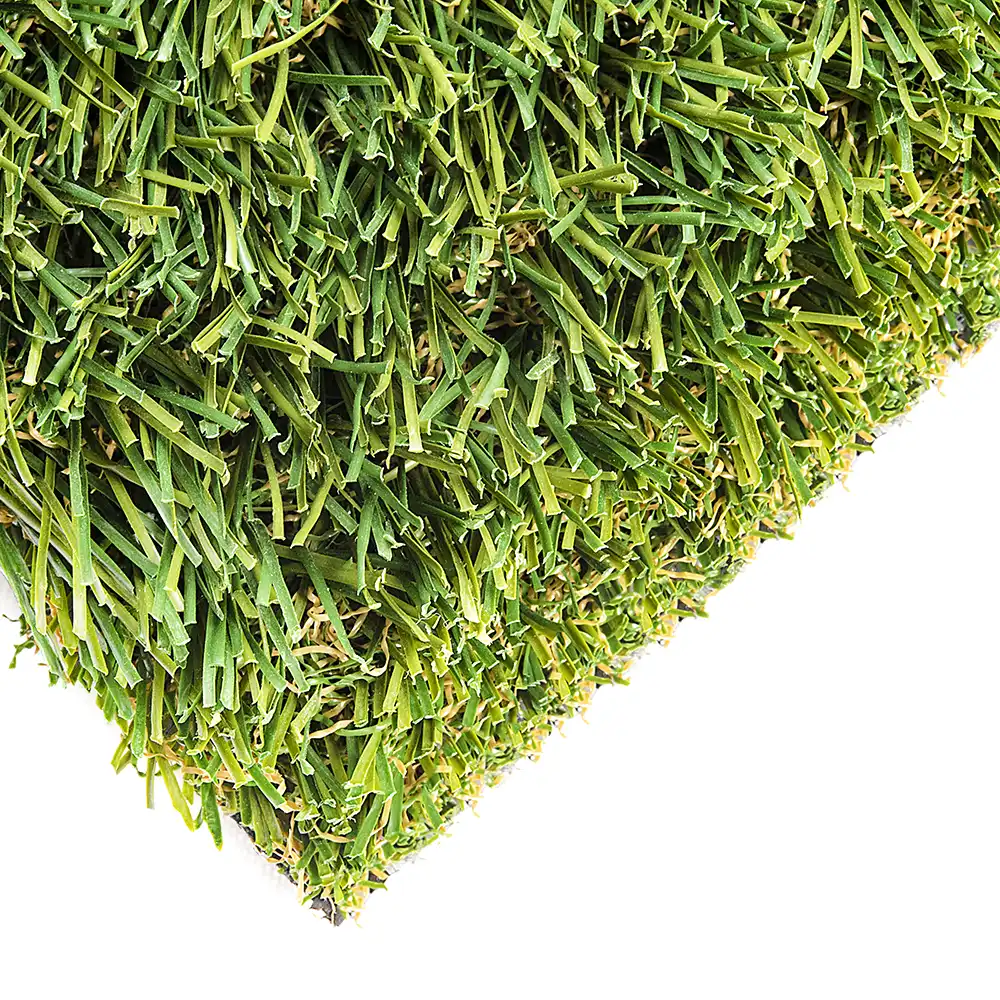 SYNPro 58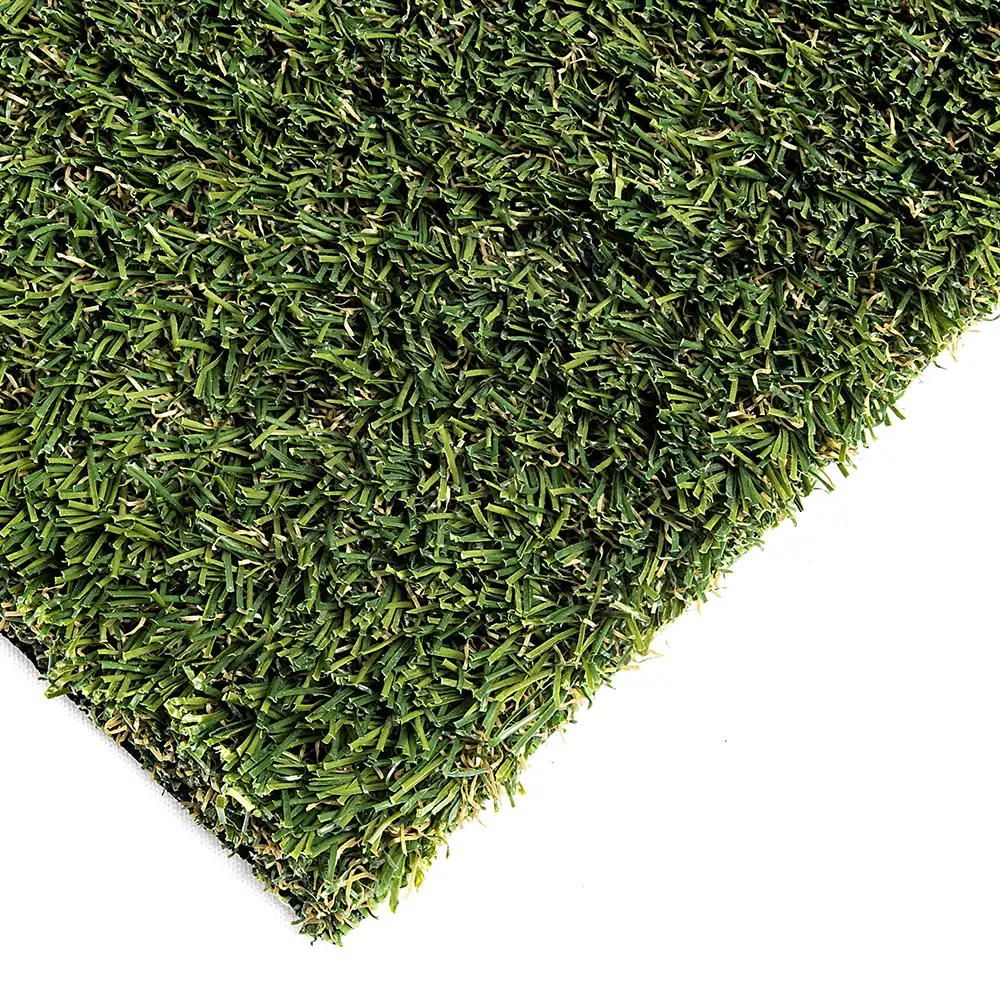 SYNPro 45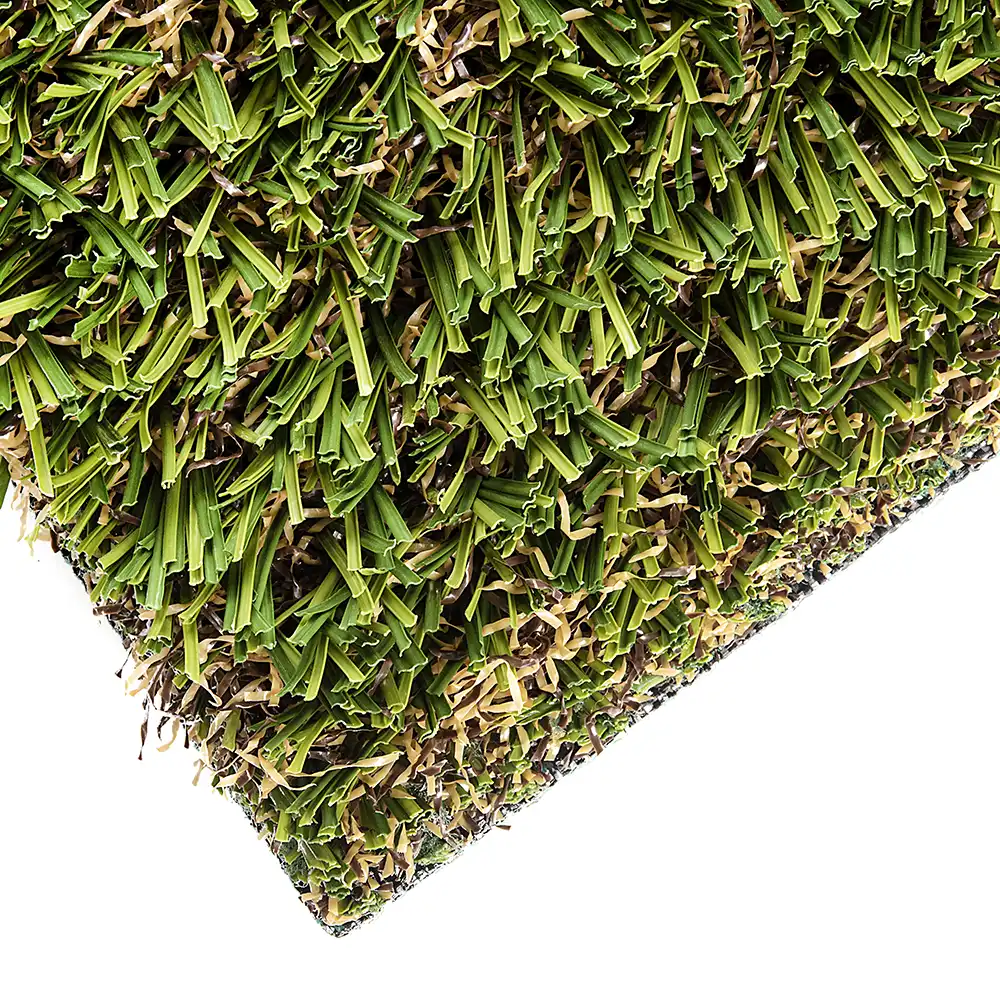 SYNFescue 80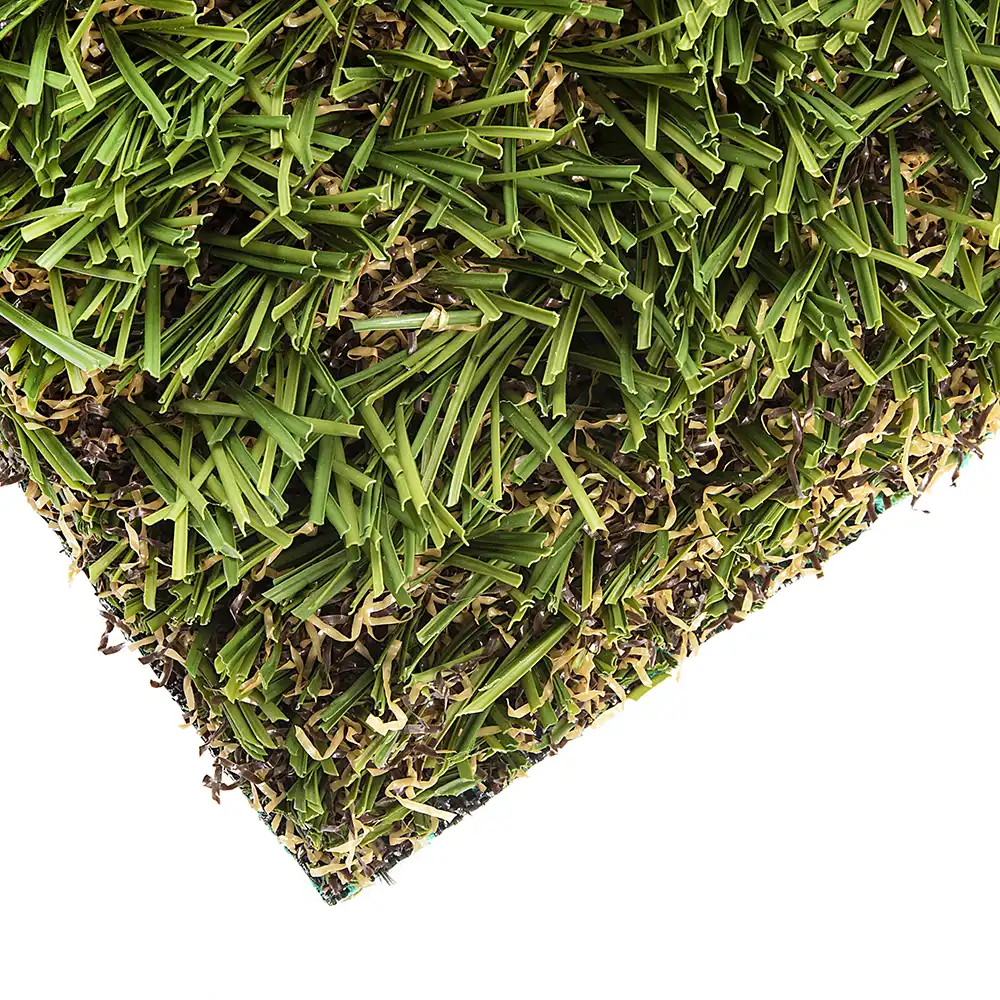 SYNFescue 70
SYNFescue 60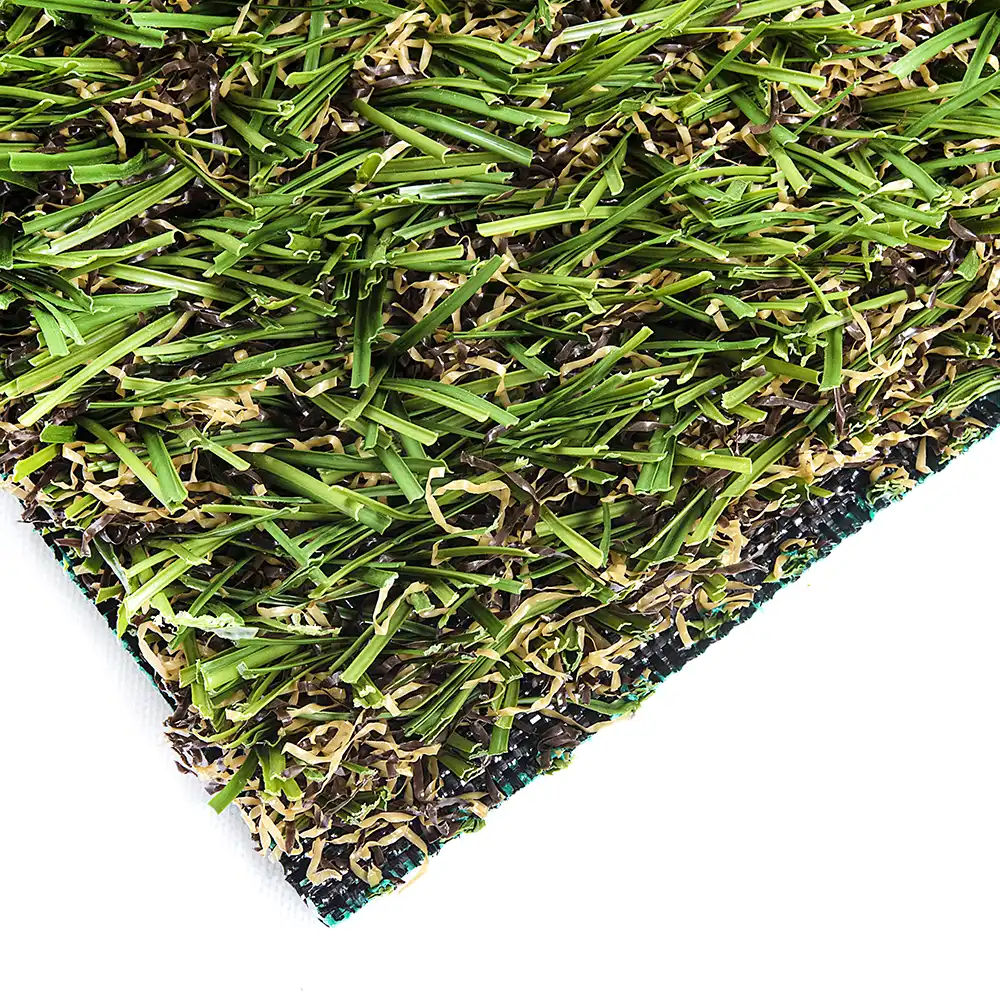 SYNFescue 50
View All Artificial Grass Products