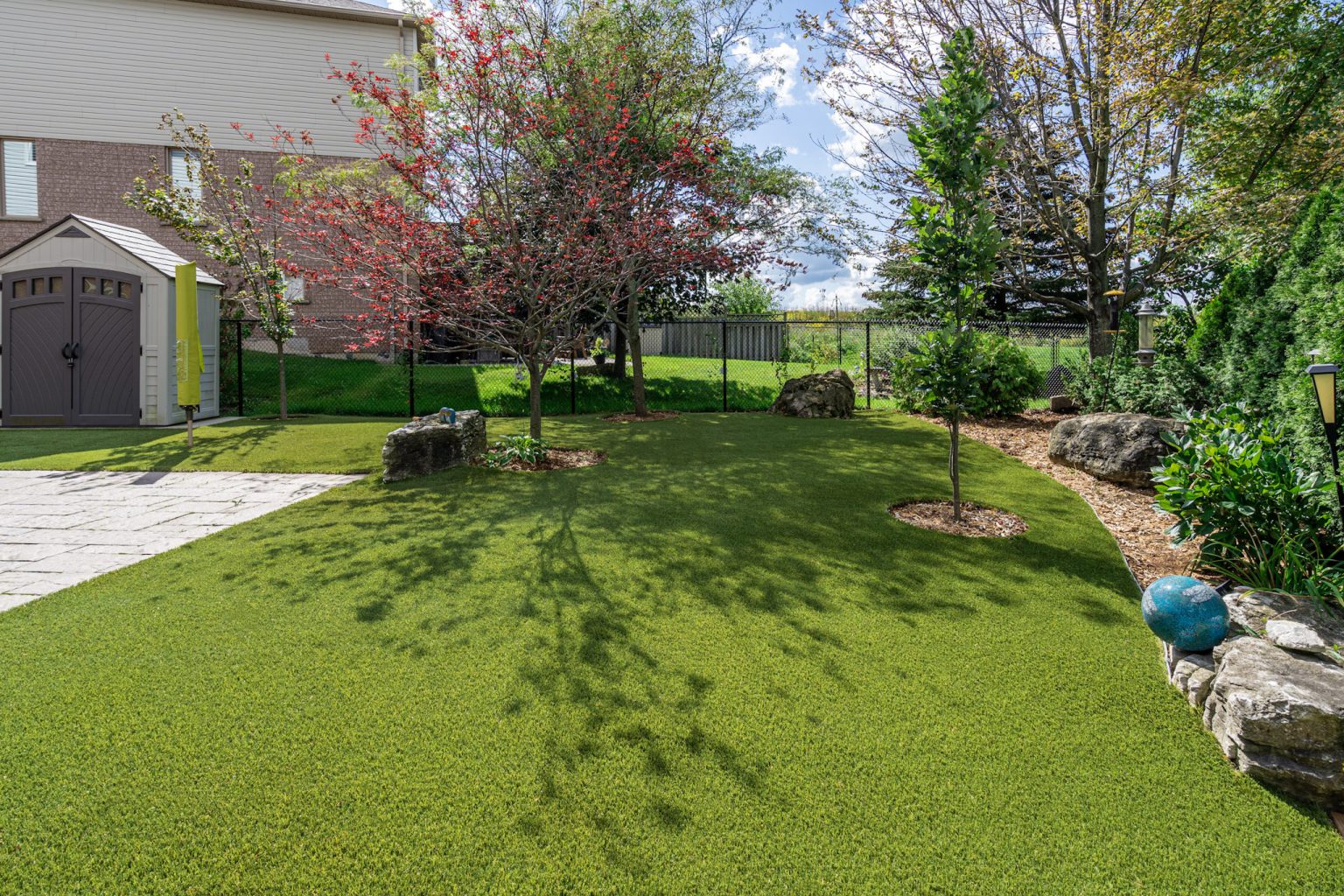 San Diego Envirofill® is leading the way into the next era of artificial grass infill. Envirofill® is a spherical sand that has been covered with acrylic and infused with antibacterial technology.
ENVIRONMENTALLY FRIENDLY
This more environmentally friendly and safer artificial turf infill provides optimum playability and performance. No watering is required and Envirofill® does not require frequent top offs. This means that you can get back to spending time on the activities that mean the most to you knowing that your artificial turf will always look its best and retain its durability year after year.
SUPERIOR DURABILITY
Envirofill® offers superior durability that allows it to live several turf-cycles without sacrificing its unmatched performance. Even though Envirofill® is the most durable and high-performing infill, this amazing product comes backed with a 16-year warranty. Envirofill® San Diego customers know that this infill is proven to live up to its name by offering many unique benefits not found in competing infills. As a result, more than 150 artificial grass fields, countless playgrounds, and residential installations, are now cleaner and safer thanks to the long-lasting durability, exceptional performance, and safety standards found with Envirofill®.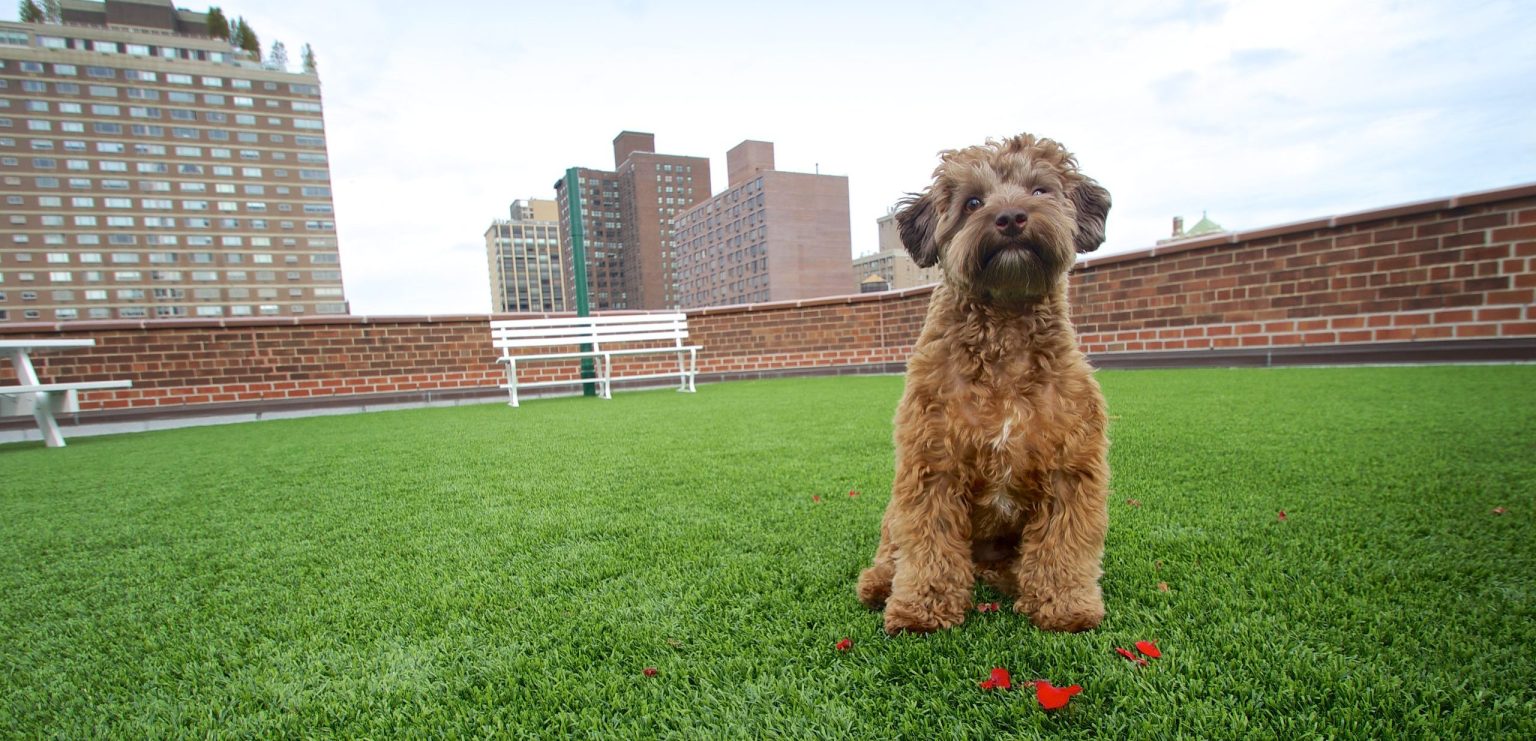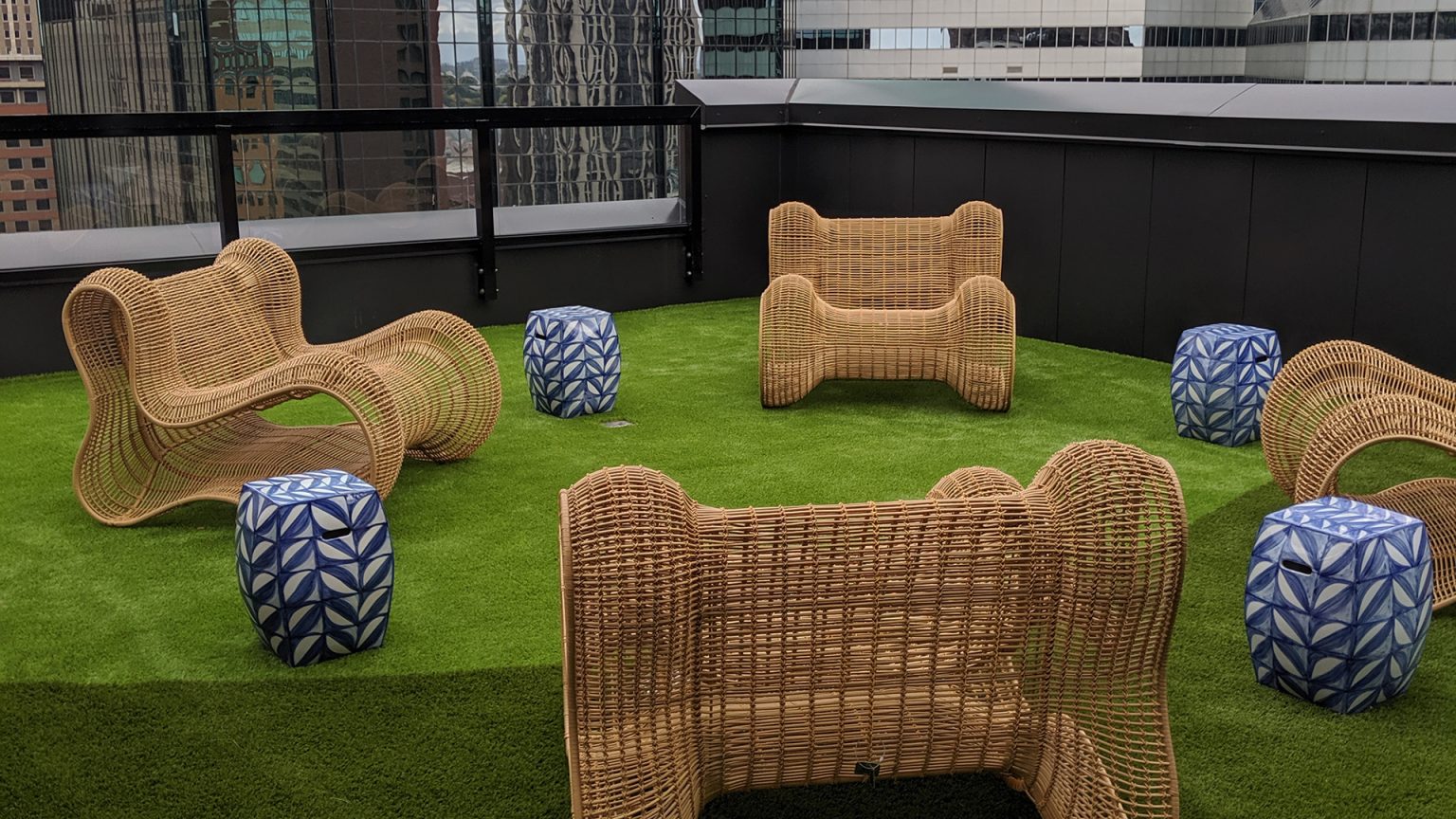 MICROBAN®
For additional safety and cleanliness, Envirofill® features an effective antimicrobial by Microban®. This works to eliminate bacteria found on artificial grass surfaces and reduce bacterial and fungal growth. This infused antimicrobial is safe for children and pets and helps to prevent odors and stains from deteriorating your turf. Envirofill® also offers an allergen and dust-free solution ideal for any turf system. This makes for an infill that is perfect for all applications and is built to withstand the harshest weather conditions. Athletes love how firm, fast, and safe Envirofill® remains despite the heavy impact of their strenuous practice. Envirofill's highly rounded quartz core resists compaction so it doesn't continue to compact over the life of your field. It is highly recommended for any environment where high performance is a necessity. This allows athletes and property owners alike to align their focus on sharpening their skills rather than focusing on the upkeep of ensuring a proper practice space.
ENVIROFILL®
Envirofill® can be used in combination with all SYNLawn® artificial grass products. No matter the time of day or year, your artificial turf will endure even the heaviest use, foot traffic, destructive pets and more. Perfect for putting greens that take a beating from countless swings, dog runs impacted by nails and paws, the backyard where your children love to play, and so much more. In addition, Envirofill® is frequently added to SYNLawn® athletic fields that also incorporate shock-absorbing padding that provides firm support for athletes in motion and foot stability. The combination of both of these incredible products makes for a landscape that is unmatched by any competitor.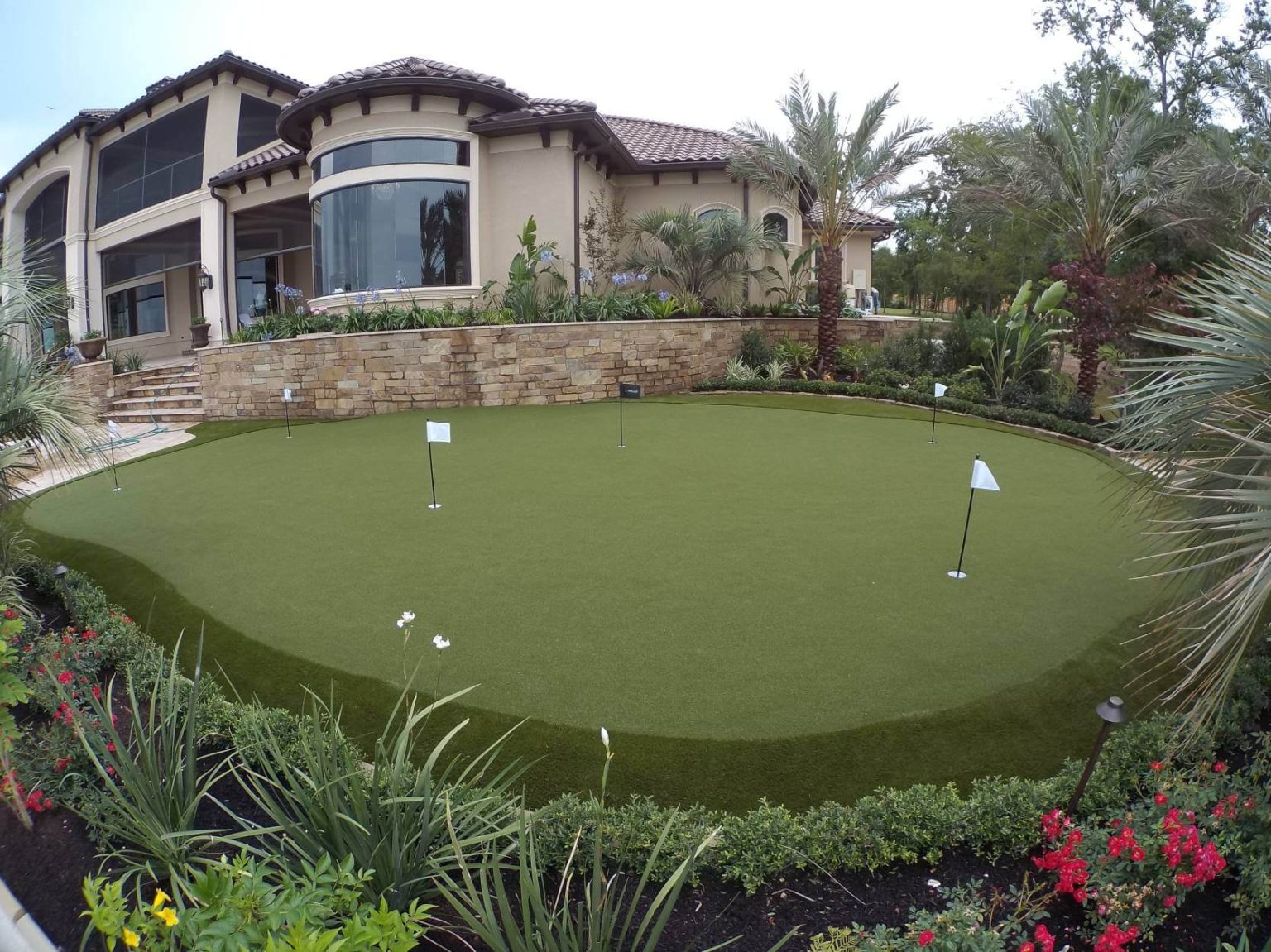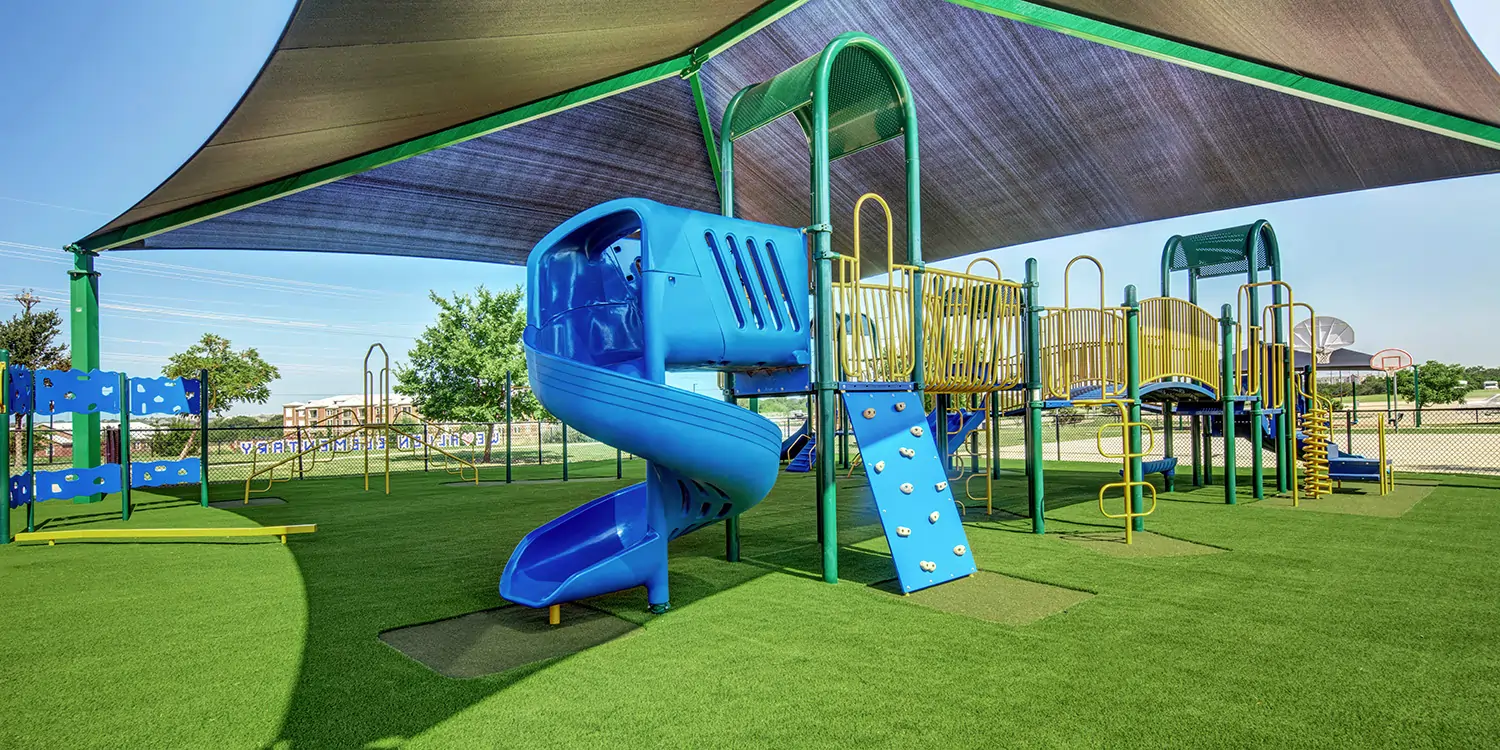 SYNLAWN®
SYNLawn® proudly partners with industry experts and facilities including landscape architects, landscape designers, architectural firms, general contractors, construction companies, roof contractors, athletic facilities, sporting events, schools, school districts, universities, and many more. Together we can achieve our goal of creating the safest, cleanest, and most durable landscapes the industry has ever produced.
pRODUCTS
Browse our incredible selection of high-quality products to find the right synthetic turf for your needs.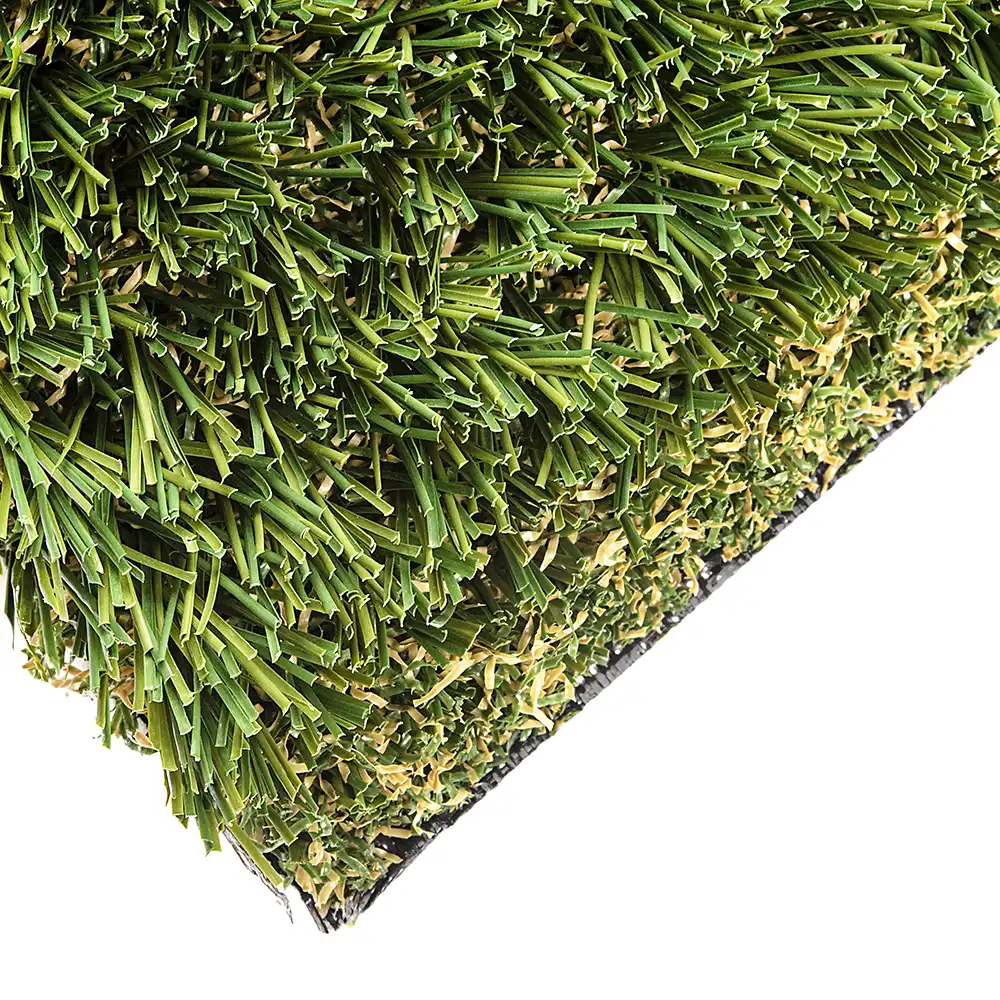 SYNPro 90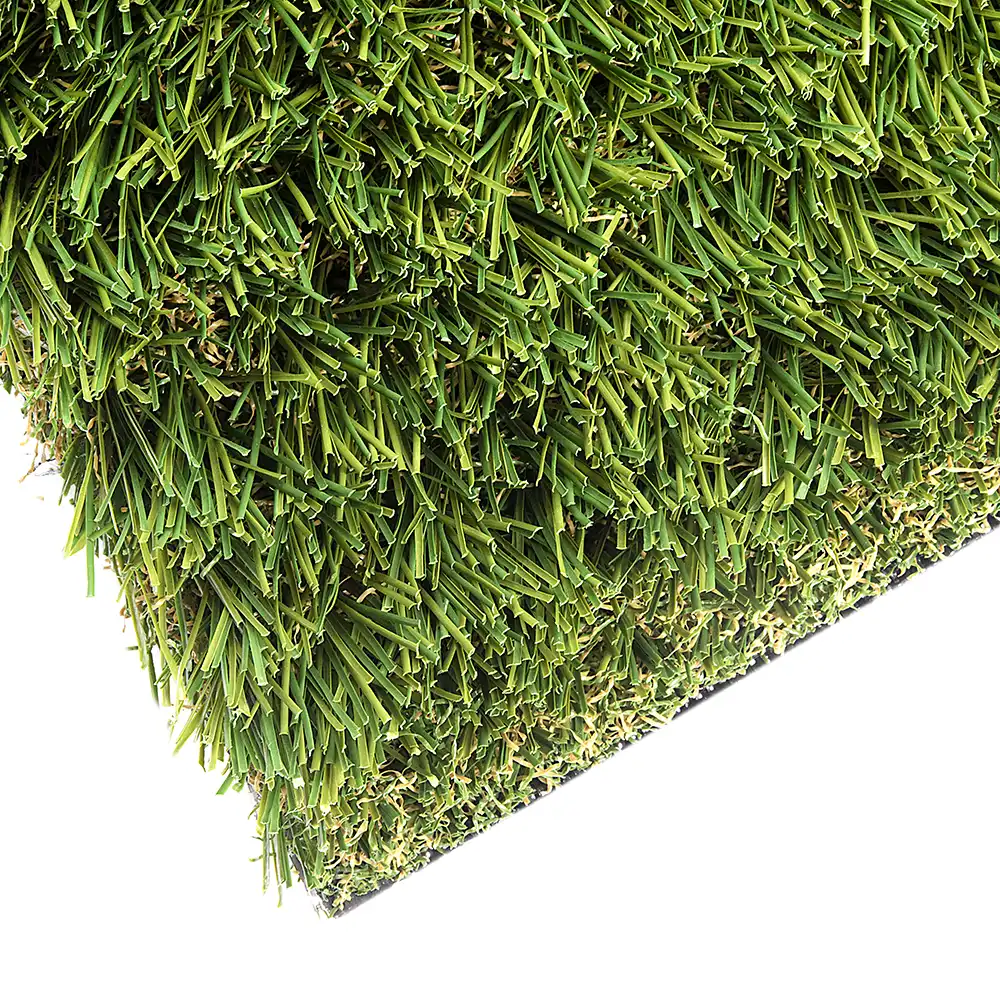 SYNPro 68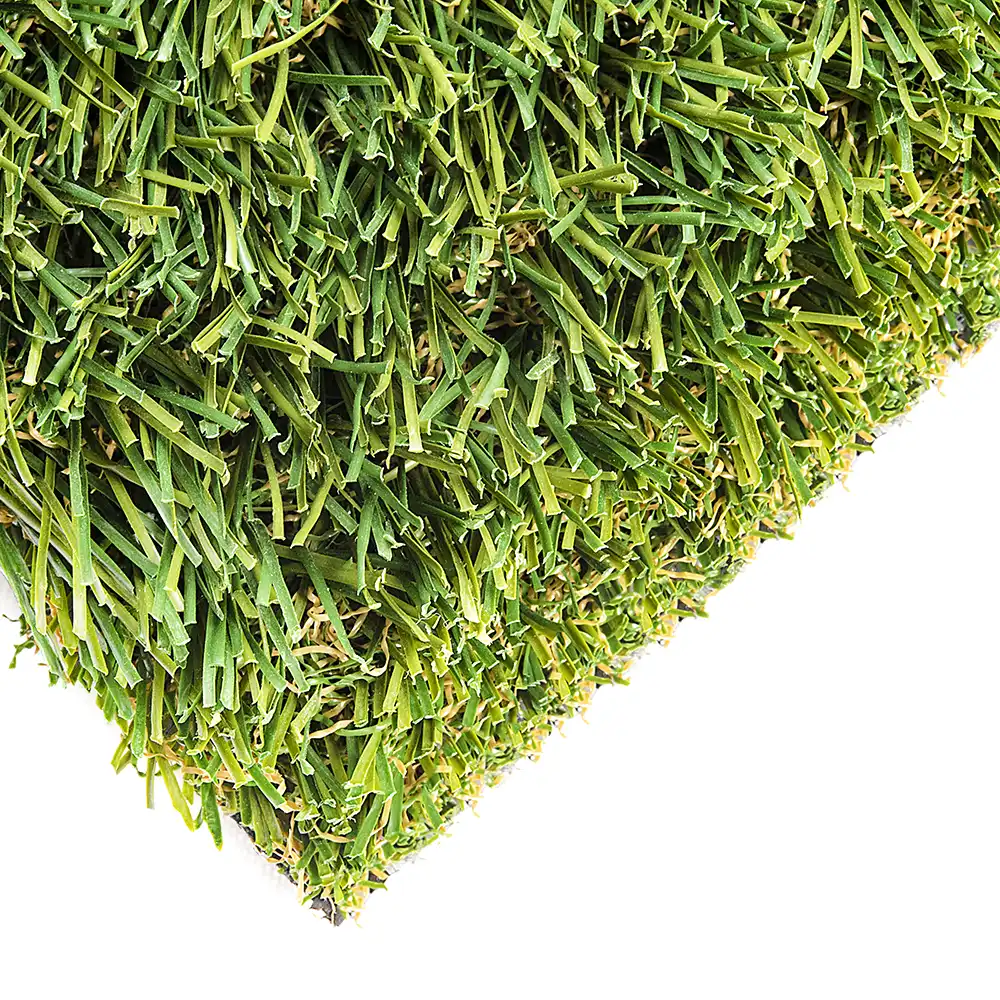 SYNPro 58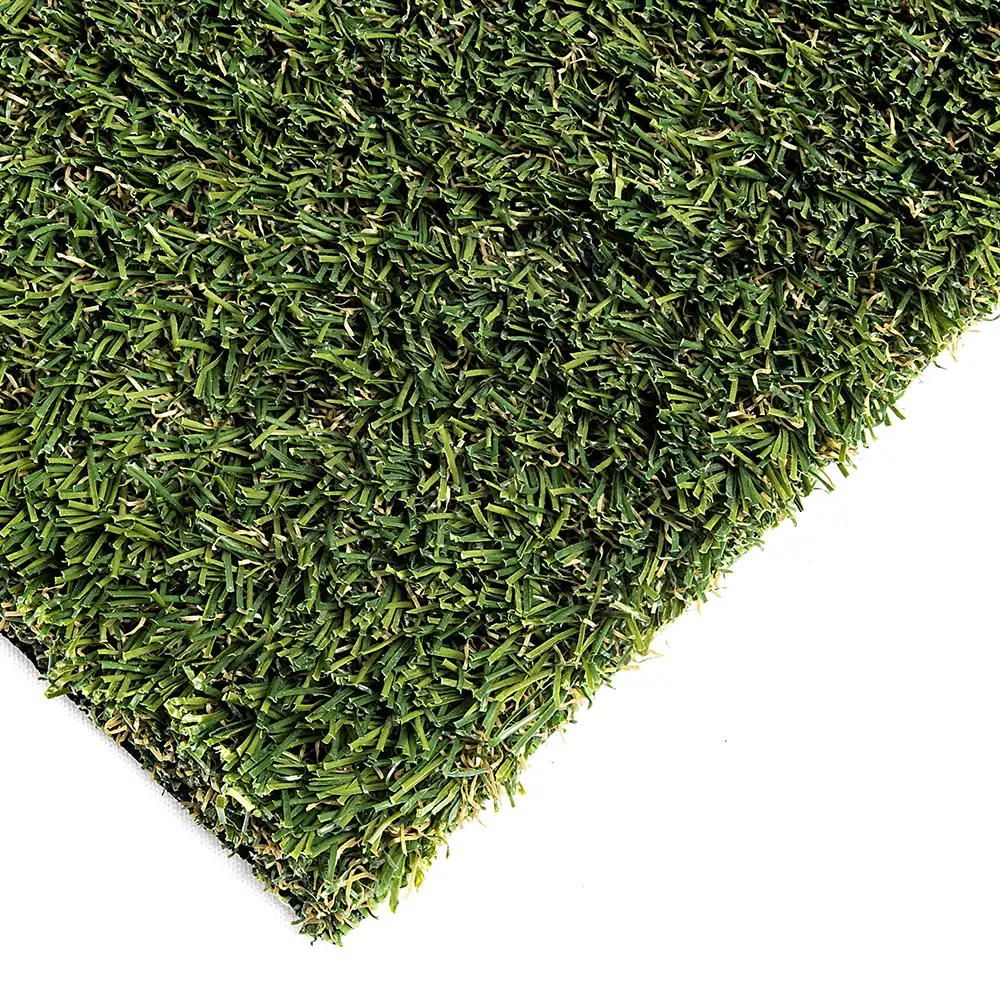 SYNPro 45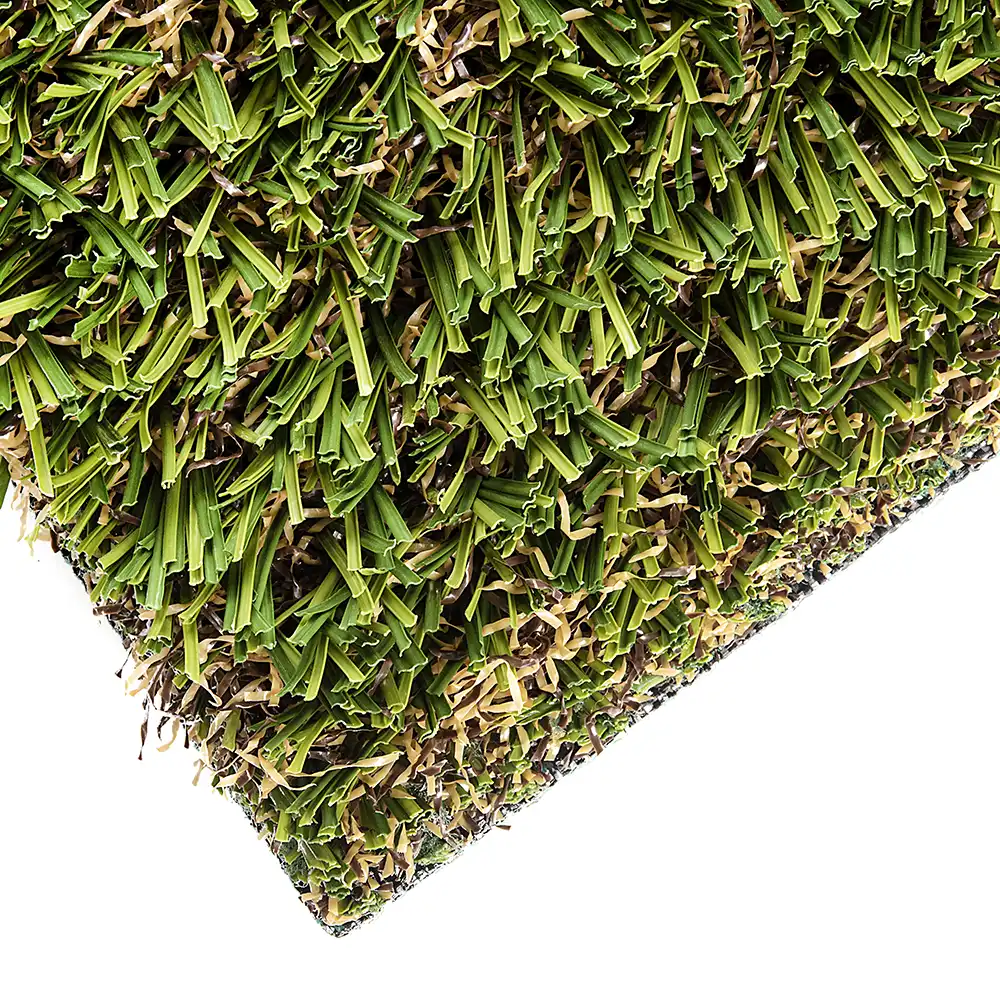 SYNFescue 80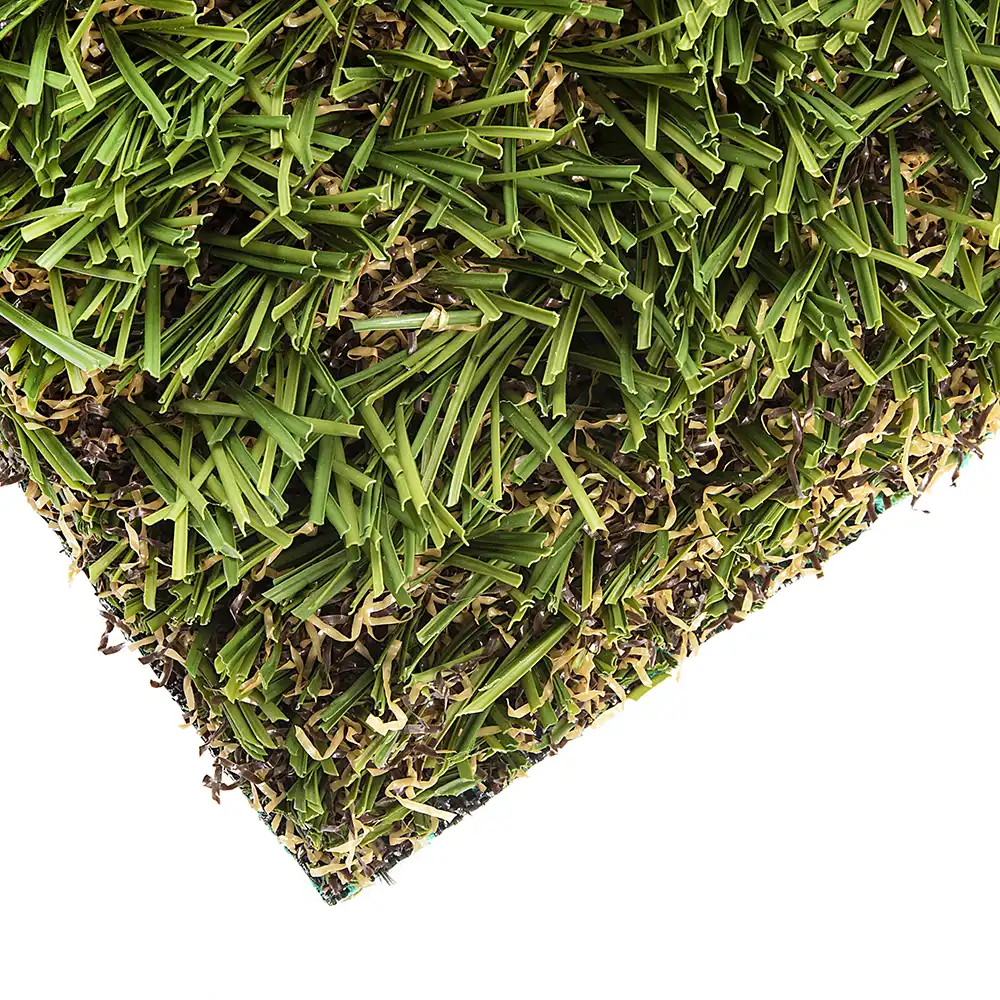 SYNFescue 70
SYNFescue 60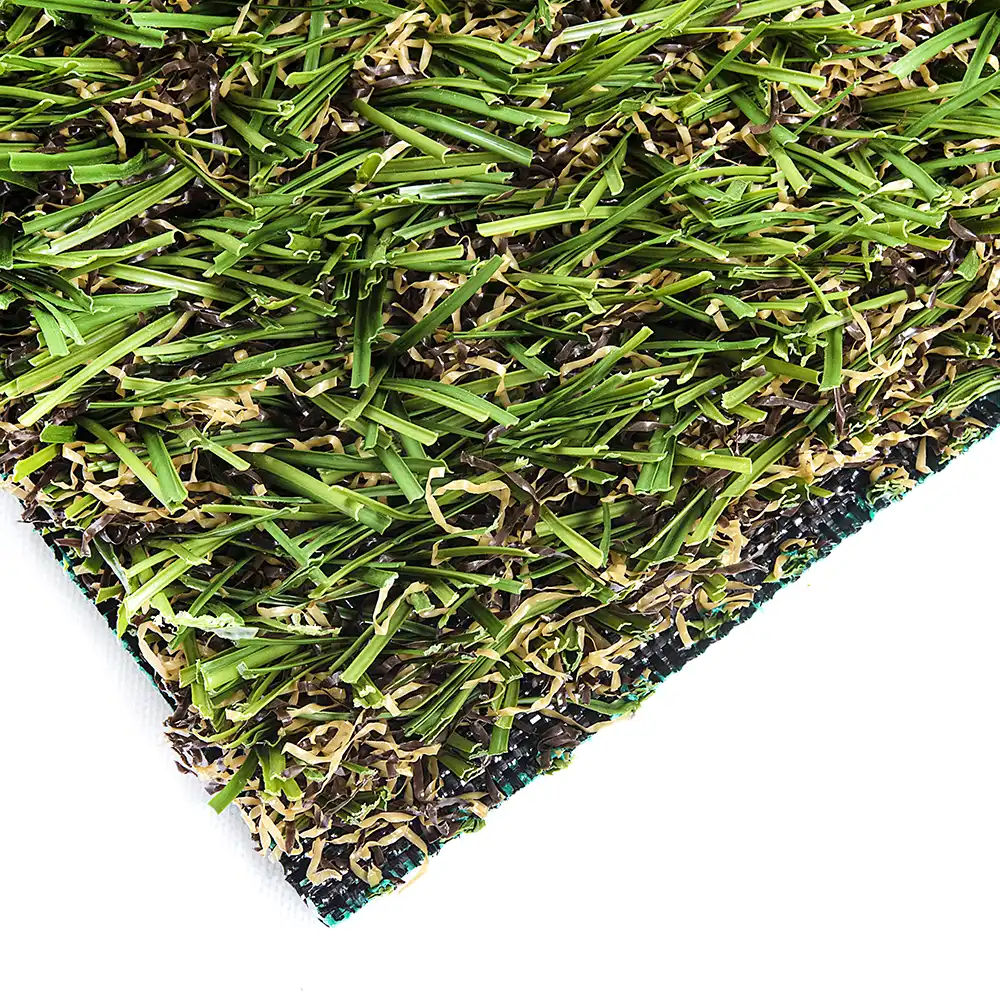 SYNFescue 50
View All Artificial Grass Products