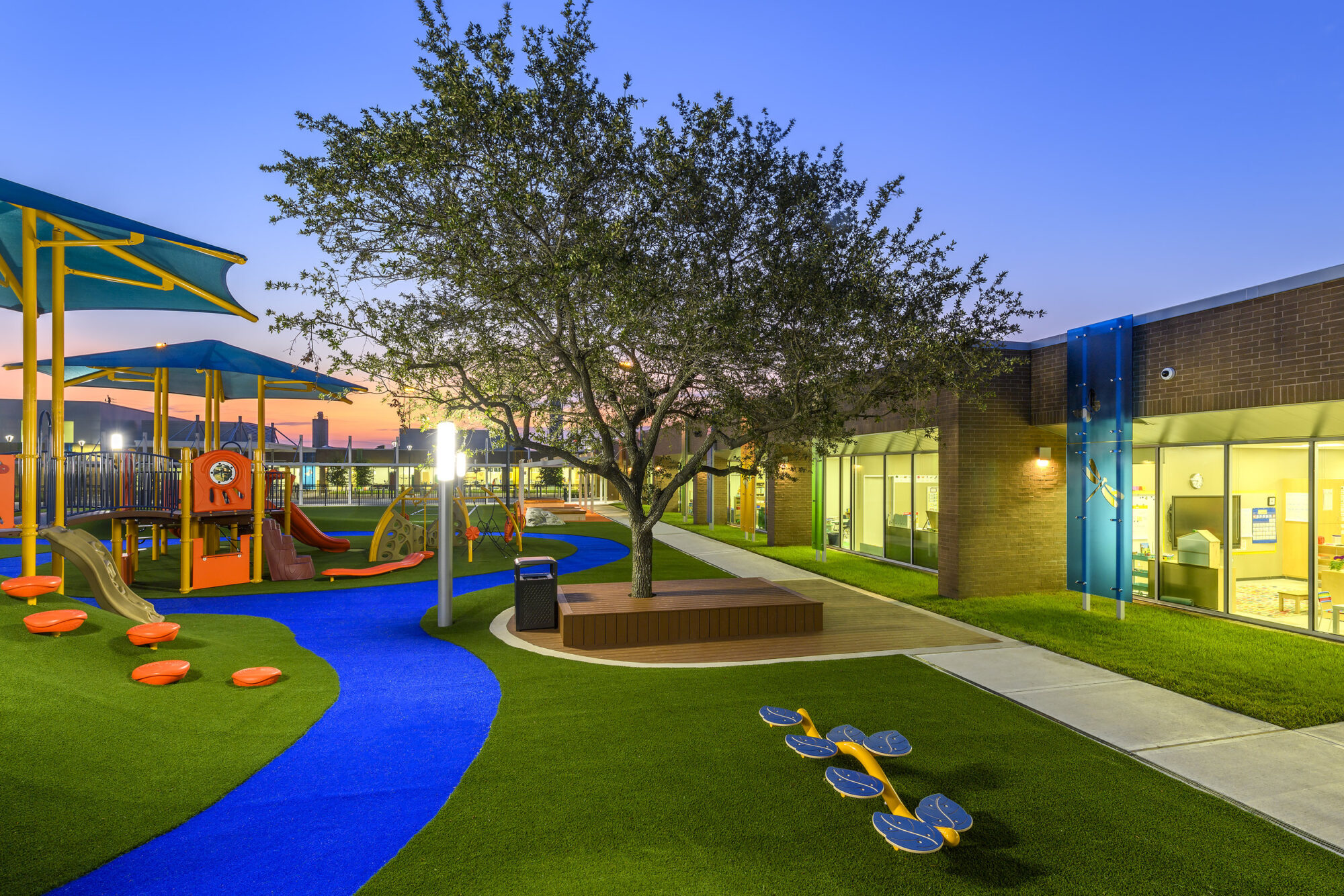 Schools today are happily transitioning to our plant-based San Diego artificial turf. It lasts longer, saves them money on water bills and maintenance, and looks consistently beautiful throughout the year. With SYNLawn San Diego synthetic turf, you can upgrade your school landscapes, playgrounds, and athletic fields to provide students with cleaner and safer outdoor spaces.
You can ensure that your school's first impression on parents and future students accurately reflects your dedication to providing students with the best facilities possible. For this reason, schools are making the switch to SYNLawn products as they are the most-realistic, low-maintenance, technologically advanced, and eco-friendly available on the market. The time and money savings alone are enough to encourage schools and school districts to commit to designing their project with our revolutionary plant-based San Diego artificial grass.
ENHANCED SAFETY PROVIDED BY SYNLAWN® SAN DIEGO ARTIFICIAL TURF
Whether your students are in their earliest years or taking college-level classes, their safety is always a top priority. We deeply understand the importance of safety at schools and that is why SYNLawn has dedicated over 50 years of research and development into creating exclusive turf technologies that make our synthetic turf the cleanest, safest, and most eco-friendly turf on the market. SYNLawn San Diego artificial grass is both IPEMA certified and ADA complaint to help prevent common injuries and abrasions that may occur as well as ensure accessibility to all students. Additionally, every SYNLawn artificial grass installation in San Diego meets Head Injury Criteria and can cushion falls up to ten feet. Playgrounds and athletic fields that feature our state-of-the-art synthetic grass for schools, are guaranteed to be safer than any other lawn product or playground flooring.
Furthermore, SYNLawn is proud to offer a wide variety of ASTM E108 Class A fire rated products. This coveted fire rating, expands an absolutely crucial time window needed to allow first responders enough time to arrive and extinguish a fire. To receive this achievement, products must undergo extensive and thorough testing which have proven the effectiveness of our products' ability to combat the spread of fires.
EXCLUSIVE TURF TECHNOLOGIES AND FEATURES NOT FOUND IN COMPETING BRANDS
SYNLawn has dedicated more than five decades towards the research and development of our exclusive turf technologies. These technologies allow us to change the way we manufacture artificial grass and play a tremendously large role in what makes SYNLawn the leader in luxury synthetic grass. We have engineered technologies that make each SYNLawn artificial turf installation in San Diego, the cleanest, safest, and longest lasting.
COOLER SURFACE TEMPERATURES WITH HEATBLOCK™ TECHNOLOGY
Summer temperatures can make it impossible to enjoy outdoor surfaces such as lesser quality turf brands and hardscapes. Regardless of the season, our advanced HeatBlock technology provides you with cooler and more comfortable outdoor surfaces. When the sun hits SYNLawn San Diego artificial turf, HeatBlock acts as a thermal barrier, lowering surface temperatures by up to 20% more than alternative turf brands. HeatBlock will allow your students to enjoy your lawn and playground areas all year long.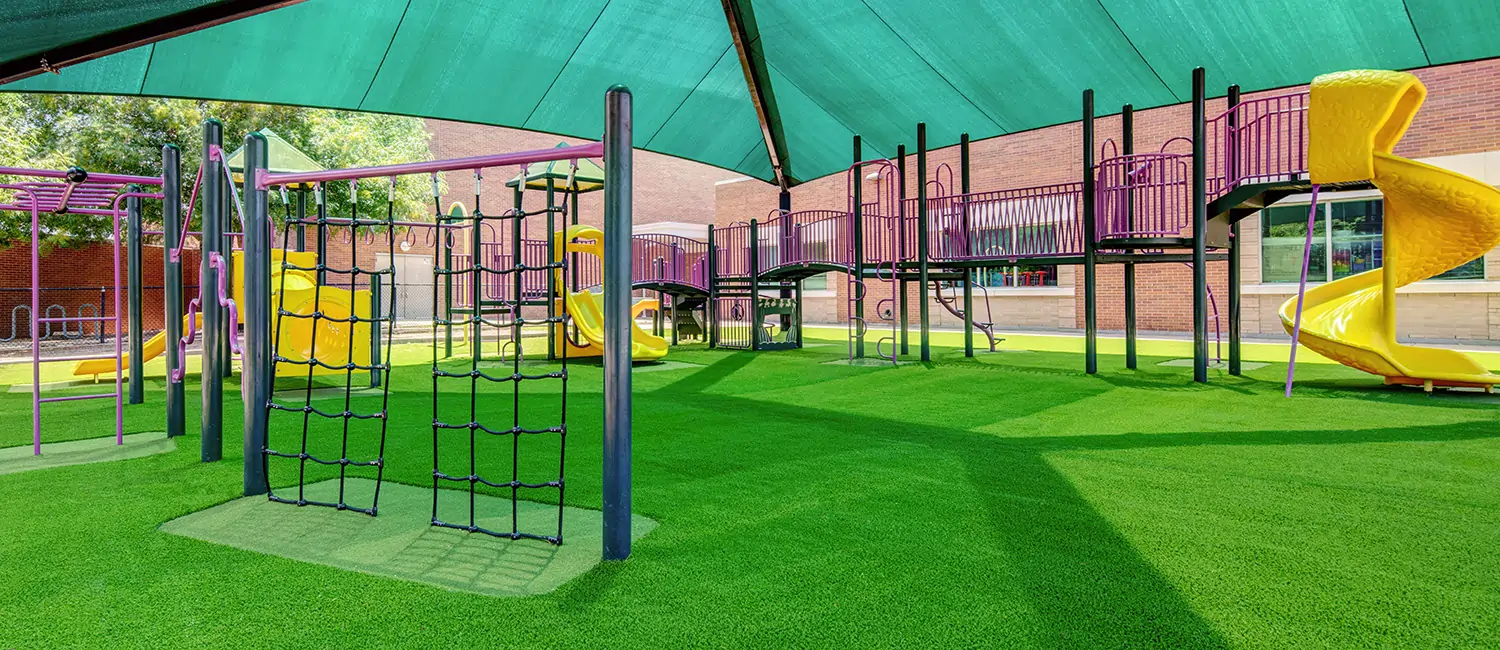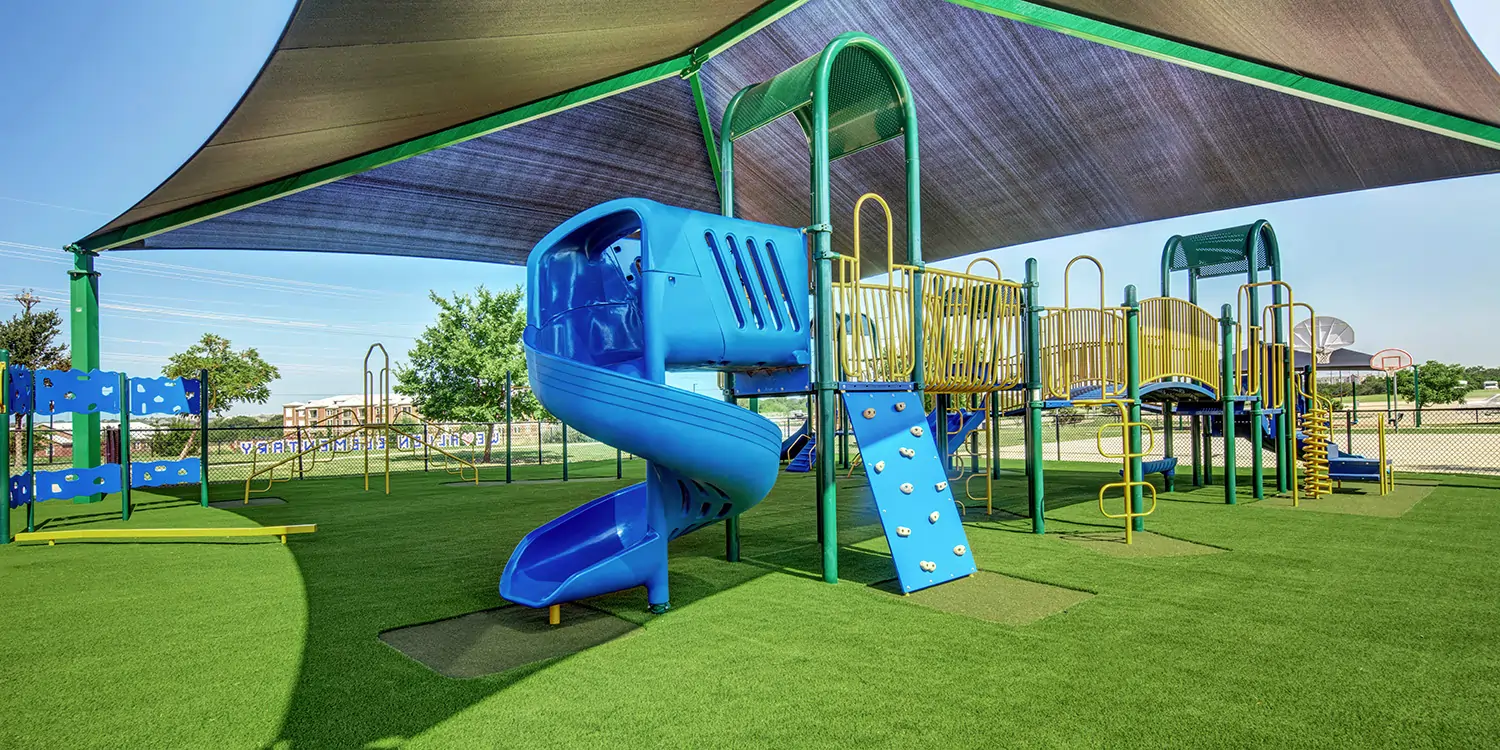 Super Yarn is the first plant-based turf yarn formula to combine three proprietary components at the molecular level. This revolutionary turf yarn made from sugar cane blends technological innovation with natural color pigments and behaviors to provide the highest quality synthetic grass in San Diego, CA. With Super Yarn, SYNLawn artificial grass provides a safe, sanitary, and resilient surface for students of all ages.
Sanitized® antimicrobial – Eliminates 99 percent of bacteria and prevents mold growth resulting in clean, stain-free, and odor less school landscapes
DualChill™ IR reflective technology – Prevents infrared light from being absorbed into turf fibers resulting in faded surfaces and provides cooler surface temperatures
StatBlock™ Anti-static technology – reduces the accumulation of static electricity which increases safety and comfort on every lawn space
SOY-BASED ENVIROLOC+™ BACKING SYSTEM
Our recyclable turf backing technology, EnviroLoc+, was developed in conjunction with US soy farmers to provide SYNLawn turf installations with a more resilient and eco-friendly backing. This partnership has allowed us to substantially reduce the number of petroleum-based materials used our manufacturing process. In fact, SYNLawn has become the first artificial turf company in the industry to offer a collection of USDA-certified products for using 60-80% of biobased materials within the composition of our products.
EnviroLoc+ is a two-part woven backing system that prevents shedding and tearing by locking in turf fibers and provides incredible toughness under heavy foot traffic
Not only does SYNLawn artificial grass have a very long product lifespan, but due to its recyclability and positive environmental impact, we are able to decrease landfill waste, reduce carbon emissions, and conserving thousands of gallons of water
Finally, to help prevent airborne allergies caused by algae and fungus, EnviroLoc+ now adds the same powerful antibacterial found in Super Yarn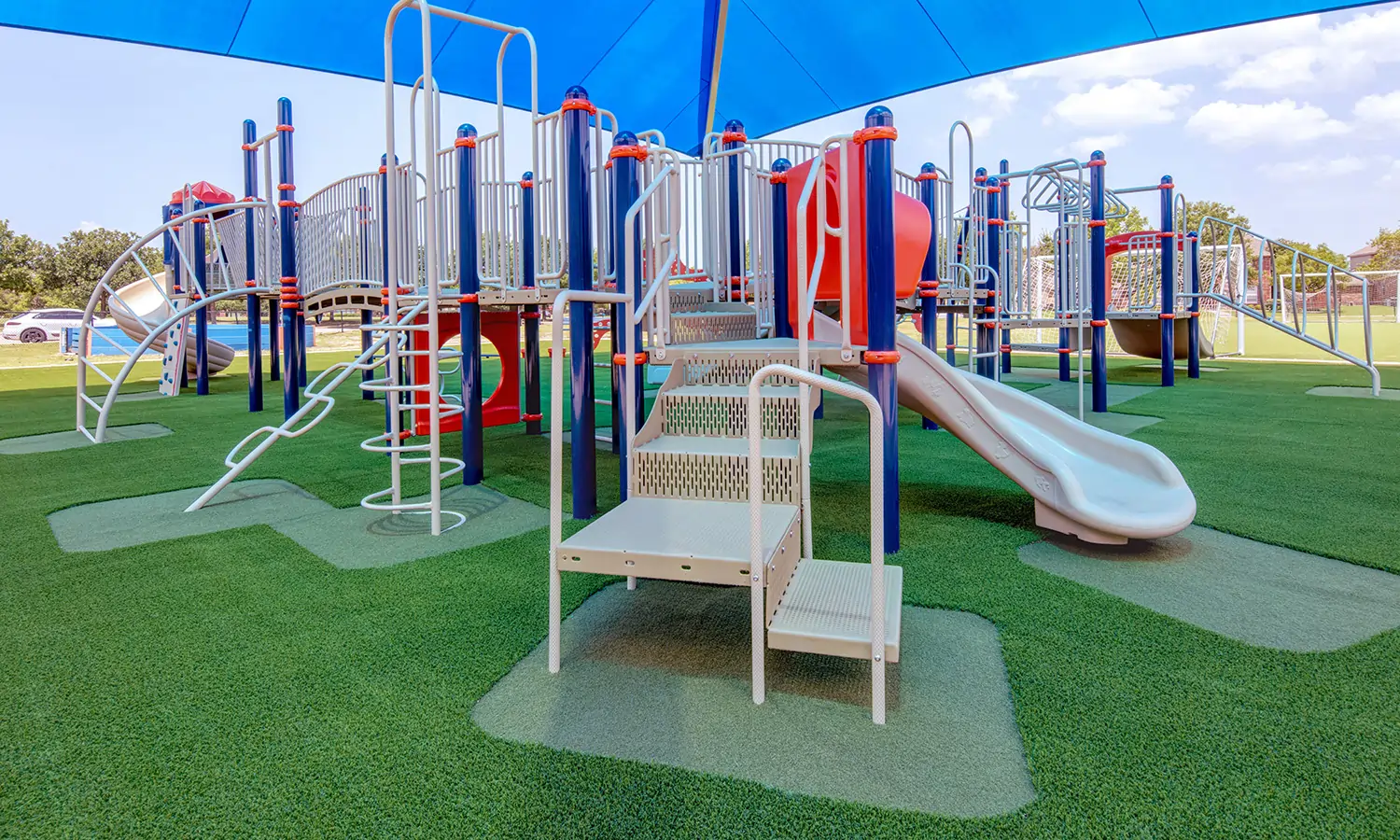 pRODUCTS
Browse our incredible selection of high-quality products to find the right synthetic turf for your needs.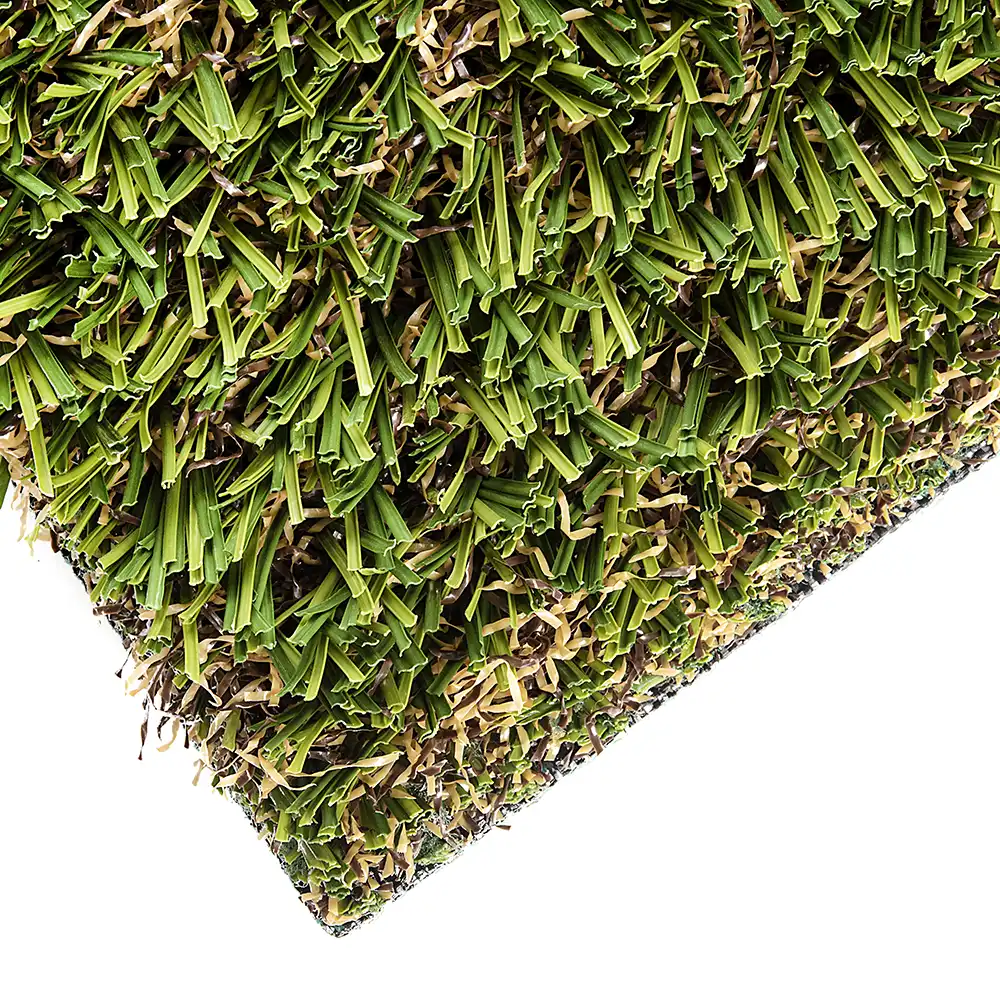 SYNFescue 80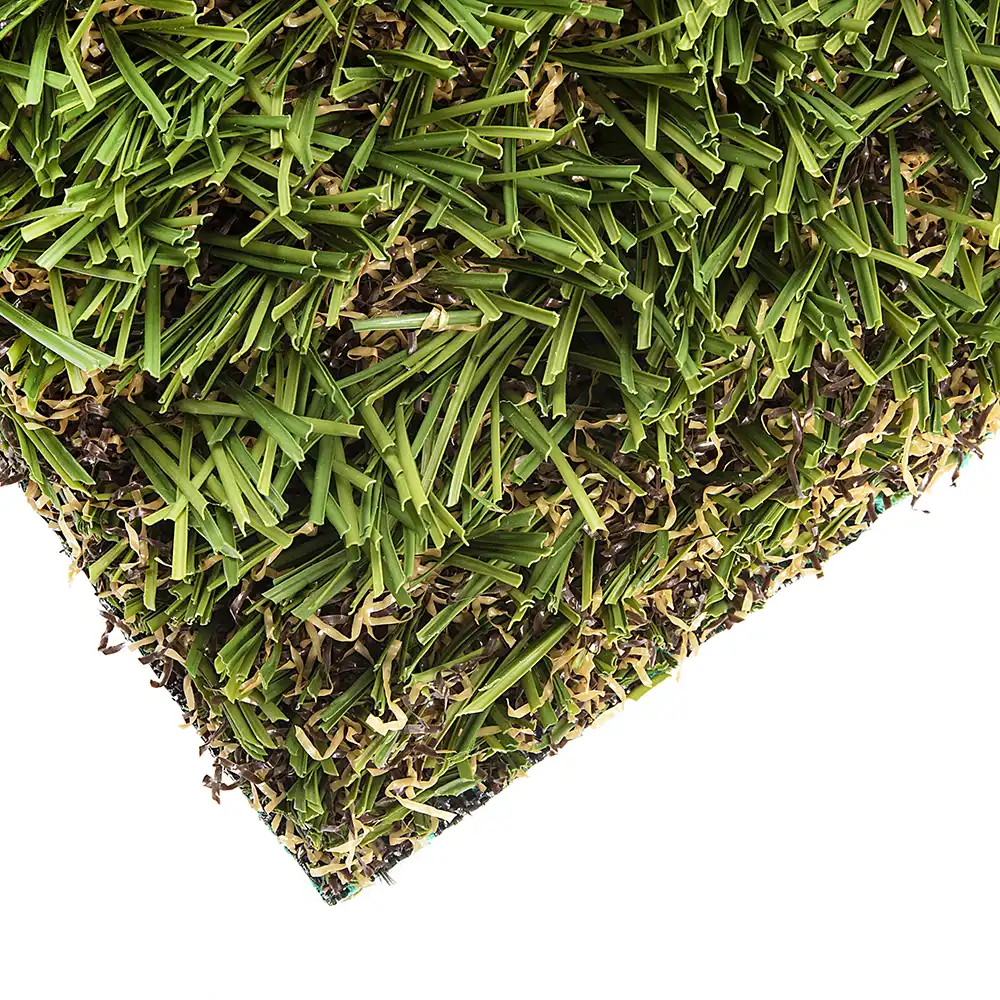 SYNFescue 70
SYNFescue 60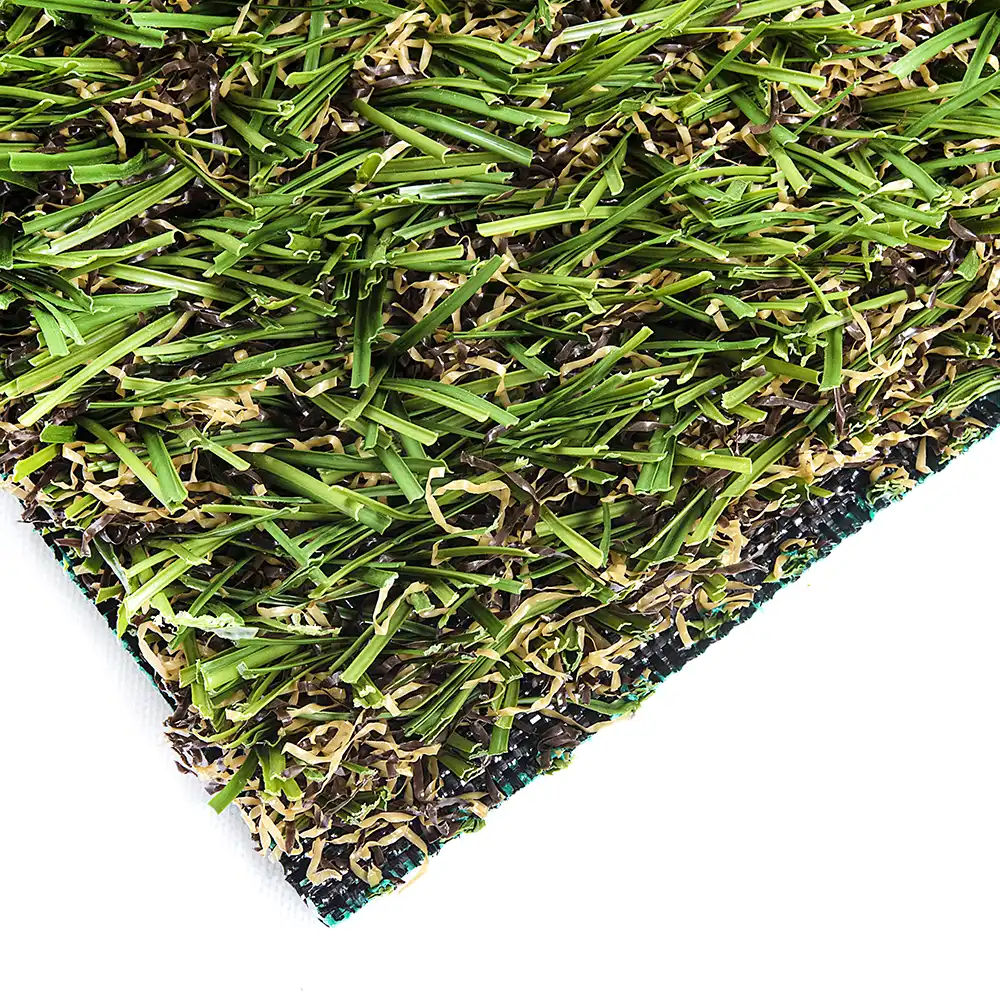 SYNFescue 50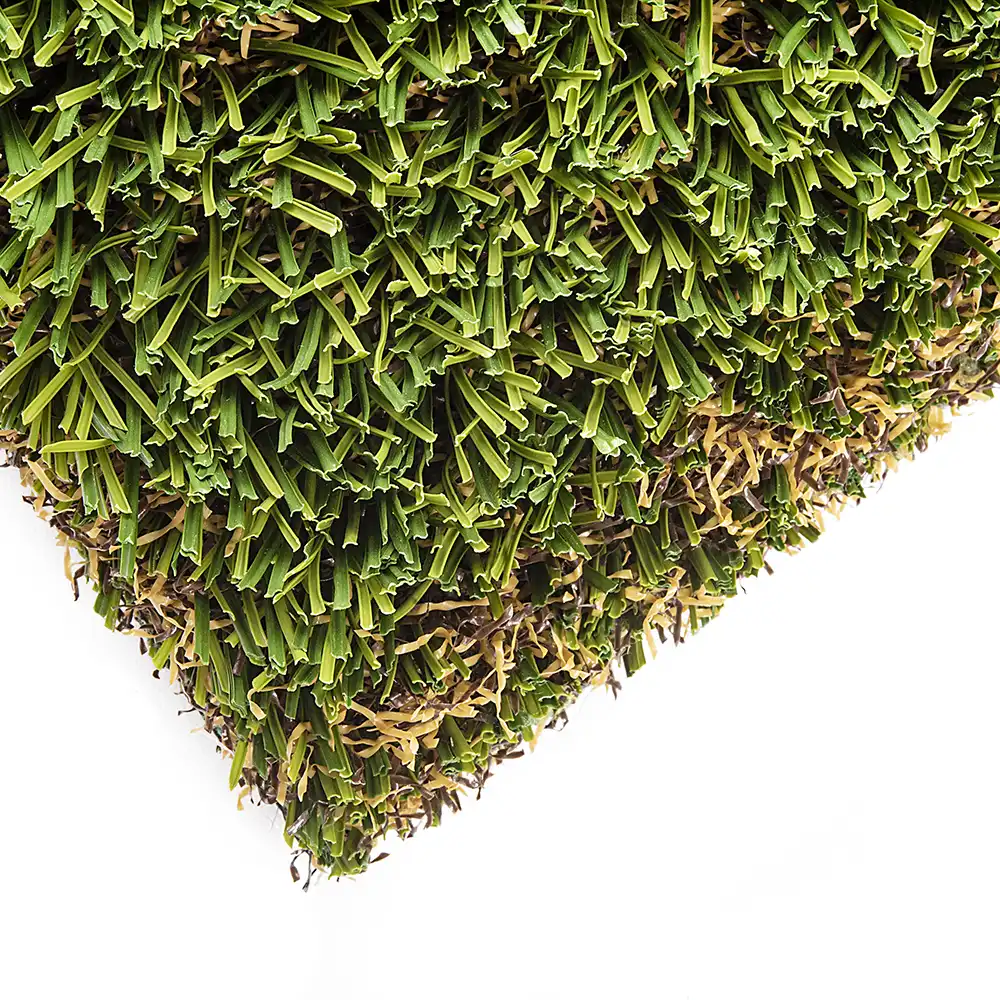 SYNFescue 100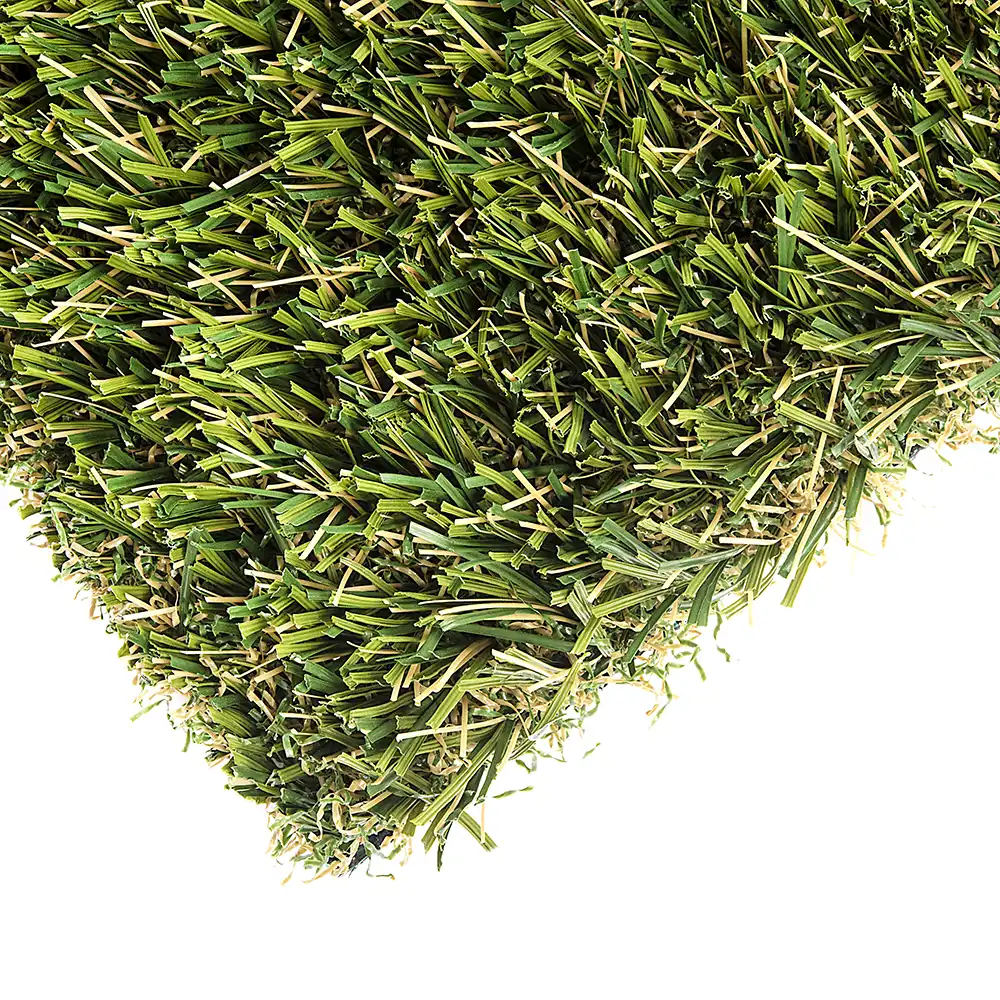 SYNBlue 745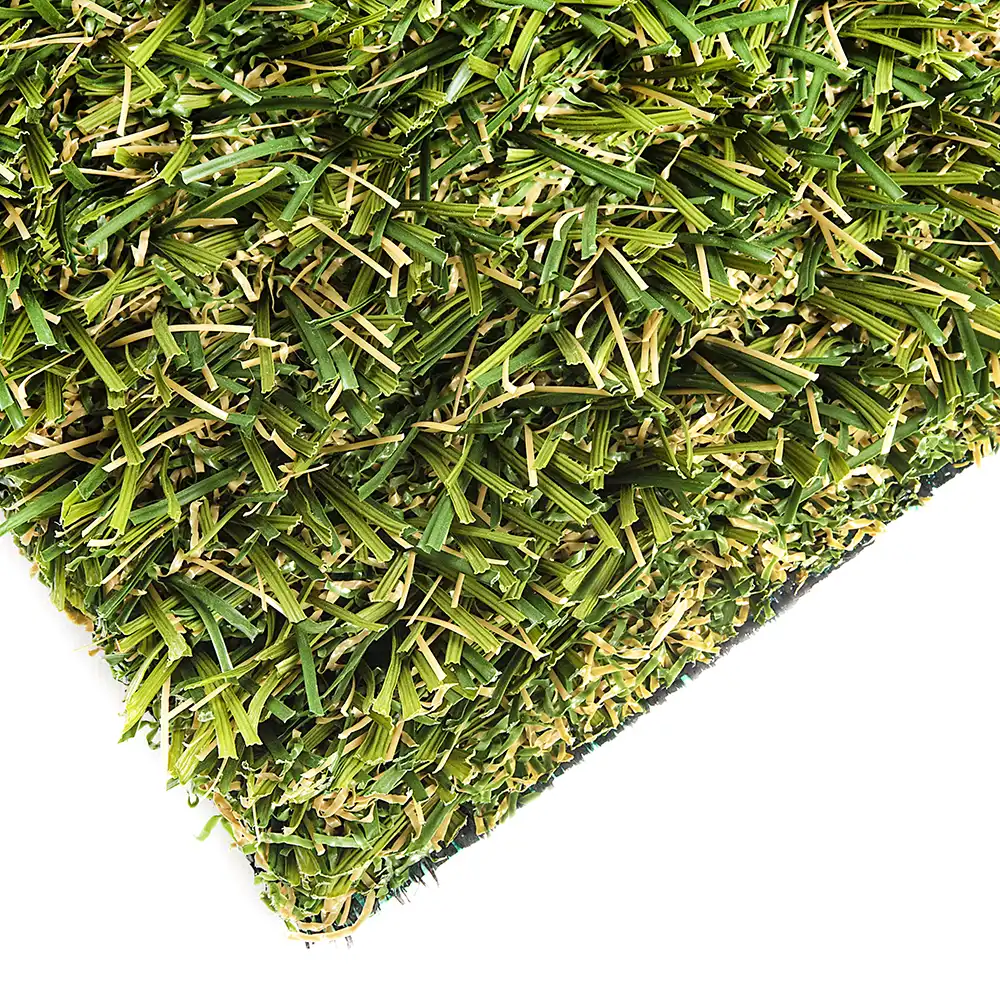 SYNBlue 545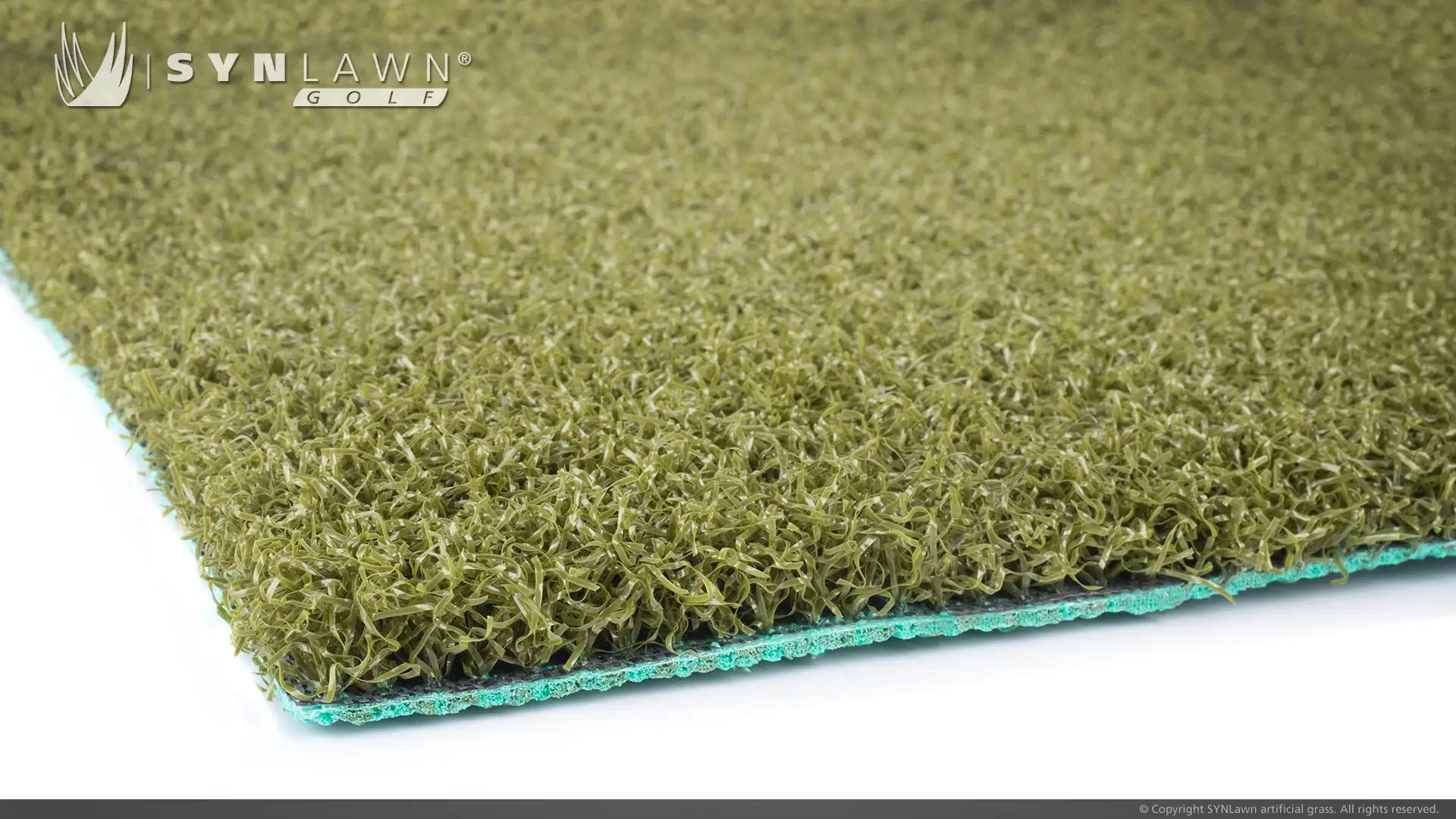 Classic Putt
View All Artificial Grass Products