Riverside Artificial Grass Installation
Here in Riverside County, there is a rising interest in replacing traditional grass with artificial grass options. Especially after the recent drought restrictions. At SYNLawn San Diego, we not only provide artificial grass, but we provide the industry's first environmentally friendly artificial grass. Our products are designed to fit landscapes of every size and accommodate a wide variety of applications including golf greens, commercial landscapes, back yards, dog parks, patios, rooftops, decks, playgrounds, and so many more.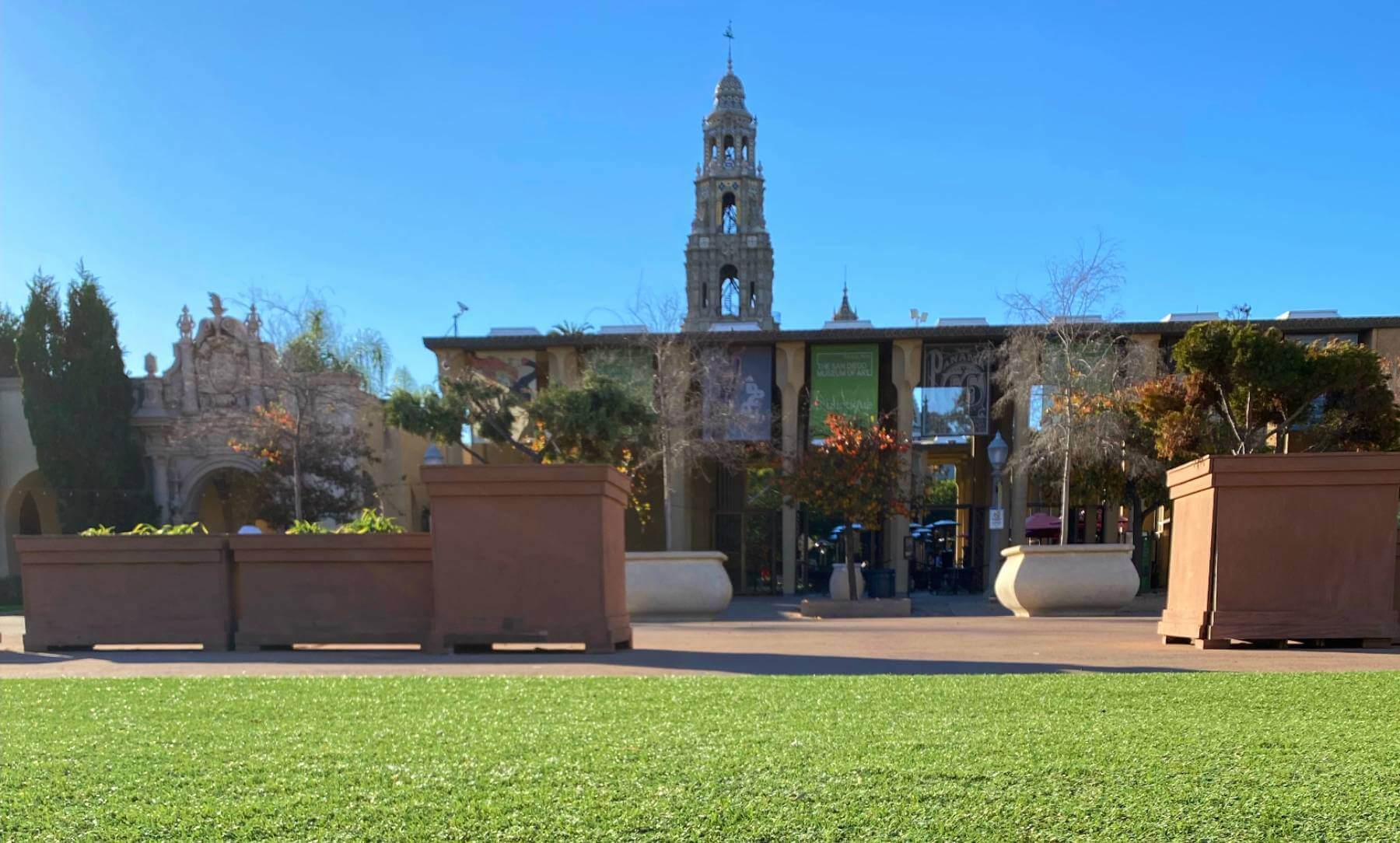 Riverside artificial grass from SYNLawn offers the latest in cutting-edge technologies, to ensure that we offer the safest, cleanest, and greenest products available on the market. With exclusive technologies, features, and benefits, there is no other competitor brand that can live up to what SYNLawn has to offer.
Technologies and benefits include but are not limited to:
Super Yarn™ technology: the first of its kind molecularly bound yarn formula
Sanitized® antimicrobial eliminates 99% of bacteria from surfaces
DualChill™ IR reflectivity paired with the strongest warranty against reflective light
StatBlock antistatic
EnviroLoc+™ backing system: prevents shedding and prevents airborne allergies
Maximum drainage allows for use as soon as storms fade
HeatBlock™ technology provides significantly cooler surfaces up to 20%
The strongest warranty against reflective light
Recyclable and eco-friendly US-made materials
ASTM E108 Class A Fire Rated products
The ONLY distributor of USDA-certified products with plant-based content ranging from 60% to 80%
With SYNLawn products, your commercial or residential landscape will remain beautiful all year long in any climate. Say goodbye to mowing, watering, weed whacking, and all of the traditional maintenance required by real grass.
Keep Children Safe with Our Riverside County Playground Turf Flooring
Play time should not be synonymous with discomfort or injury. As parents, the idea of our little ones getting hurt is a recurring fear, yet we know how important it is to allow them to play as well as grow. When we manufacture our playground grass, we make safety our highest priority. This means creating surfaces that will prevent common injuries and abrasions that can lead to infection. Riverside playground systems are IPEMA certified to prevent said injuries as well as cushion the blow of falls up to 10-feet. In addition, our surfaces won't shift allowing them to be ADA compliant and wheelchair accessible to include everyone in activity.
Riverside Golf Greens Provide Unmatched Professional Performance
SYNLawn offers golfers the best the industry has to offer. Our championship-level golf greens were created in partnership with renowned golf instructor Dave Pelz. SYNLawn golf greens are designed to accommodate players of all skill levels and ages, and they can be customized to ensure that your individuality shines through your putting green. Increasing your skill on Riverside golf grass will save you strokes and allow you to truly fine-tune your performance. Incorporating putting green into your interior or exterior design is a quick and easy way to increase your property value and become a destination for guests, customers, family, and more to gather for a good time.
Additional benefits include:
Shock absorption padding to provide the most realistic ball bounce
Customize with sand traps, bunkers, LED cup lights, and more
Realistic putt with true ball roll and naturally slow down characteristics
The most convenient way to practice consistently
Extremely durable surface that allows for true-to-life chipping playability
Transforms awkward spaces into something usable, fun, and interesting
Great for entertaining family and friends
Kid and pet-friendly
The Most Durable and Sanitary Pet Grass
SYNLawn pet grass gives pets a safe, clean, and high-performing surface on which to play. Sanitized's antimicrobial coating on SYNLawn artificial pet grass successfully removes 99 percent of germs and prevents undesirable fleas, ticks, and other pests from making a home on your pet. Furthermore, our goods are quite durable, so you won't have to worry about muddy paws in the home if your dog likes to dig.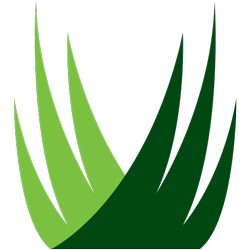 At SYNLawn, we put safety first. Check out our wide selection of artificial grass for playgrounds to find out which product is the best for creating your ideal playground turf.
Why Choose SYNLawn San Diego
SYNLawn is the number one choice for Riverside artificial grass as a result of its environmental sustainability, technological advancements, incredible safety standards, and so much more. We work closely with landscape architects, architects, general contractors, and more to create the safest cleanest, and greenest environments. Experience the SYNLawn difference by contacting us today to schedule a free consultation!
Get a free estimate by providing your information below:
Please fill out all mandatory fields with an asterisk *
Your information will be held confidential with our company.